Hulu is home to an assortment of full seasons of hit shows, popular original series, and acclaimed movies, including some of the most popular children's series available in Spanish!  Visit http://www.hulu.com/with your kids to watch some of their favorite shows, or if you are a big kid yourself, enjoy the Spanish-language kid's shows available on Hulu!
Check out some of my favorites below:
JORGE EL CURIOSO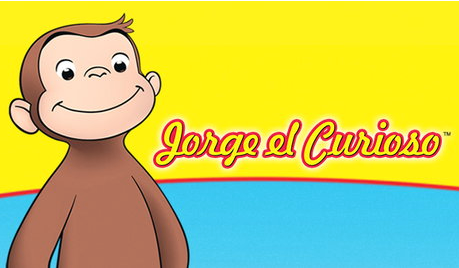 Based on the best-selling Curious George books by Margret and H.A. Rey, the series expands George's world to include a host of colorful new characters and original locales, while maintaining the charm of the beloved books. The series aims to inspire kids to explore science, math, and engineering in the world around them.
DOCTORA JUGUETES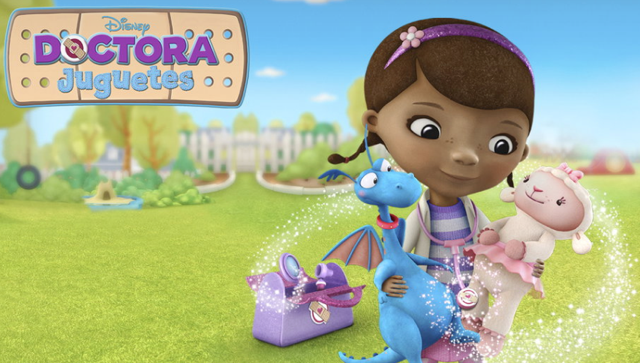 A magical animated series about a six-year-old girl, Doc McStuffins, who has the ability to talk to and heal toys and stuffed animals! The series emphasizes the importance of lending a helping hand, or paw, when people and toys need it most.
GARFIELD AND FRIENDS EN ESPAÑOL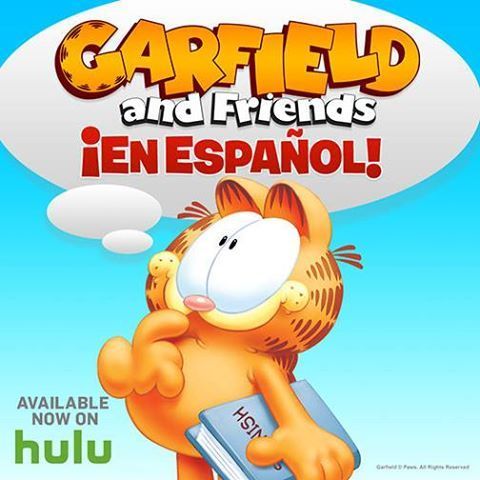 Stories about either Garfield and Odie and the trouble they get into along with Orson the Pig and his adventures on a farm with fellow farm animals.
EL CHAVO ANIMADO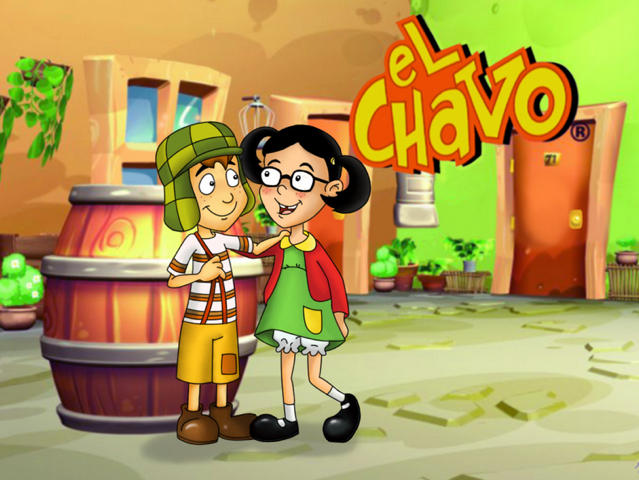 Mexican animated series based on the popular live-action TV series El Chavo del Ocho.
MAYA & MIGUEL EN ESPAÑOL

Maya & Miguel chronicles the hilarious adventures of 10-year-old twins Maya and Miguel Santos, along with their family, relatives, and a richly diverse neighborhood of friends. The underlying message is the importance of doing good for the family and community, and the philosophy that shared happiness is greater than personal gain.
TEENAGE MUTANT NINJA TURTLES (ESPAÑOL)


Master Splinter allows the Turtles to visit the surface for the first time, where they'll learn the importance of working as a team.