Disclosure: I received the following DVD for review purposes. However, all opinions are 100% my own.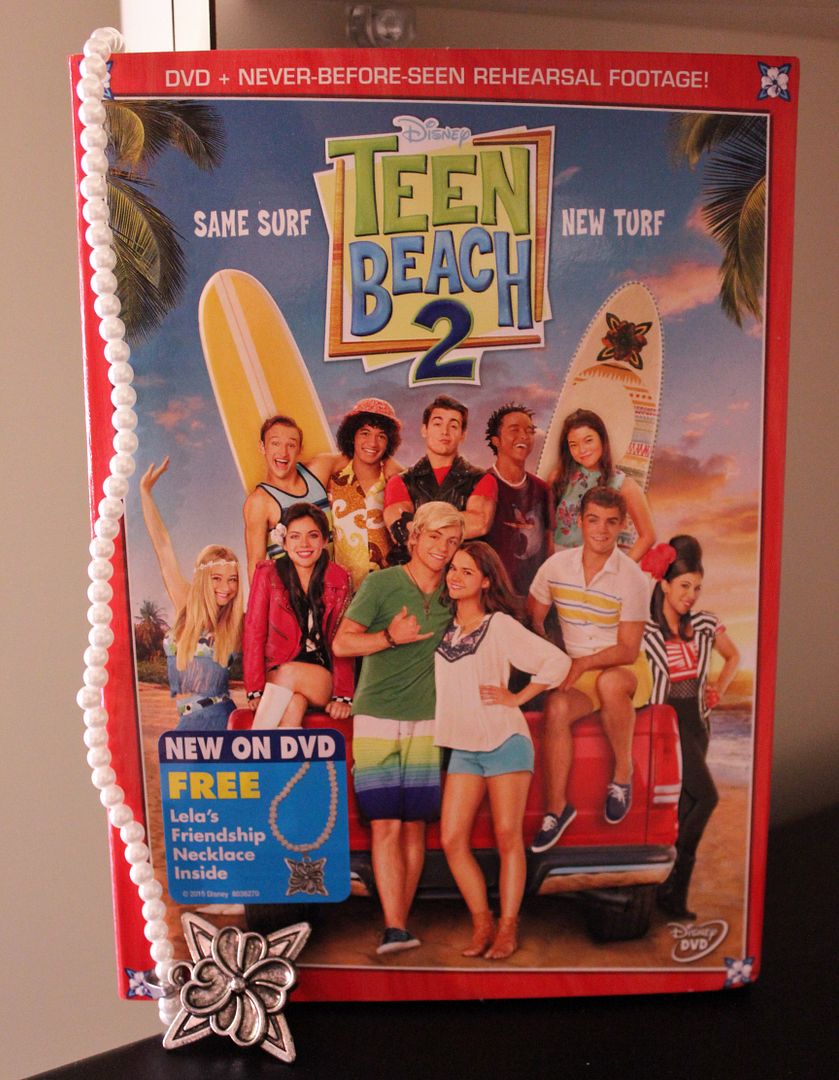 Disney Channel premiered Teen Beach 2, the sequel to Teen Beach Movie, on June 26, 2015. The DVD, which I was able to review, was released on the same day. The original cast, which includes Ross Lynch, Maia Mitchell, Garrett Clayton and Grace Phipps, return with more fun and catchy songs but with a brand new story and a very surprising end.
The DVD includes:
Exclusive: Cast Dance Rehearsals
Lela's Friendship Necklace
About the movie:
The movie picks up where Teen Beach Movie left off. Summer is over and school is about to begin. Brady (Ross Lynch) and Mack (Maia Mitchell) had a lot in common during the summer but at school, they're total opposites. Their relationship seems headed for trouble until one day, Tanner and Lela from "Wet Side Story" show up. This is where the fun begins. Lela and Tanner are amazed at all of the things that the modern world has to offer. Lela loves it so much, that she ends up wanting to stay but just like the original movie, the real world and the "reel" world just don't mix. Can Mack and Brady find the magic to get the kids home and get their own romance back on track before it's too late? You're going to have to see the movie to find out! 😉
Our thoughts on the movie:
LOVED it! The ending had us wanting more to the story but we're hoping that means there's another movie that they can still make out of this. While it took us a while to get used to the ending, we enjoyed it. The movie had many funny moments. We all agreed that Tanner, played by Garrett Clayton, was our favorite. He had us laughing throughout the movie. The choreography to the catchy songs were on point and it has left me once again with songs stuck in my head.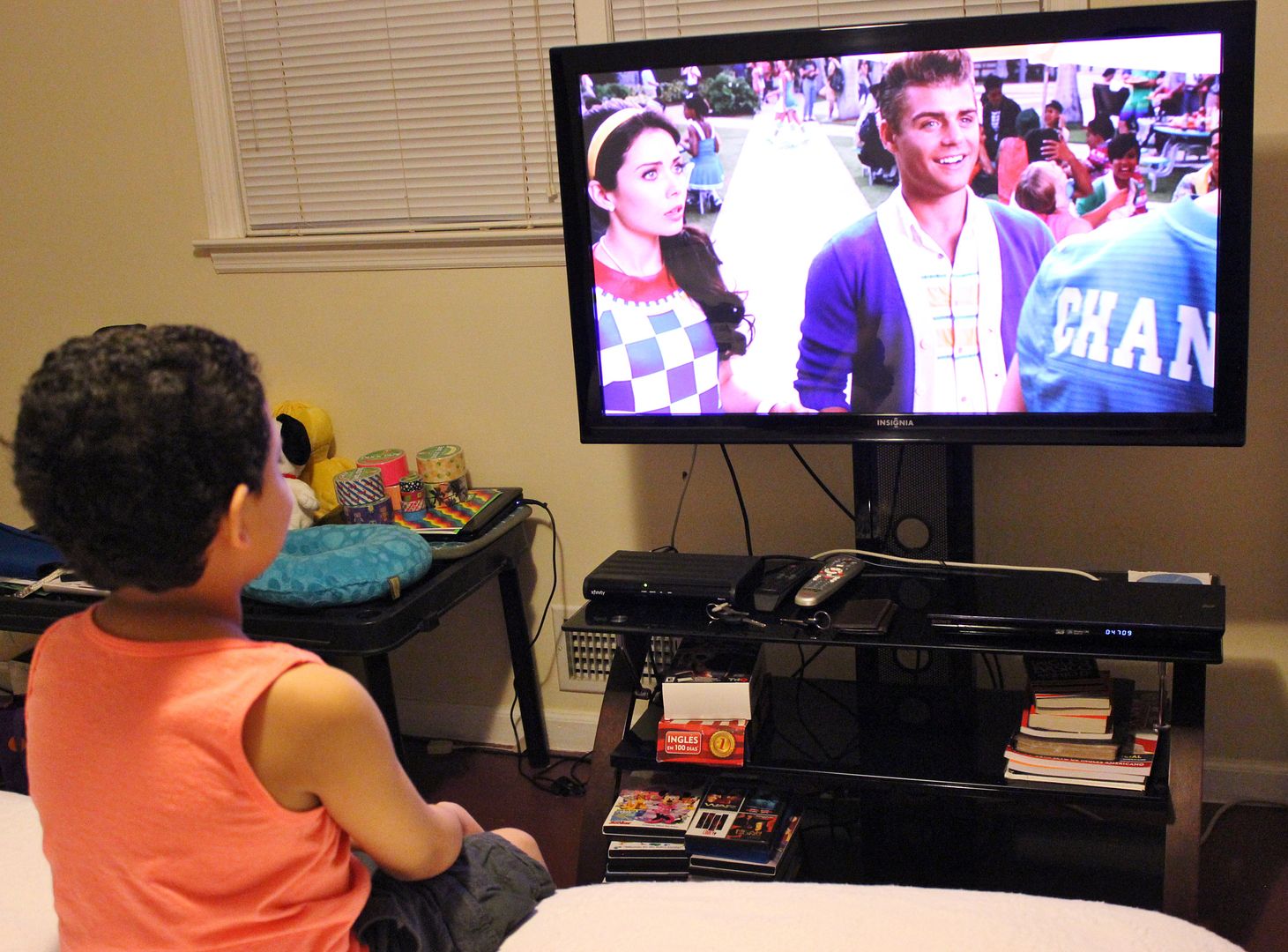 The necklace that came with the DVD was a big hit with my niece. She doesn't want to take it off and is hoping it "glows" like in the movie.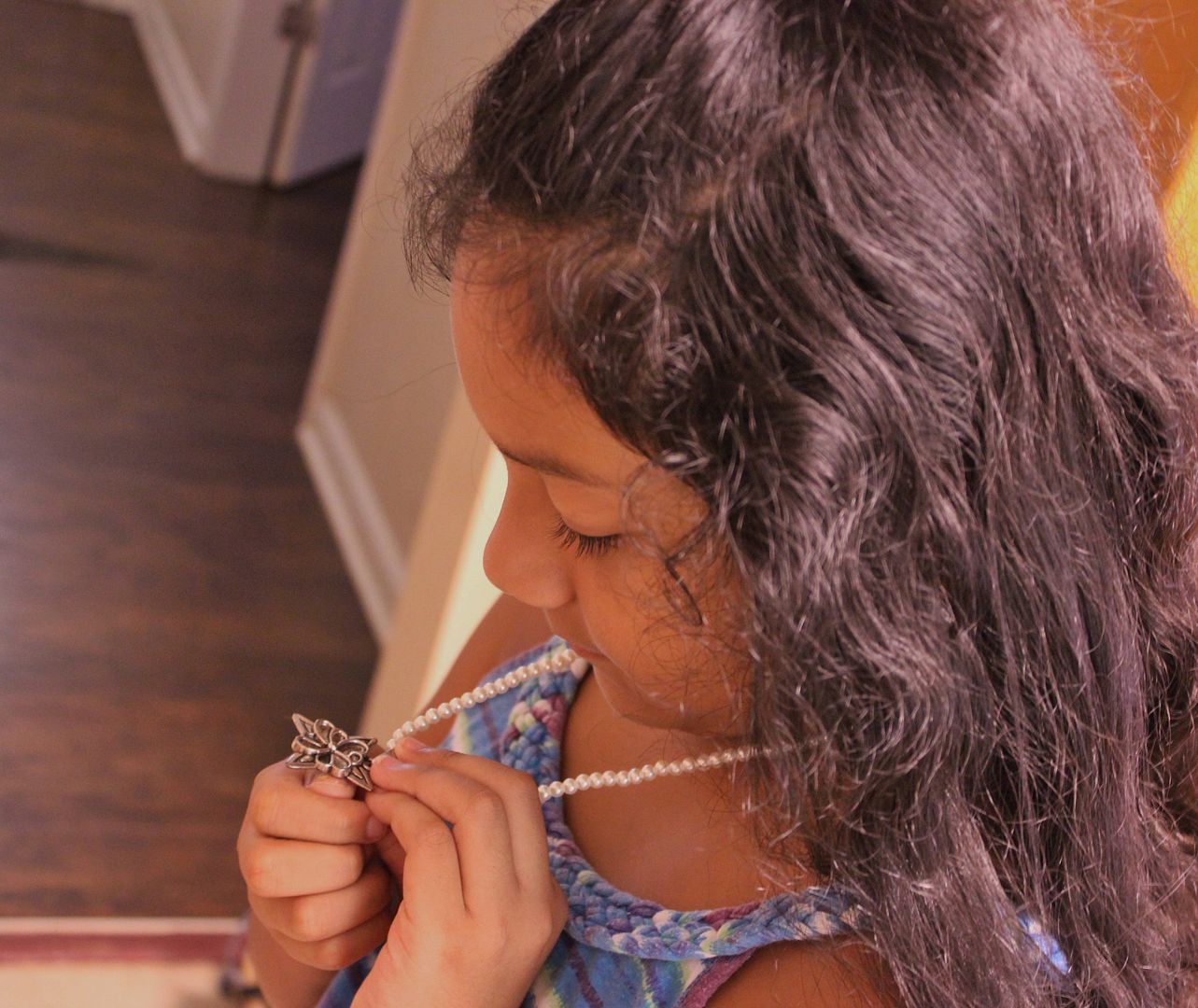 Overall, we thought it was a fun movie and we enjoyed watching it with the whole family!
Check out some pictures, recipes, crafts and more below & don't forget to watch Disney's Teen Beach 2 on the Disney Channel or grab your own copy of this fun movie today!