Disclosure: The following post is sponsored. The Walmart gift cards and information have been provided by P&G. However, all opinions expressed are my own. 
If you follow me on social media, you should already know that I am very much pregnant at the moment. 36 weeks pregnant to be exact. This pregnancy has been way different from my first pregnancy. One of the biggest differences is that while in my first pregnancy, I had enough energy to even do some light exercise, with this pregnancy, I'm lucky if I even have an ounce of energy to do much of anything! I actually enjoyed going to the store every week to shop for groceries or things that I needed around the house but now? I am stocking up every time I go so I don't have to waddle around the store every week.
Which is why when I found out that Walmart was having a Stock and Save event from March 29th- April 30th with lots of great limited-time rollbacks and guaranteed low prices on P&G products, I was very happy! My only problem was that I went to my local Walmart on a Friday. It's busy any time of the day, any day of the week but on the weekends, it gets pretty insane but I went anyway hoping to get big packs of what I needed. Yeah…didn't happen. They didn't have any more of the big packs of what I was looking for. Luckily, since the big packs were on sale, so were the regular packs. I settled with stocking up on those.
I mostly grabbed for Luvs Super Absorbent Diapers, which I'm going to be needing many of pretty soon. I loved using these with my son. So affordable and they worked better than more expensive brands to keep him dry all night. I also grabbed for the Bounty Mega Roll Select-A-Size Paper Towels, which even with the 2 pack rolls, they last me about 3 weeks to a month! I only live with my husband and my son but we're clean freaks and are always cleaning up some kind of mess so for it to last that long, we love them!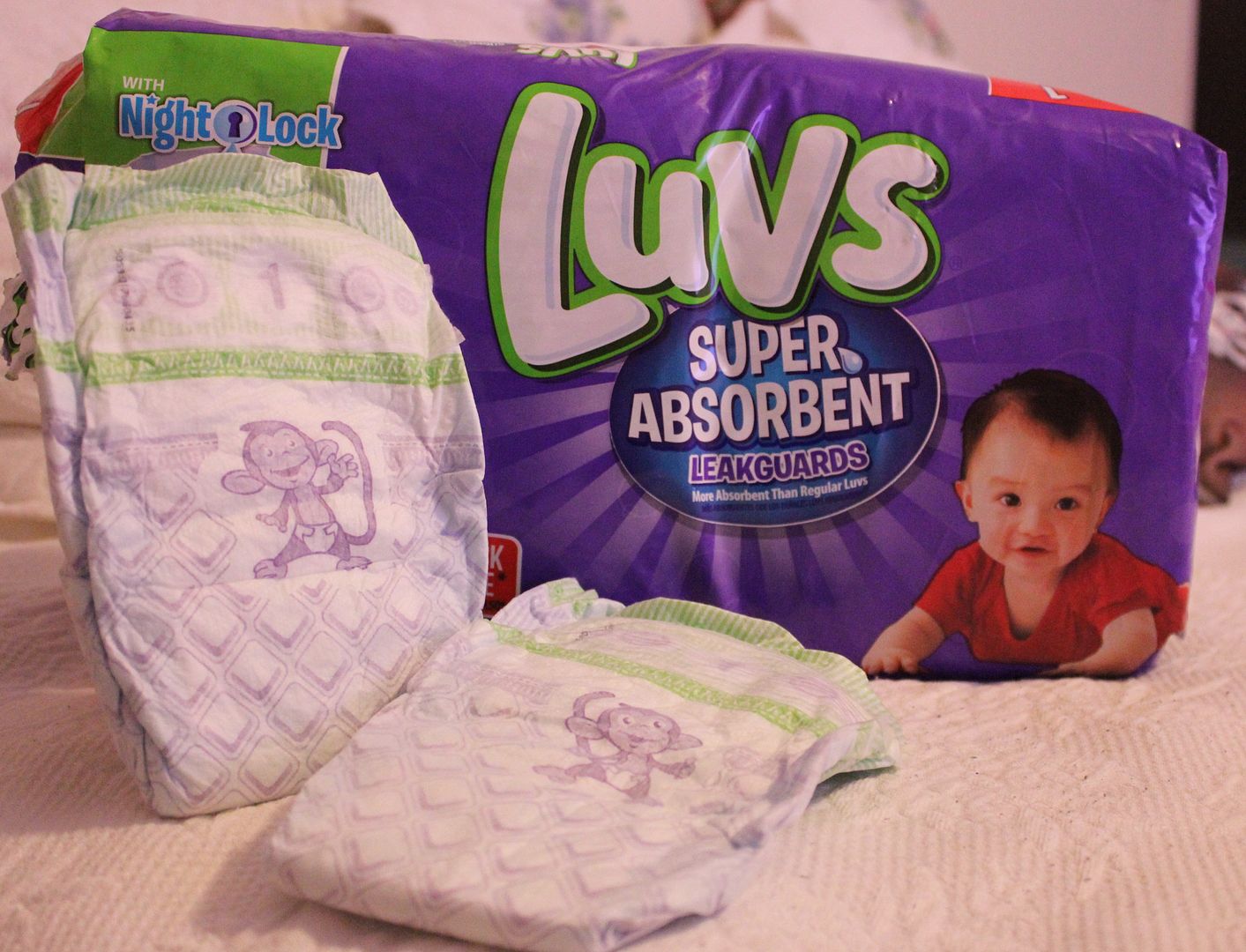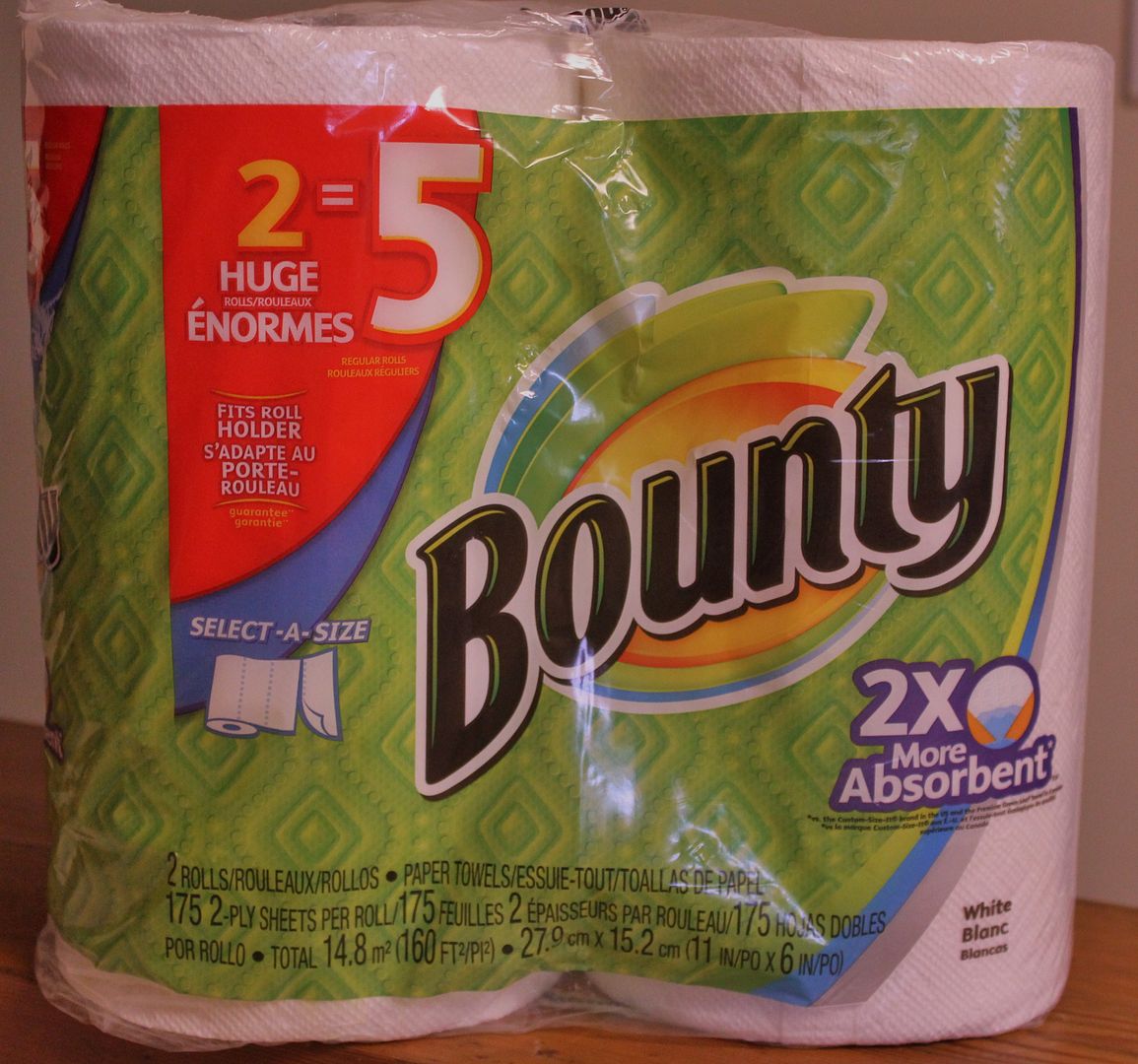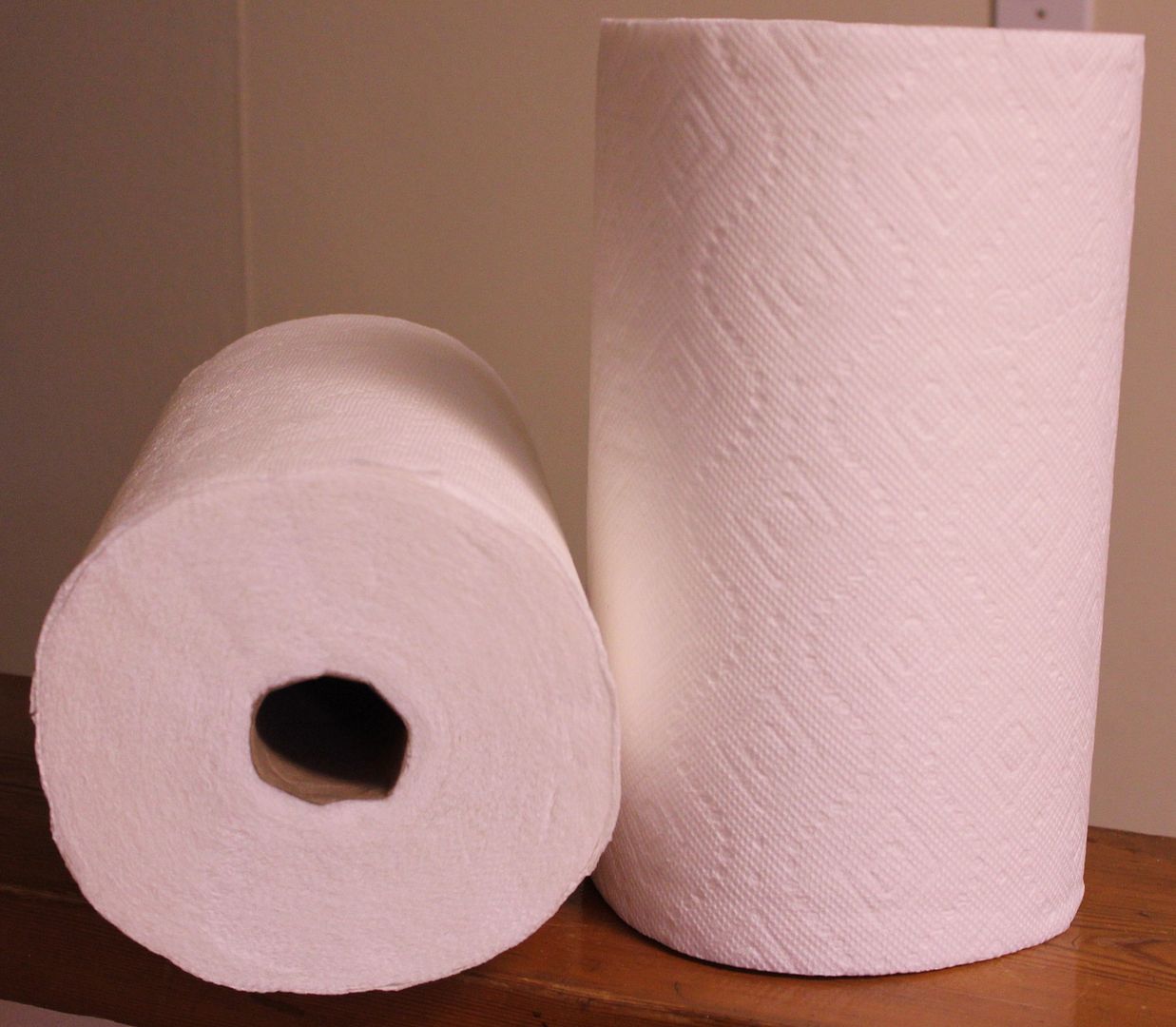 A couple of P&G favorites that you can pick up at the Stock & Save event include:
Tide Liquid Laundry Detergent
Tide Simply Clean and Fresh Liquid Laundry Detergent
Charmin Ultra Soft or Ultra Strong Toilet Paper
Bounty Mega Roll Select-A-Size Paper Towels
Luvs Super Absorbent Diapers
Pampers Swaddlers Huge Pack
Tampax Pearl Plastic, Super Absorbency
Always Ultra Thin Long Super Unscented Pads
Always Discreet Maximum Underwear
Always Discreet Moderate Regular Length Pads
You can click HERE to check out the Walmart's Stock and Save flyer for prices.
To help you get started on stocking up on some of these products and saving money, thanks to P&G, we are going to be giving away a $25 Walmart Gift Card! Feel free to enter below! Giveaway ends May 1, 2015 at 11:59AM EST and is open to US residents only. Good luck to everyone who enters! Hope you enjoy the Stock & Save event as much as I did! 🙂