Disclosure: I participated in an Influencer Activation on behalf of Influence Central for OshKosh B'Gosh. I received a promotional item to thank me for my participation.
Spring is officially here down South! I know it's officially here everywhere but my cousin in New York's endless Facebook updates on the weather seem to say otherwise. I can't believe it's still snowing in some states! I'm sure we can all agree that we're all ready for some warm weather? Yes? Even though it's come sooner for some, we can still #ImagineSpring together and what better way than to go shopping for the little ones for brighter, lighter and more fun clothes!
We love to spend Spring outdoors, it's probably my favorite time of the year. It's not too cold, not too hot. It's the perfect time for outside play and adventures. When I was younger, nothing said outside apparel more than overalls and who more famous for their classic denim and fashionable overalls than OshKosh B'Gosh! I'm a big fan of any company that still sells clothes for kids that look like they were meant for kids, not mini adults. The more fun and brighter the color and print, the better. We spent the first day of Spring shopping for the soon to be newest arrival to our family, our daughter!
We arrived at the mall and I decided I would let my 6 year old son choose all the clothes for his little sister. When we got to the OshKosh store, he was super excited about the "B'Gosh Kids Only" door. He let me know right away that he was sorry but that I was not allowed to go through that door! -_- Once inside, the real fun began. Usually I pick out the clothes or I let my husband choose but this time, little man was allowed to make all the choices without me saying no and believe it or not, he chose all the outfits below without any help!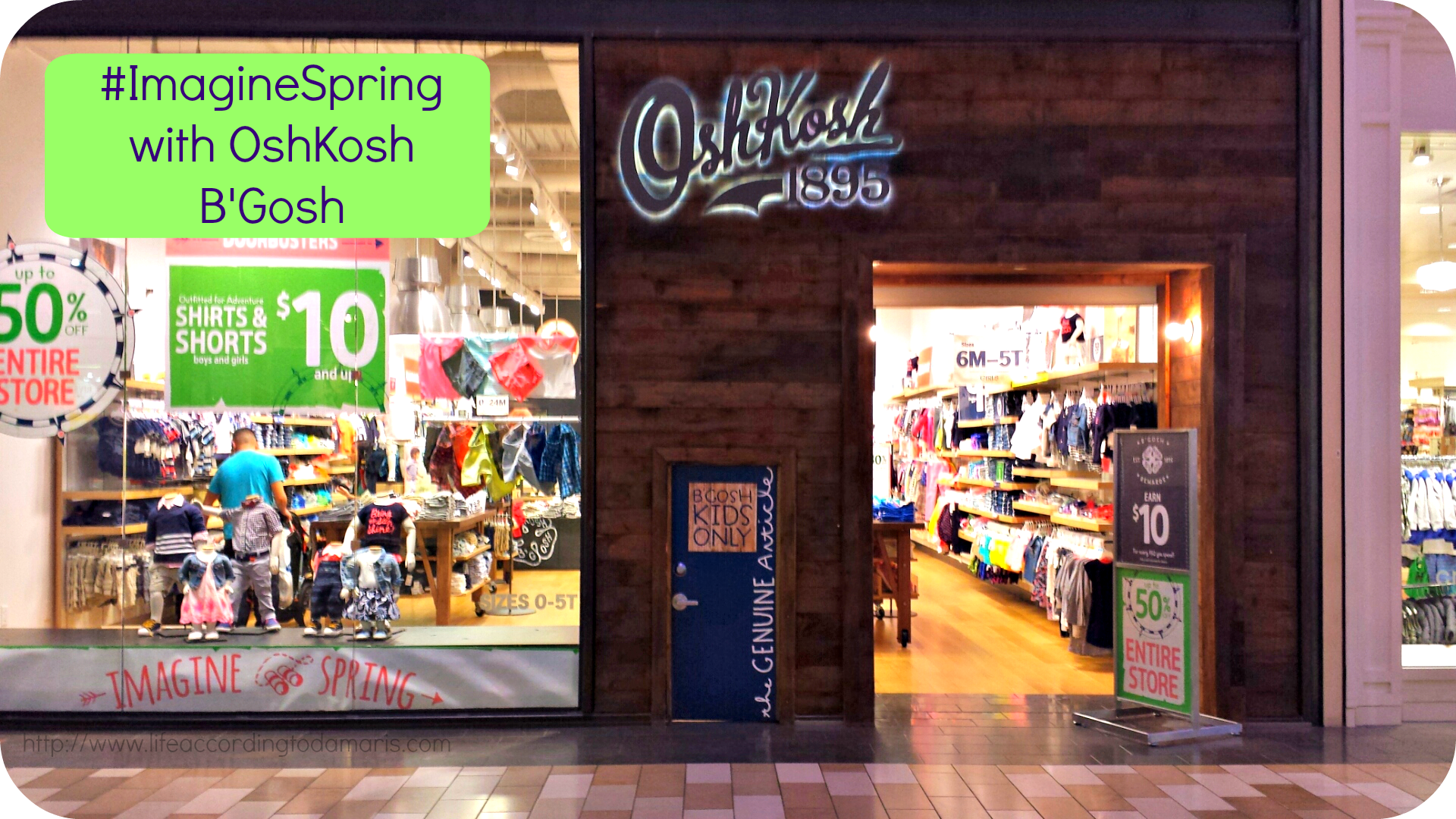 SO.MANY.CUTE.OVERALLS! Can I just say how proud I am of him? He actually made sure things matched, which I admit, I was secretly crossing my fingers for. Polka dots, hearts and flowers. What's not to love?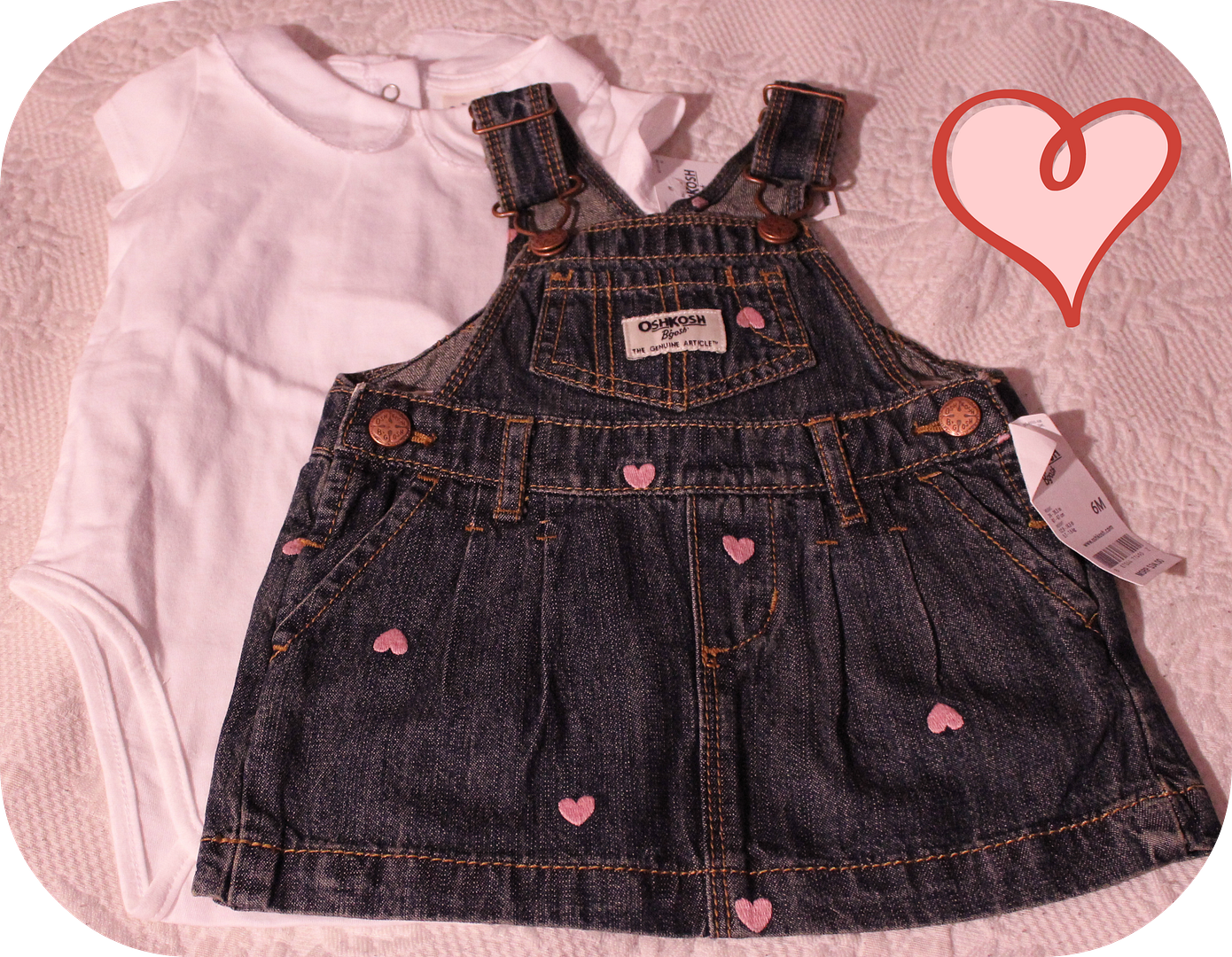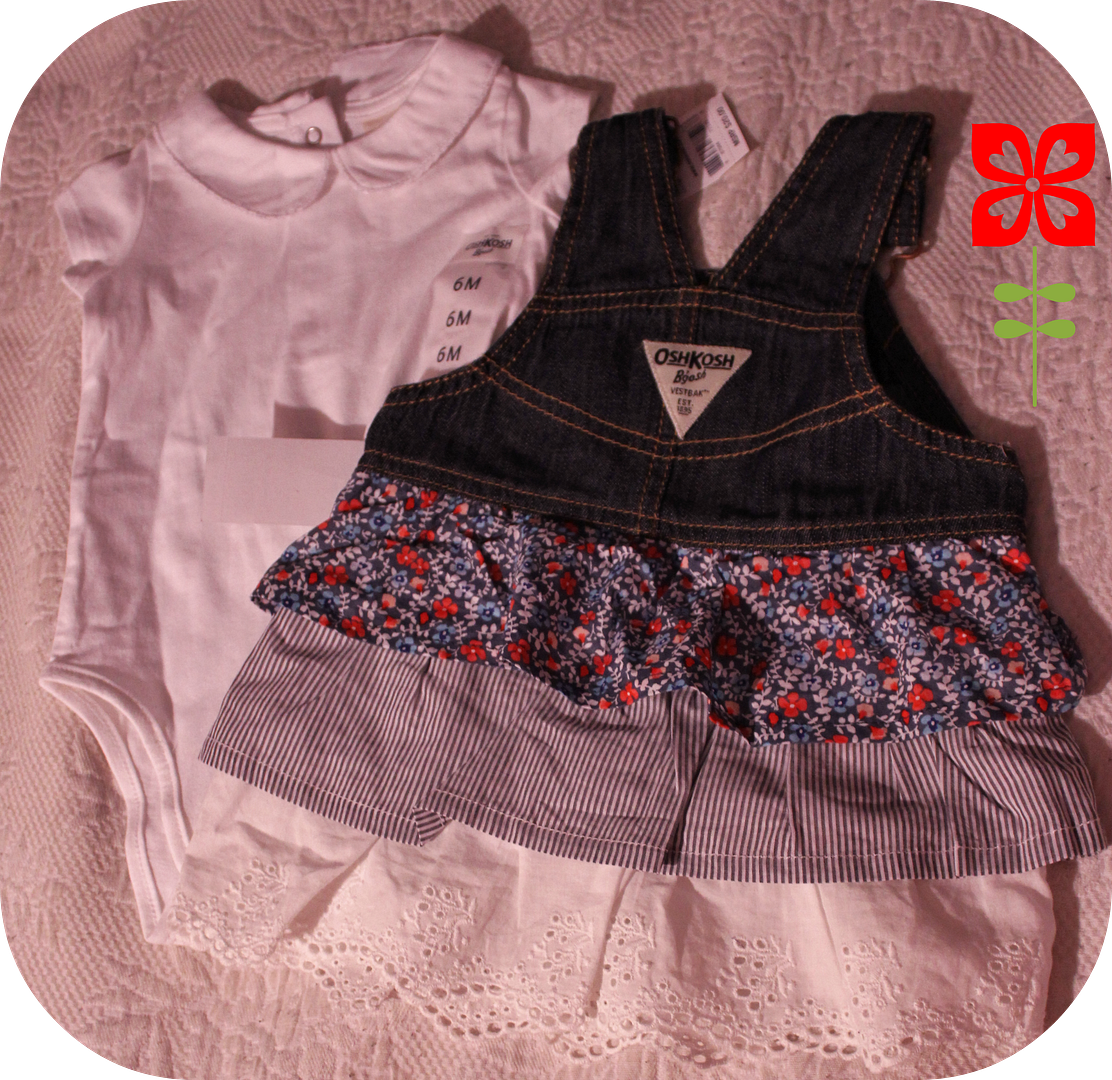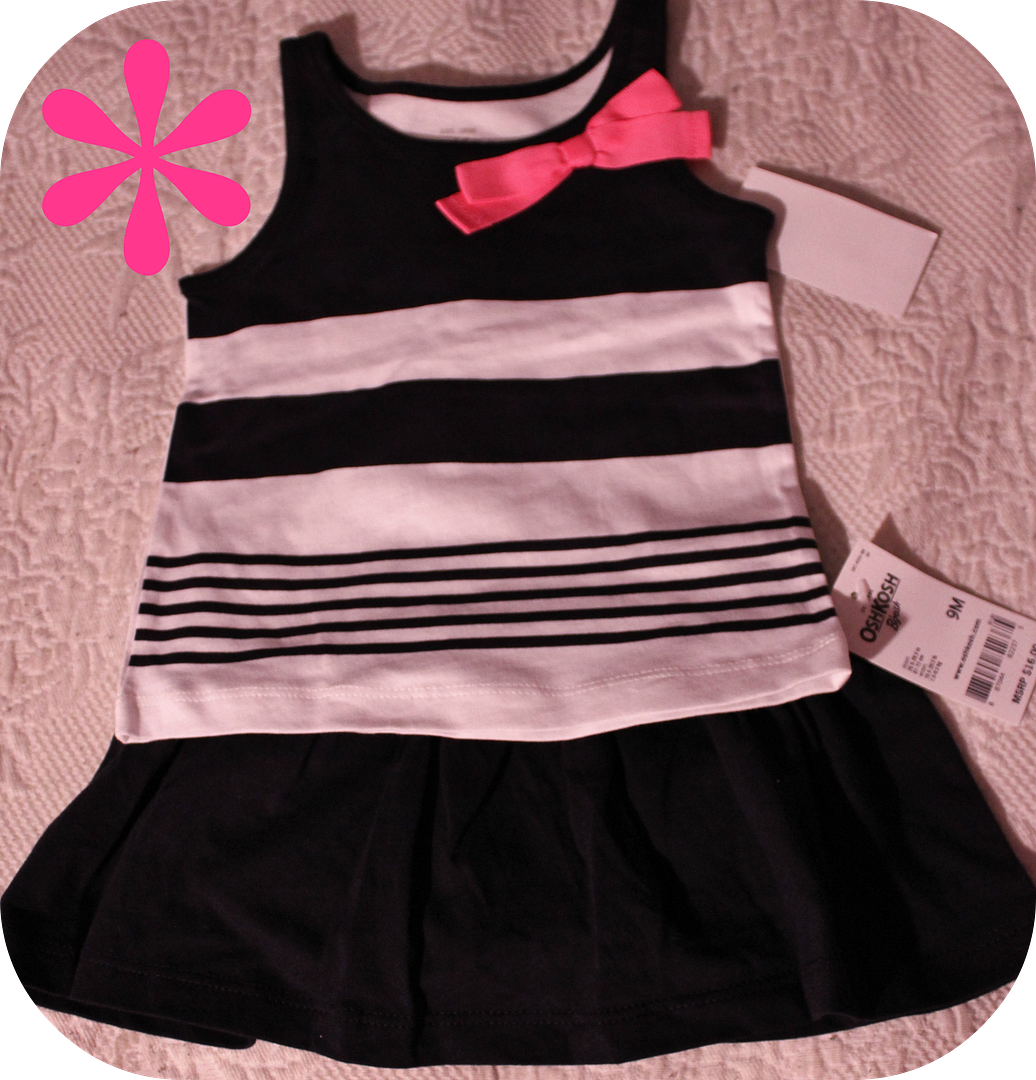 He doesn't like cats but thought this cat shirt was too fun not to pass up. I don't like cats either but I had to agree. And the best part? It was on clearance!
I told him to pick out an Easter type dress and he actually picked one out that I fell in love with and I'm sure I'm going to present her at our Church with it. The picture doesn't do it justice. I looooove it! I loved everything actually and for that, little man was rewarded with Frozen Yogurt and a mini shopping trip of his own.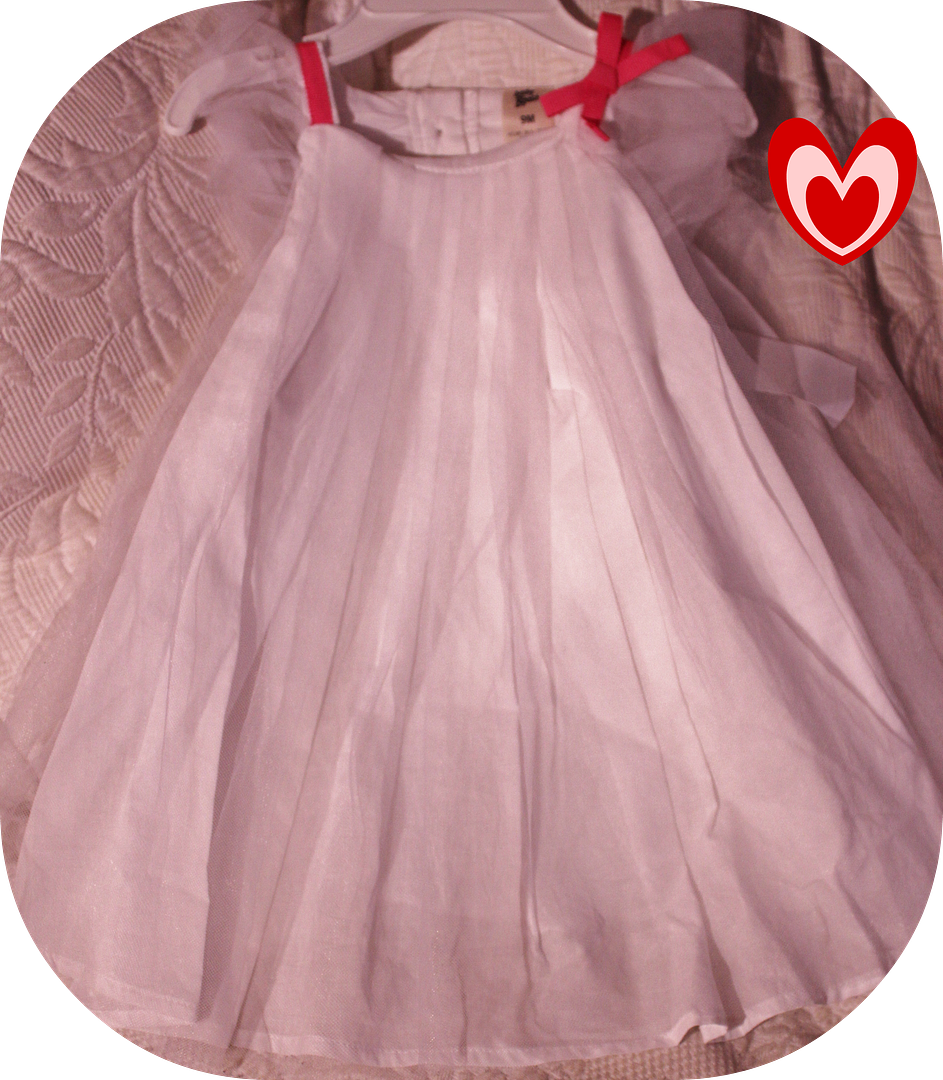 Everything has a pop of color, perfect for Spring. And you know what's pretty amazing? For $240 worth of clothes – thanks to the sales and this lovely 25% off coupon below (which expires April 30, 2015) – the total came out to only $105! So if you're looking to update your kids' wardrobe, now would be the time! To see if there's an OshKosh store near you, click HERE for the store locator. To connect with OshKosh B'Gosh for the latest sales and news, be sure to connect with them on Facebook & Twitter. And don't forget to grab and print the coupon below!