Disclosure: This is part of a sponsored collaboration with Latina Mom Bloggers and Disney Studios. However, all opinions expressed are my own.
Ever since I can remember, I was always a soñadora. I couldn't help it – my dreams gave me hope & goals to move toward to. As a Mom, I do the best to encourage my son to be a dreamer. I've asked him what he dreams of doing one day & I actually like when he switches it up from the normal "firefighter" answer. Currently, he wants to own a restaurant like his grandparents own & he wants to be the head chef there. He is anxiously waiting for the day that his sueño se hace una realidad. I let him know that anything is possible, he just needs to work hard to achieve what he wants in life.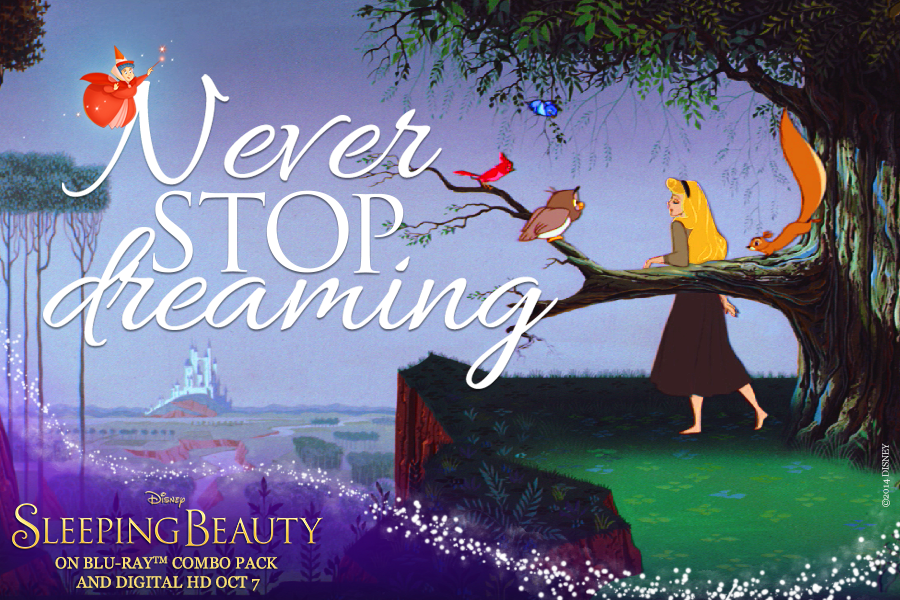 One movie that encourages dreaming that I've always enjoyed is Sleeping Beauty & I was so excited to find out that the Sleeping Beauty Diamond Edition Blu-ray TM is available for the first time ever on Digital HD and Disney Movies Anywhere & has been since October 7, 2014. My son was a little skeptical at first – not knowing if he would like it when I first mentioned it would be our family movie night movie pick. Once we sat down, he couldn't stop watching – le encanto la pelicula! We all enjoyed it very much!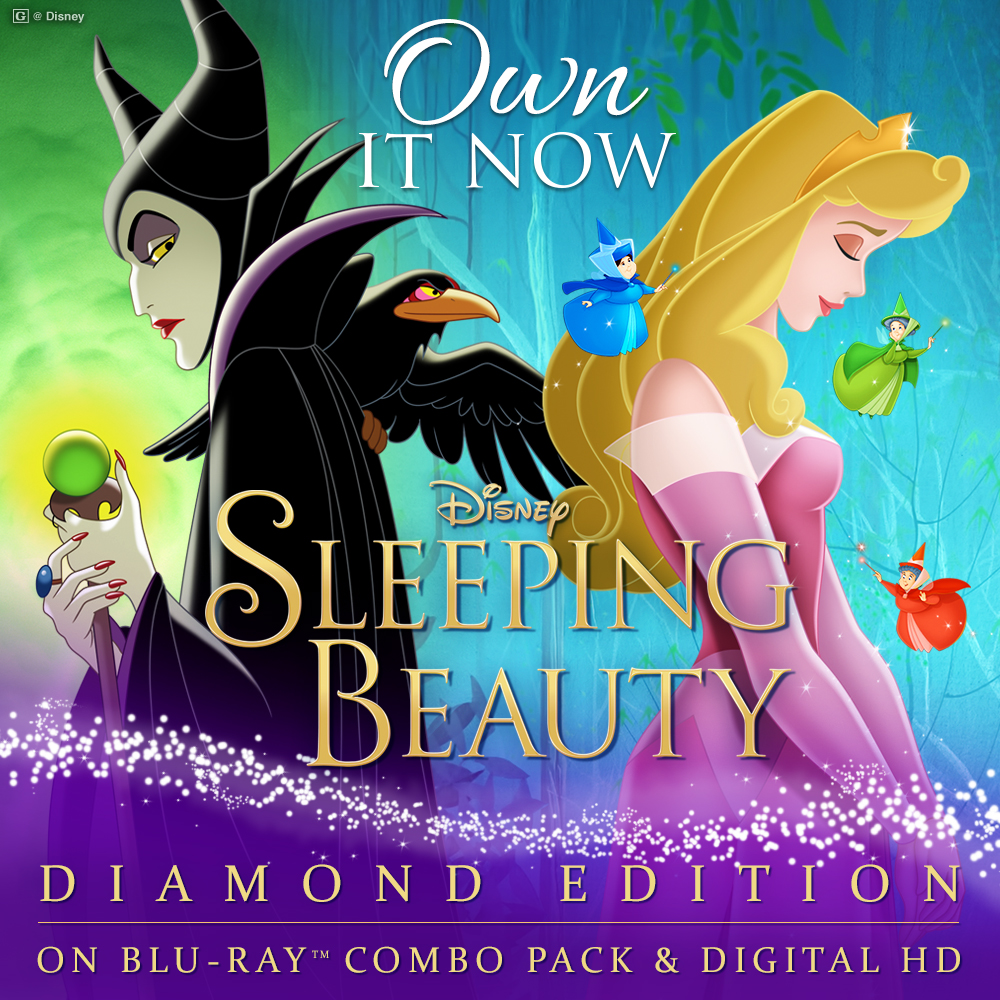 After watching the movie, we talked more about dreams & filled out this "Making Dreams Come True" sign (which you can click below & print for your kids).  Tuve que imprimir dos más – el tenía tantos sueños! In the end, I had to give him a notepad to write on! I can listen to him speak about his dreams for hours! X) This is such a great way to get kids talking about their dreams & encourage them to do what they can to make them come true.
To help celebrate the Sleeping Beauty Diamond Edition Blu-ray TM release, please be sure to join us for the #SleepingBeautyPromo 'Making Dreams Come True' Twitter Party on 10/9 from 9-10 pm EST to win some fun prizes! AND you can also enter to win below for your very own copy of Sleeping Beauty Diamond Edition Blu-ray TM. Good luck to everyone who enters!
How do you encourage your kids to follow their dreams?