This #Phones4School #CollectiveBias shop has been compensated by Collective Bias, Inc. and its advertiser. All opinions are mine alone.
It's that time of the year again…school is back in session! My younger brother & sister are back at college & are already tweeting and sharing their misery of having to pay for overpriced books, supplies and pretty much, everything. On top of all of those expenses, my sister was worried about having to buy another phone since she lost hers recently. The opportunity to gift her with a phone came up with #CollectiveBias & of course I took it to take a weight off of her shoulders. The best part, it was with a phone & service with one of the Cheap(est) Wireless Plans that we know of – Walmart Family Mobile – a company that we currently use & love.
For those that are not familiar with Walmart Family Mobile, they are a post-paid plan company. Which means you pay for your service at the end of each month just like at any other company but unlike pre-paid phones, you DO have to call to cancel your service but don't you worry – since there is no contract, there are no termination fees. They also use T-Mobile's nationwide network so you are sure to have great service wherever you go. When you sign up, the only thing you pay for is your phone and a $25 starter kit. Call to activate & you're all set! Transferring your phone number from another company is also really easy! Right now, for a limited time offer, your first line can be added with Unlimited Talk, Text & Web for just $34.88 a month! For a college student trying to save money any way possible, this is a great deal!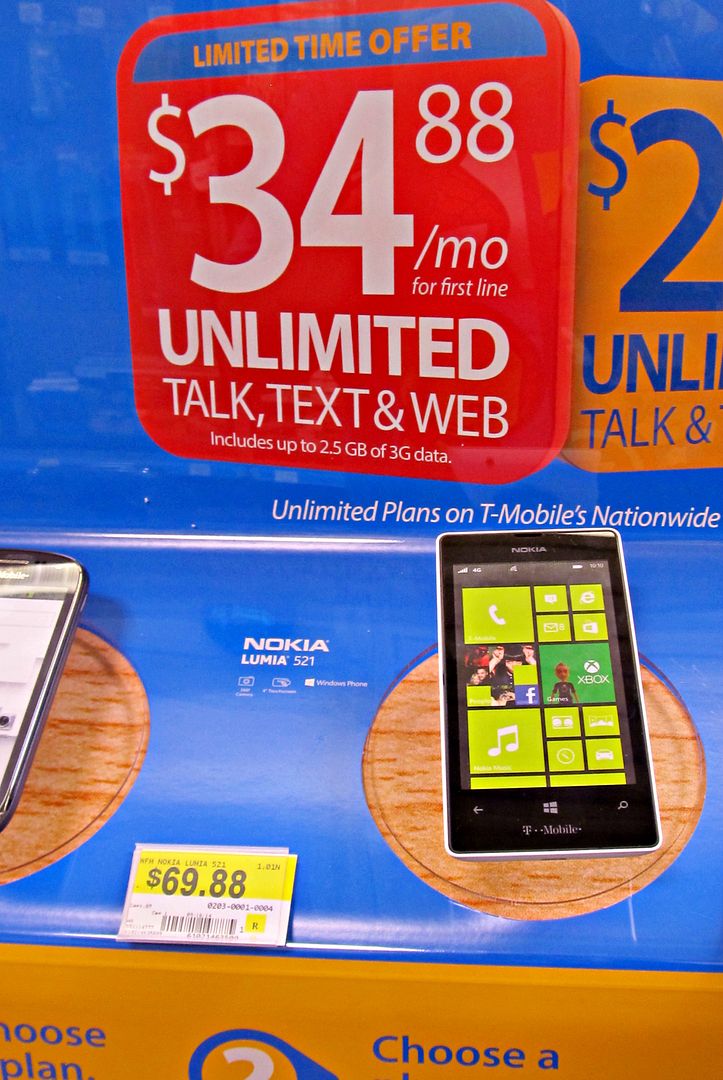 We went to Walmart and while they have a great selection of phones to choose from, we went straight for the Nokia Lumia 521 – an amazing smartphone currently on Rollback for $69.88. The Walmart Family Mobile phones in our Walmart were in the Electronics section , near the No-Contract phones. You can view the phones but you grab a paper of the phone you want & they get the phone for you. The guy who helped us told us that it looked so empty because Walmart Family Mobile was highly purchased in that store.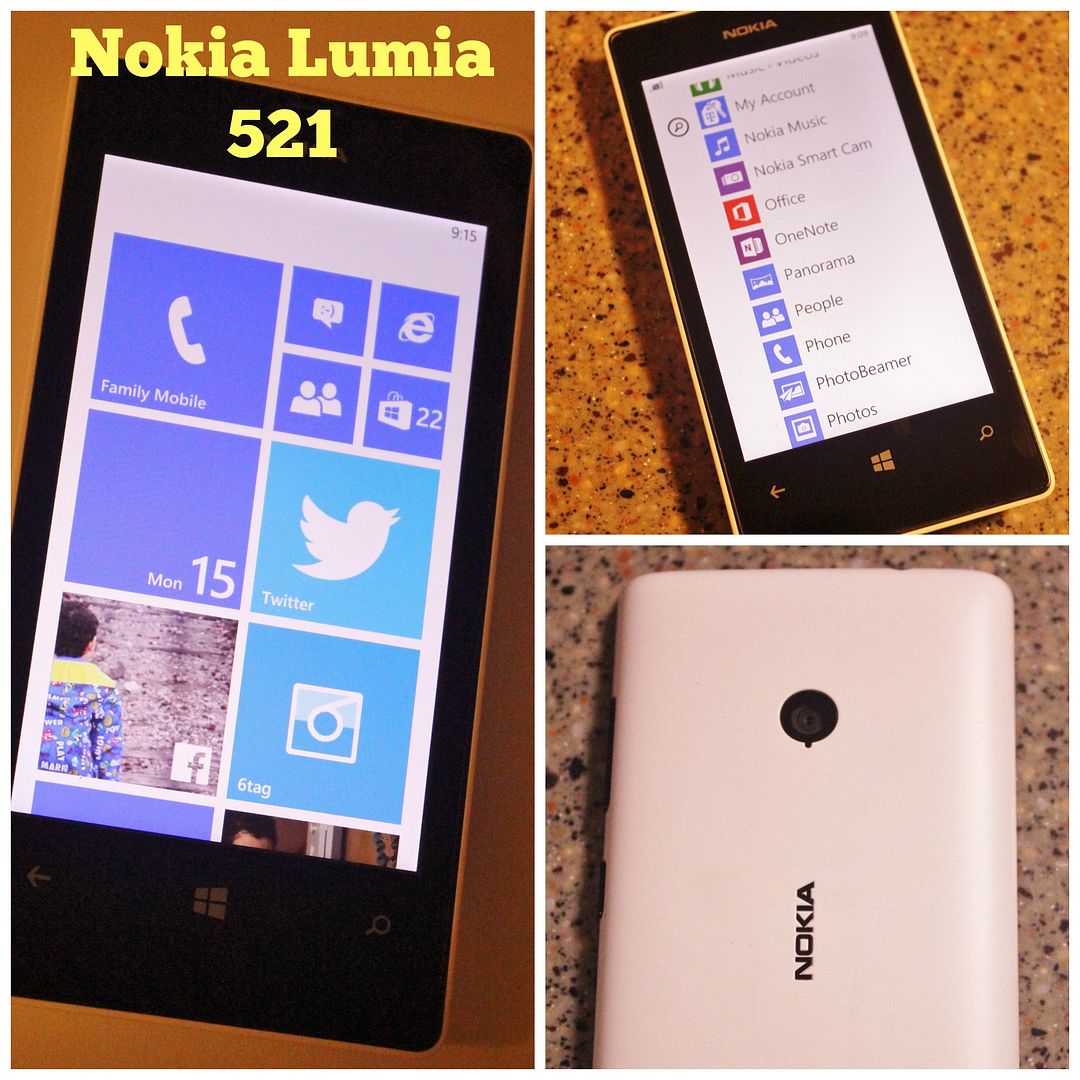 The phone has the basics that any college student would need. My sister said as long as she was able to check her e-mail on it, she was good. Once she set up her phone back at the house, it was a different story. She was excited to find out that it ran on Windows Phone 8, making it super easy for her to organize all of her apps – she loved that the live tiles showed real time updates. But what really got her excited was the fact that it had all the Microsoft Office apps that she needs for school – making it easier to take notes on a new Word document or edit a paper last minute or to start or edit a PowerPoint presentation for class!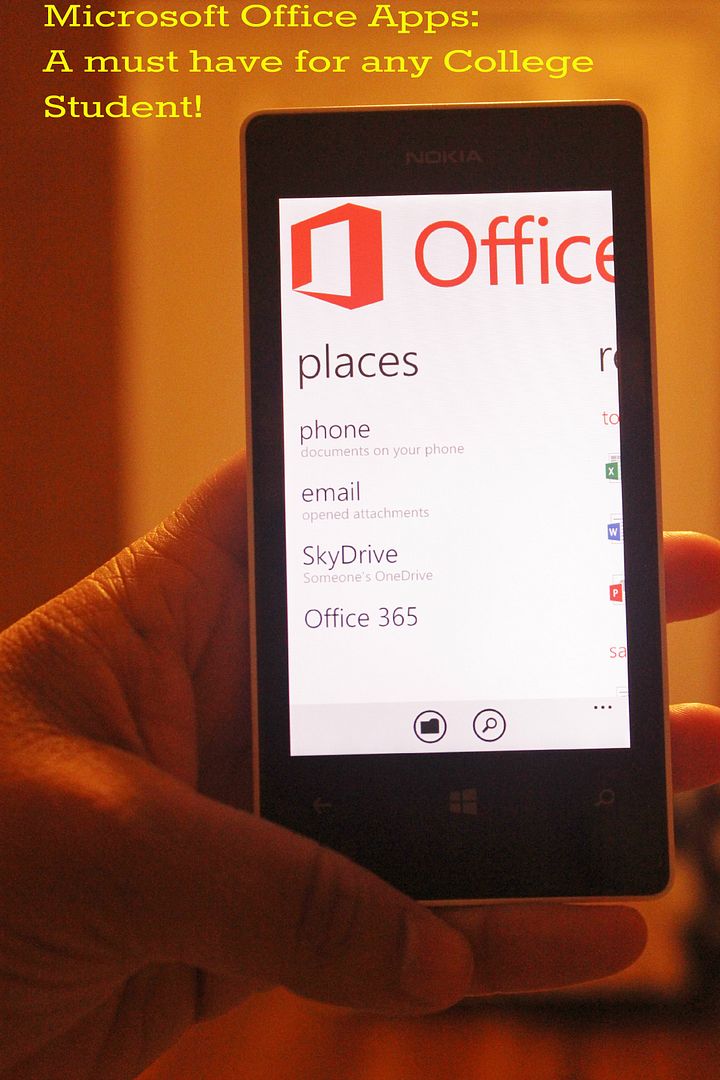 So on top of being a great money saver – with the affordable plan & phone, it also has what a college student would need in times of last minute edits where getting near a computer isn't possible plus the ability to add the latest apps. It's a great gift any college student would appreciate! They're great #Phones4School. My sister loves hers! For more information on Walmart Family Mobile, be sure to check out their website, check them out in-store or connect with them on Twitter!