Disclosure: This is part of a sponsored campaign with Charmin and Latina Mom Bloggers. However, all opinions expressed are my own.
Growing up, anytime we were sick with the cold, flu, upset stomach, if we had trouble sleeping or anything really, the remedy my Mom always seemed to suggest was chamomile tea. I am not a tea drinker at all. There are some teas that I enjoy but I avoid it when I can. The only tea I can drink regularly is chamomile with a couple drops of honey. There's something so soothing about it & it actually does help me feel a lot better. When I heard that Charmin came out with scented toilet paper that had the scent of chamomile, you better believe I was intrigued & wanted to try it out!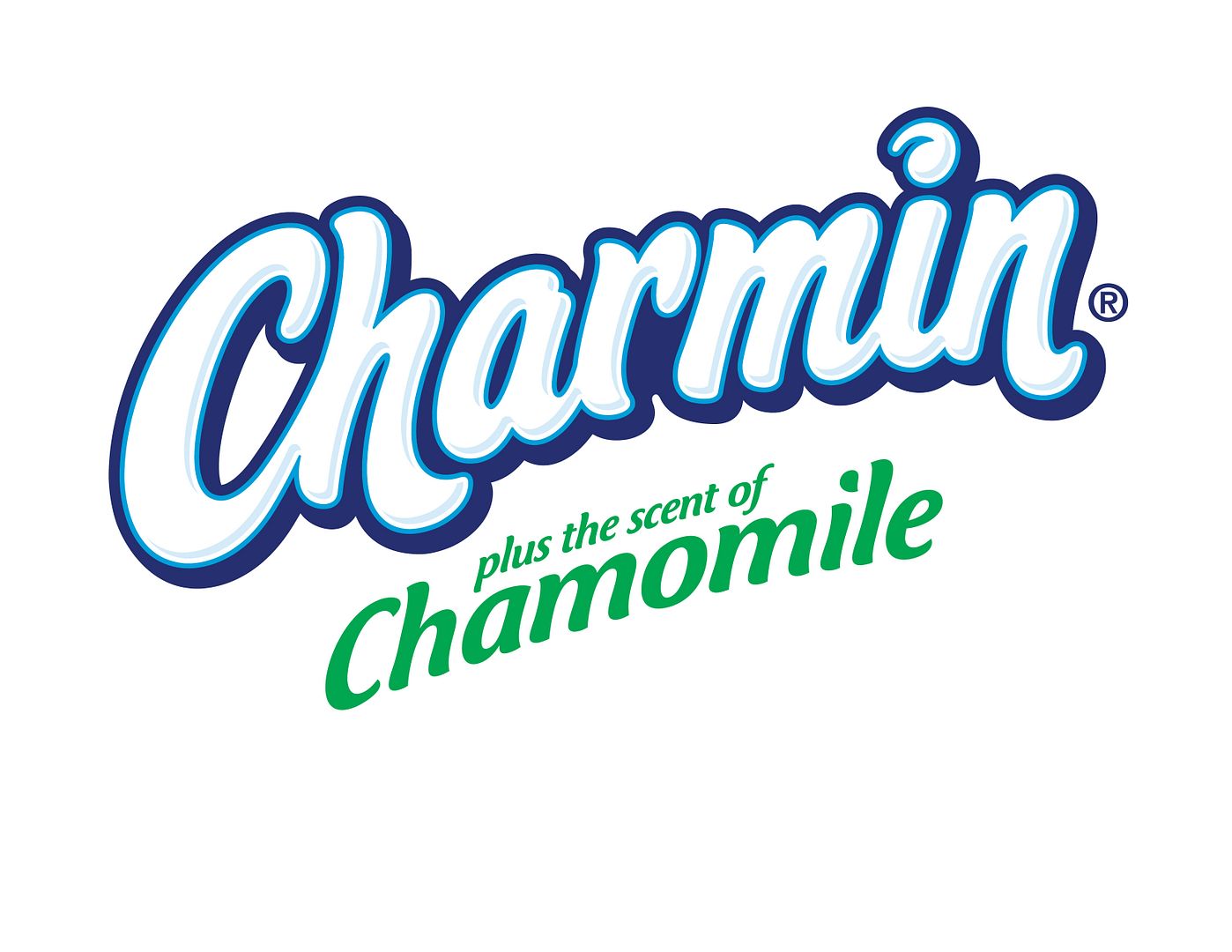 For one, I wanted to know how it worked & if the scent lasted. Each roll has the scent of Chamomile added to the tube to create a bathroom experience that soothes all of the senses. It actually couldn't have come at a better time. Both my husband and my son have been under the weather. Little man can't drink tea & he feels left out so having the bathroom smell like chamomile when he walks in and when he blows his nose, makes him feel a little better. For those who grew up with scented bath tissue, this can be a small way to carry on a family tradition. We didn't have scented toilet paper and now I'm kinda sad that we missed out. The bathroom smells better and the scent of chamomile is so comforting in a place where so many of us hide out & go to find comfort.
It's a 2-ply, septic-safe soft toilet paper with the Charmin quality we all know and love but with a comforting scent on the tube. The scent is strong enough to smell but not strong enough to make you sick of smelling it, if that makes sense. It's not overpowering at all but the scent does last a whole roll. I'm definitely sold on buying more from now on & I hope they continue to sell more to make it a tradition in our family.
Charmin with the scent of Chamomile is available at mass retail stores throughout the US. Or if you're going to Chicago's Festival de la Villita in September, Charmin will be on-site giving consumers an opportunity to see, feel and experience the Chamomile scent first-hand via upgraded bathrooms and a spa-like environment. To find out more information on the entire Charmin product line, be sure to check out their website or connect with them on Twitter.