Disclosure: The following post is sponsored thanks to Disney Baby & Walmart. However, all opinions are 100% mine.
I come from a very large Latino family – immediate and extended. Other than my younger siblings, everyone else are pretty much parents already. Some of them are actually pregnant right now but the one who is due in just a couple of months, is my sister. We're actually in the process of planning her baby shower. Ideas for what to get her would be tough if it wasn't for the fact that I stumbled upon the cutest collection at Walmart. Yes, Walmart. Babies grow way too fast during the first couple of months. It's best to give gifts that are cute and of great quality but that you won't break the bank on items that the baby won't use for more than a couple of weeks or even days (I swear my son went from Newborn clothes to 3 month clothing in a matter of days)!
The Disney Baby line at Walmart.com has Travel Systems, Play Yards, Walkers, Bedding Sets, Potty Systems, Insulated Cups & More! Not just for babies, they have products for toddlers as well! They feature characters that we've all grown to love. I love the classic colors – blue, pink and I love that the Lion King set has neutral colors and features both Simba & Nala, which can be for both boys & girls. The prices are amazing for what you're getting.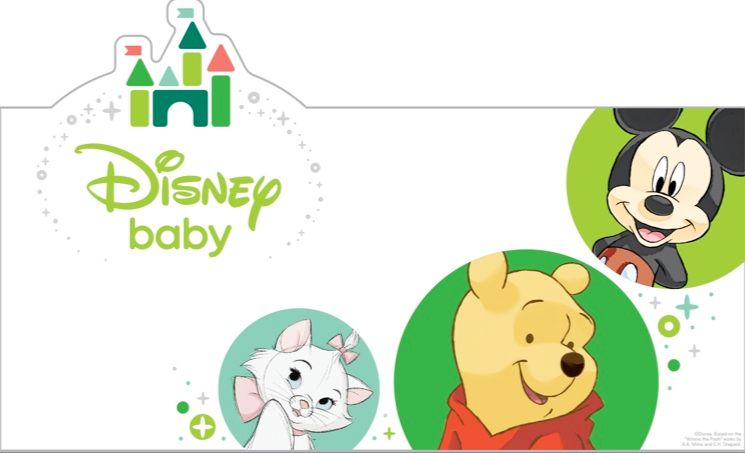 My favorite products from the line are probably the Minnie Mouse items. With Lion King as a close second.

I mean come on, how cute are these? I'm debating on getting the Disney Baby MINNIE MOUSE Coral Flowers Saunter Sport LC-22 Travel System from Safety 1st, the Disney Baby MINNIE MOUSE Coral Flowers Care Center Play Yard from Safety 1st or the Disney Baby MINNIE MOUSE Sitting Pretty 3-Piece Crib Bedding Set  for my sister- all of which are "must have" items for any parent with a baby on the way!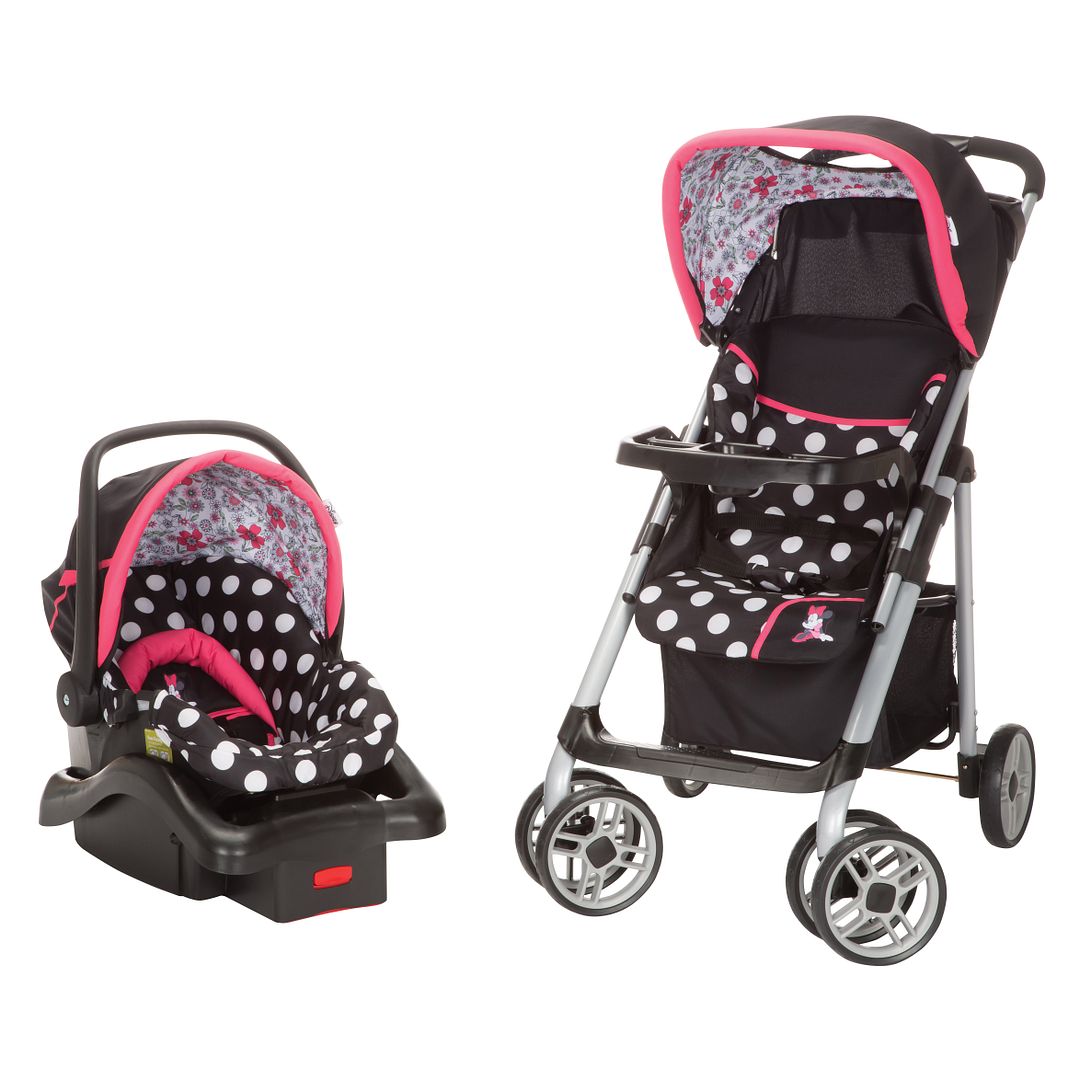 Other great baby shower gift ideas?
I have lots of adorable Disney Baby items to choose from to get for the baby shower – hopefully I can finally decide on something! Sorry for only putting Minnie Mouse items, I chose my favorites but there are many more lovable characters to choose from! So if you have a Baby Shower to attend or need something new for your little one, you already know – Walmart is the place to go for the latest Disney Baby items!
What about you guys? What products were your favorites or if you have any great baby shower gift ideas of your own, feel free to let me know! 😀