Este post es parte de una campaña pagada de SunnyD y Latina Mom Bloggers . Sin embargo, todas las opiniones expresadas son solamente mias y este post no ha sido editado por terceros. Sorry to my English speaking readers – the following post is written in Spanish. 
Es un poco difícil hoy en día para que los niños sean más activos . Con tanta tecnología , parece que la mayoría de ellos sólo quieren quedarse en casa , jugando con el último gadget o viendo la televisión . Lamentablemente , en un momento parecía que los días en que los niños jugaban afuera la mayoría del día se habian ido . Ya casi no veia niños jugando afuera, pero tal vez por estar encerrados todo el día en este largo y frío invierno les ha motivado a querer salir afuera con solo que se puso bien rico la clima!
Me he dado cuenta de que los niños se interesen en su deseo de ser más activos cuando tienen a alguien allí animándolos y ayudándolos a mejorar con un deporte que aman . Mi esposo y yo jugamos con nuestro hijo cuando podemos y como él tiene tíos que aman jugar fútbol, el ha tomado un interés en el deporte también. Él tiene sus propios zapatos de fútbol, balón de fútbol y él siempre quiere estar jugando afuera cada vez que él tiene la oportunidad!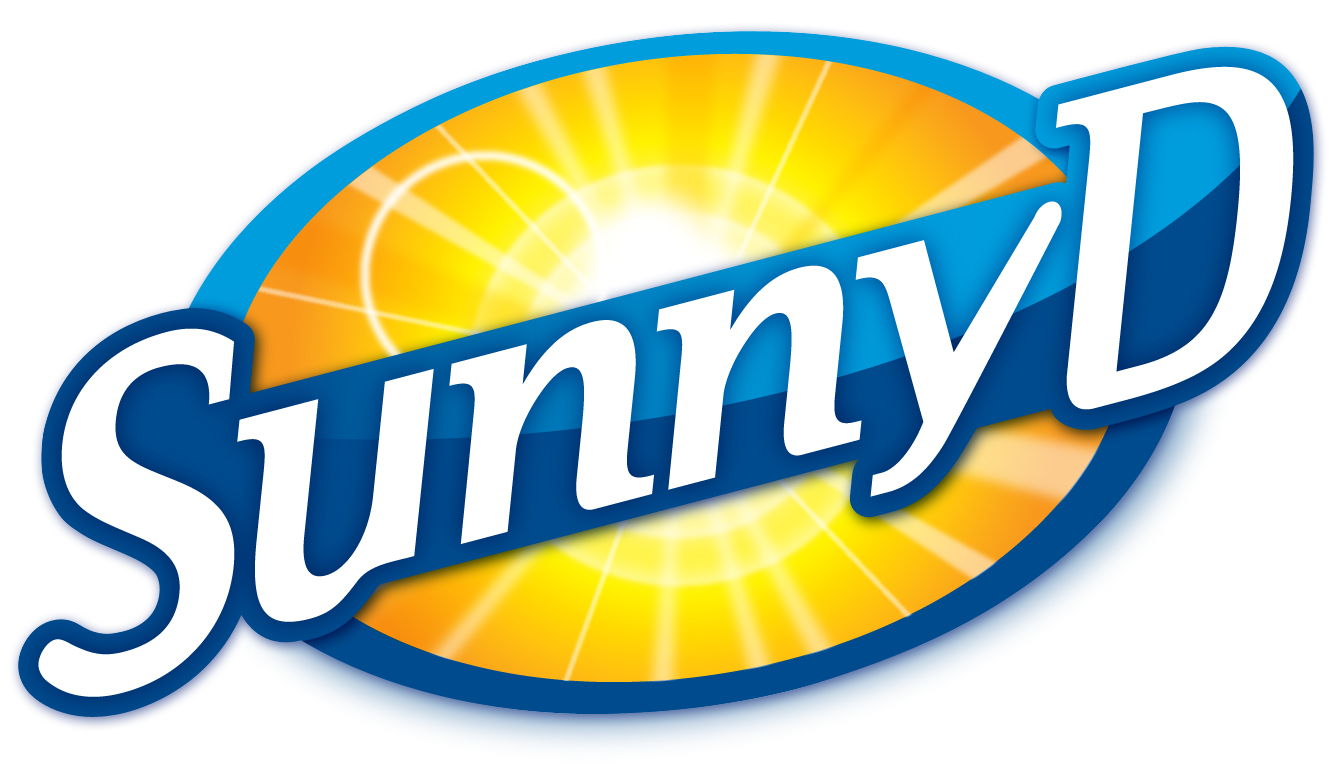 SunnyD , los creadores de uno de nuestros jugos favoritos, ha abierto SunnyD ProCamps – donde los niños pueden aprender los fundamentos del béisbol, el baloncesto , el fútbol , el hockey o el fútbol  y practicar deportes con los niños de su misma edad. Cada ProCamp será dirigido por un atleta de celebridad local. El atleta estará dirigiendo los ProCamps pero no esta prometido a los participantes que van a estar jugando directamente con el atleta. Yo vivo en un estado donde la mayoría de los eventos nunca llegan aqui,  así que estaba un poco escéptico y no creía que habría una SunnyD ProCamp cerca de mí , pero lo hay! Hay tres ProCamps que vienen a nuestra area!
Mi hijo puede amar a sus juegos de video pero me alegro de decir que últimamente le gusta salir y jugar afuera de la casa y mas bien, se necesita un soborno o dos para meterlo de vuelta a la casa! Lo registré y espero que gane su oportunidad de divertirse en un SunnyD ProCamp!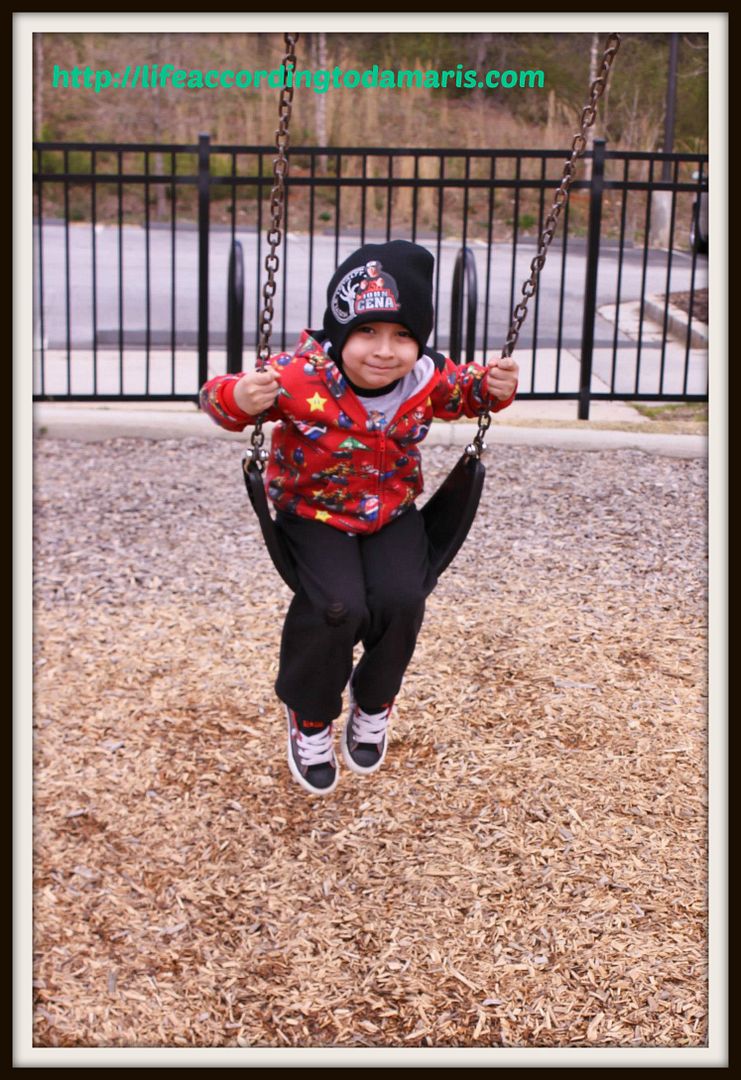 Usted puede ser un héroe para sus hijos también al darles una experiencia única y registrarlos por la posibilidad de que su hijo experimente el fútbol, el béisbol, el fútbol americano, o hockey (dependiendo de su cuidad). Registrarse para una SunnyD ProCamp es muy fácil! Sólo tienes que visitar http://www.sunnyd.com/procamps/es/, escoja el campo de su elección, y su hijo podría ganar un lugar en un SunnyD ProCamps.
Le dije a mi hermano sobre los SunnyD ProCamps y me dijo que se habría registrado para tener la oportunidad de participar en uno cuando era más joven. Es seguro que será una experiencia divertida y educativo para cualquier niño, así que asegúrese de inscribir a su hijo hoy! 😀
No es necesario comprar. Abierto a residentes legales de los Estados Unidos de 18 años como mínimo. Nulo donde esté prohibido. Patrocinado por SunnyD.