Disclaimer:  All posts must include the following disclaimer:  The reviewer has been compensated in the form of a Best Buy Gift Card and/or received the product/service at a reduced price or for free.
With so much technology around us, it's hard just to choose one favorite to stay connected with. HDTV, Laptops, Tablets, Cell Phones & with so many new technology coming out, how can one choose? Although I love my phone, tablet & HDTV, I need my laptop with me at all times. As long as I have wi-fi & a laptop, I am one happy girl. Staying connected is so much easier, editing photos & writing are a breeze – I can do it all on my laptop but I have to admit, there are times where I wish I had more than one screen.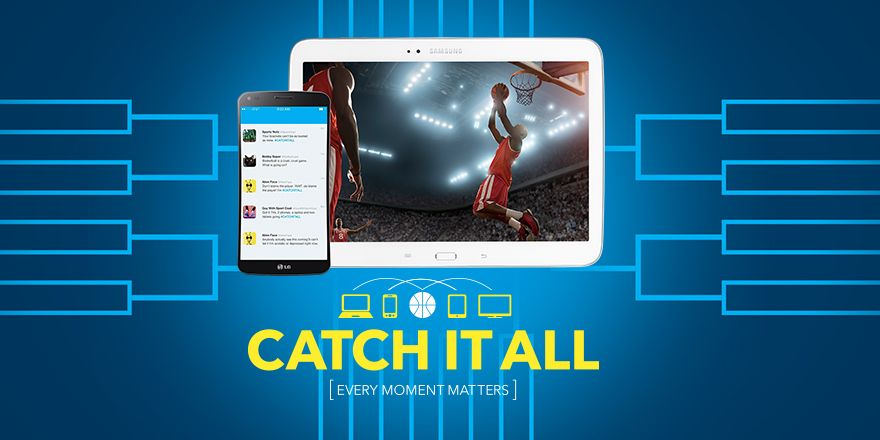 With it being NCAA March Madness, my brothers & husband wish they had more than screen, not to write or edit photos like I do but to stay current on the tournament and brackets. Luckily, Best Buy can help them stay connected to the NCAA March Madness excitement with the devices and connectivity that make it possible. All brought to life by the brand promise of the latest devices and services, all in one place.
I saw some multi-screen set-ups on HDTV's and I have to say, it's pretty amazing. Sometimes one screen is not enough & you can learn more about all the multi-screen entertainment that you can get from your HDTV, Latptop, Tablet & Cell Phone, all thanks to Best Buy by clicking HERE.