Get Square with The Boxtrolls!
From the creators of "Coraline" and "ParaNorman," The Boxtrolls releases in theaters on September 26!
The Boxtrolls tells the story of a community of quirky, mischievous creatures lovingly raising an orphaned human boy named Eggs in the amazing cavernous home they've built beneath the streets of Cheesebridge.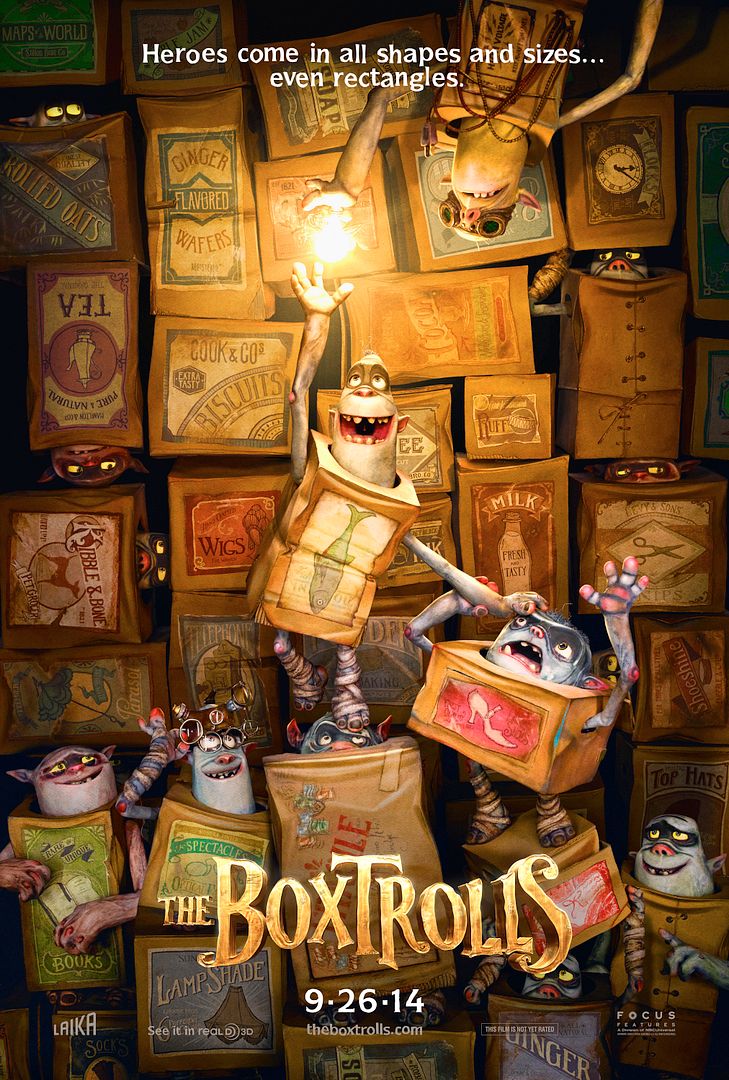 Check out a new teaser trailer below.