Disclosure: I was selected to host a 

Disney Side @Home Celebration

. I received a kit filled with goodies to share with my guests for free. However, all opinions expressed are 100% my own.
I shared the exciting news on Instagram but for those that don't follow me, I was one of many to be selected to host a Disney Side @Home Celebration! We received so many goodies to decorate and share with all of our guests. We moved a couple of days ago so it's been a crazy couple of days – trying to move everything & trying to get settled can be nerve-racking so having a party to just kick back & have fun with friends & family is exactly what we needed.
Our set up was fairly simple but the kids loved it!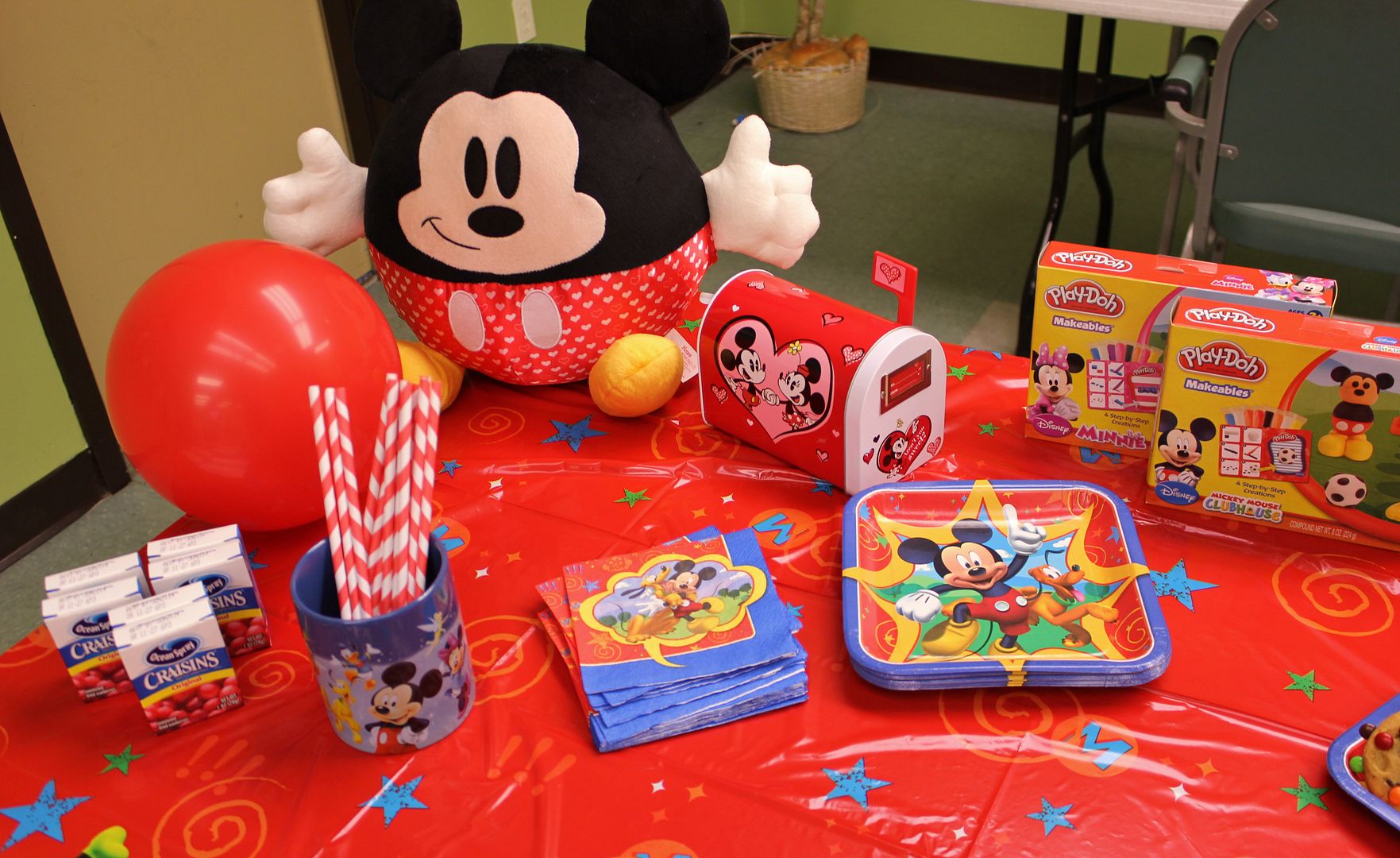 While there was goodies to choose from, most of the kids & adults were grabbing for the OceanSpray Craisins – which by the way, are really good! For the main food, we all voted on pizza.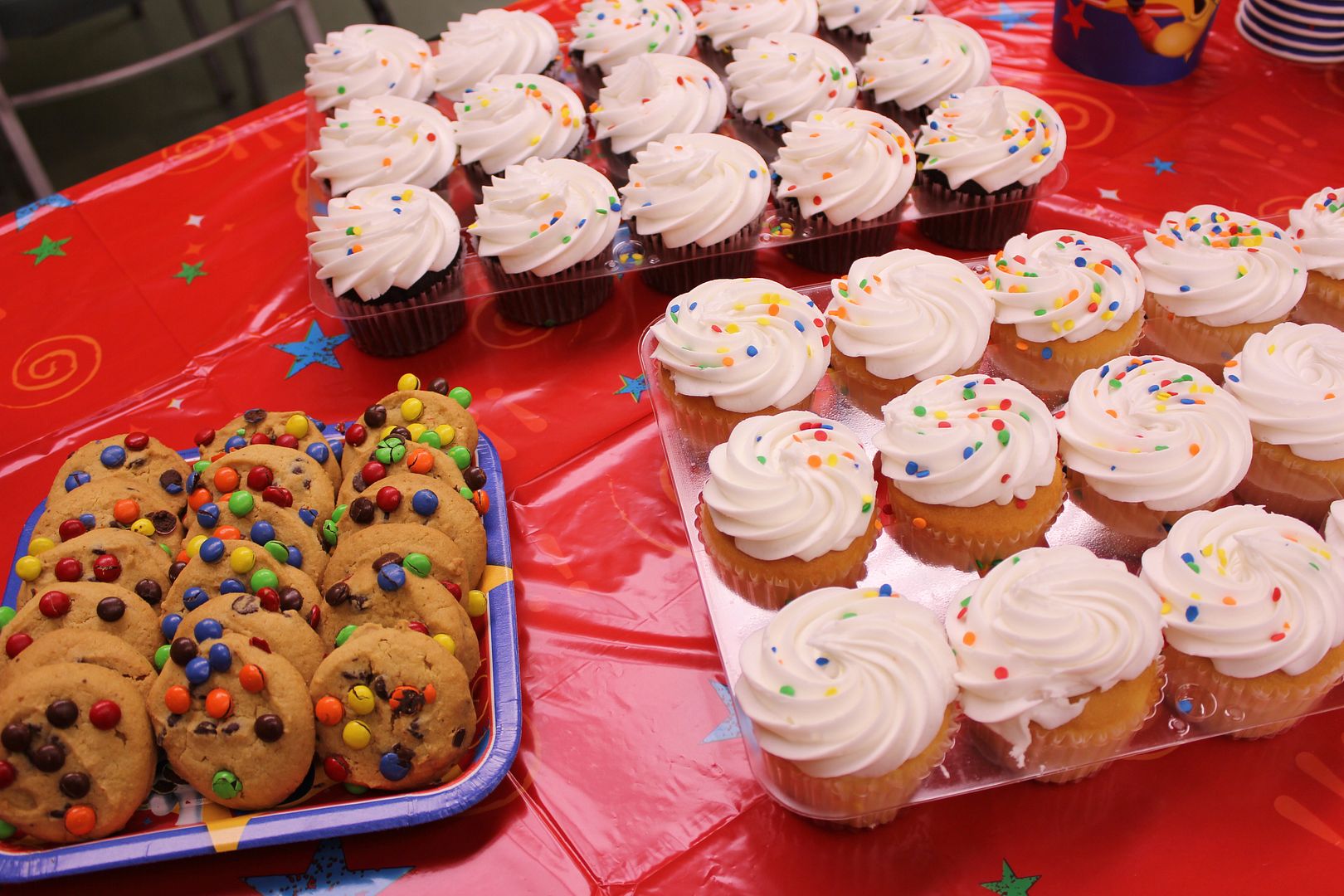 The kids had fun playing Bingo – Disney Side style and with Disney Play-Doh sets. We had face painting set up and many Disney tattoos & stickers to go around for everyone!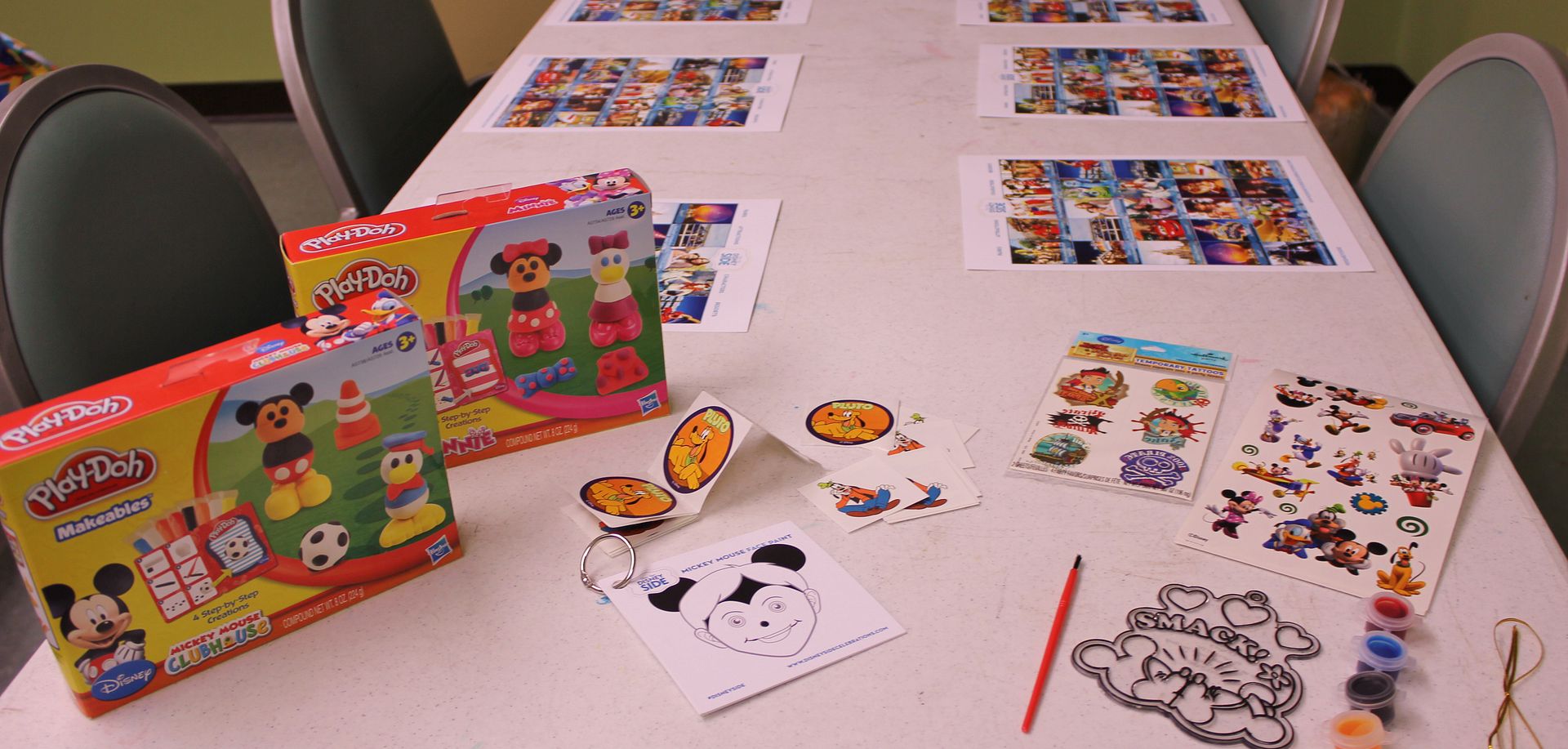 The kids weren't the only ones who had fun. Every family was able to take home all the goodies you see below!
We had games for the adults as well & had prizes like the ones below that many were able to take home!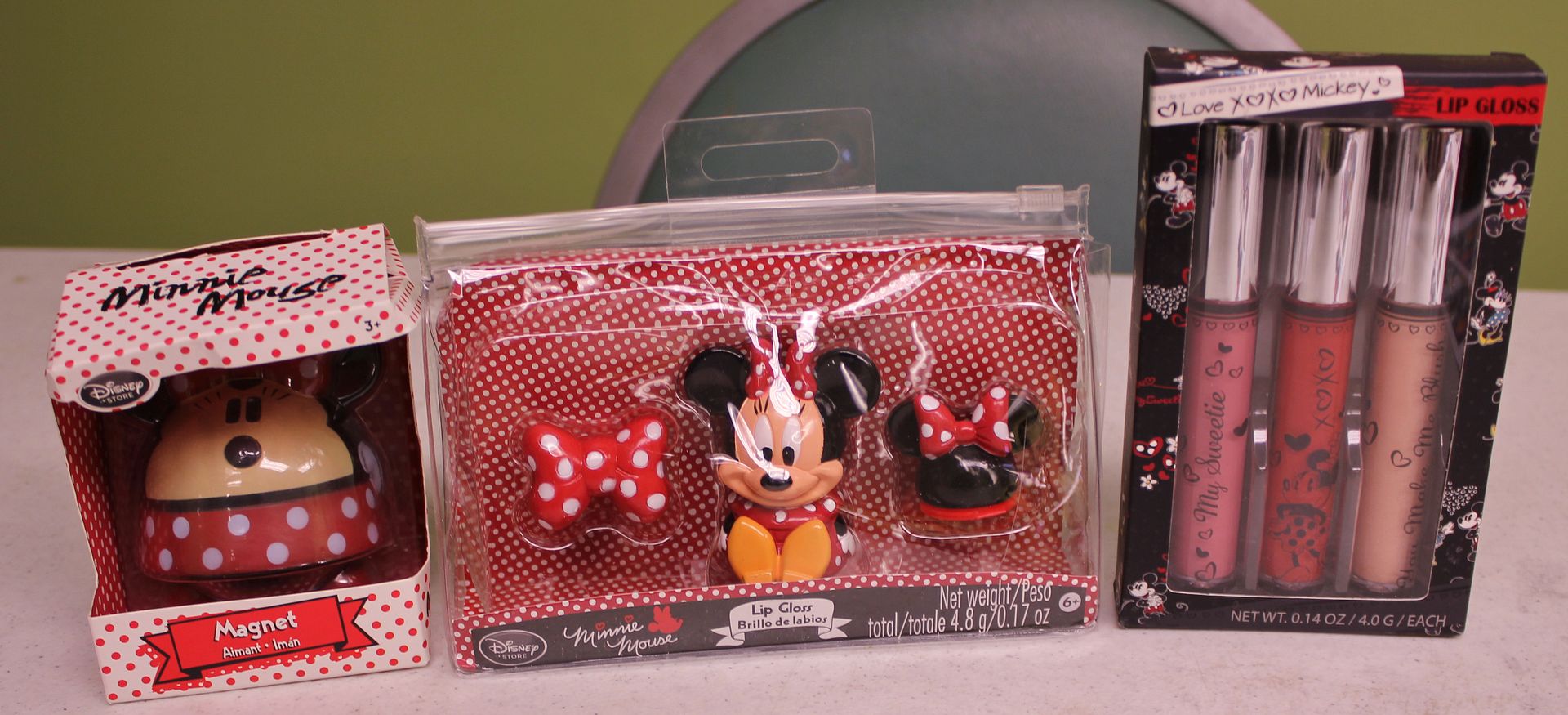 My little guy was bored these past few days without cable while moving so being able to spend it and play with some of his cousins who he hadn't seen in a while, it was great seeing him happy & having so much fun!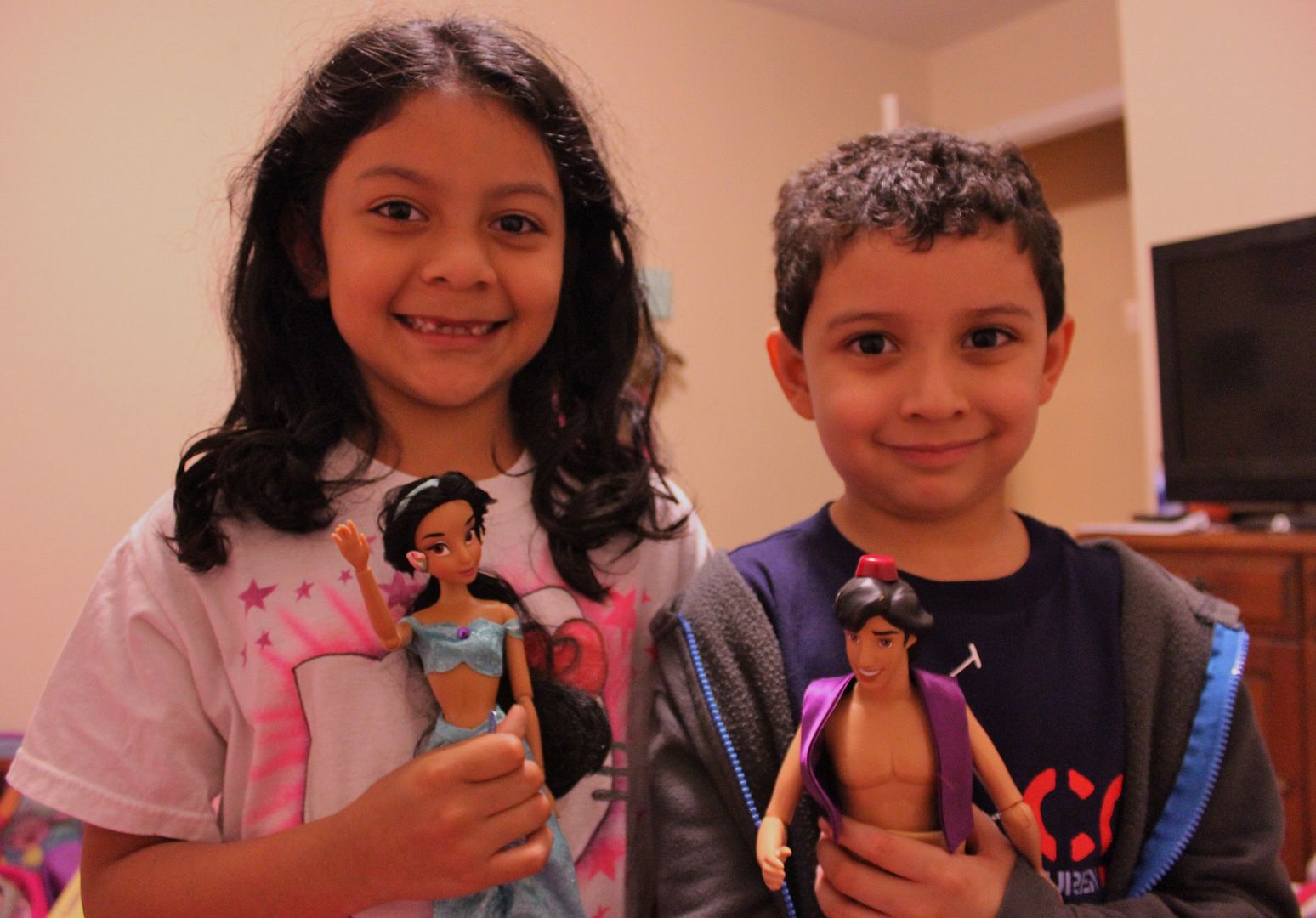 At the party, while the kids were playing, we played a VHS tape (yes, we still have a VHS player -_-) for the adults of a Disney Trip that was taken way back in '89 – it's crazy to see how excited I was of Disney back then & I am still now. I went to Disneyland by myself just a couple of months ago for a Disney Press Trip & seeing the pictures & the video, made my husband (who has never been) to ask me to start planning for our very own Disney Side Vacation. You better believe that I have started planning! 😉
You can start planning your own vacation too or your very own Disney Side Celebration & follow along as well with all the Disney Side fun by using the #DisneySide hashtag on Facebook, Twitter, Instagram & Pinterest!