Disclosure: I participated in a Blogger Activation on behalf of Mom Central Consulting for Kidoodle.TV. I received a promotional item and a free trial as a thank you for participating.
My son loves to watch TV whenever I let him. He has a limited time to watch & he likes to savor every moment. The problem we run into sometimes is that he wants to watch something that isn't age appropriate. We flip through the channels and are lucky to find something that is. I let him watch shows he enjoys as long as he has a balance & watches shows that are educational as well as entertaining. It's hard to find shows like that on TV without me having to step in & tell him it's okay to watch or not.
Luckily, there's Kidoodle.TV. Why or how I ever did without them, I do not know because they have been a life saver – saving me & my son lots of arguments over what he can or cannot watch. Kidoodle.TV is designed specifically for the use and navigation by kids (ages 12 and under). It's super easy & I'm at ease knowing that what my son is watching is age-appropriate.
My favorite thing about Kidoodle.TV is the Parents Room which has a Passcode in order for you to enter & lets you customize Kid Profiles for up to 5 kids – letting you filter shows through age or you can select or de-select a title that you want your kids to watch or not to watch. Kidoodle.TV is child oriented and convenient, with no adult content and is free of advertising.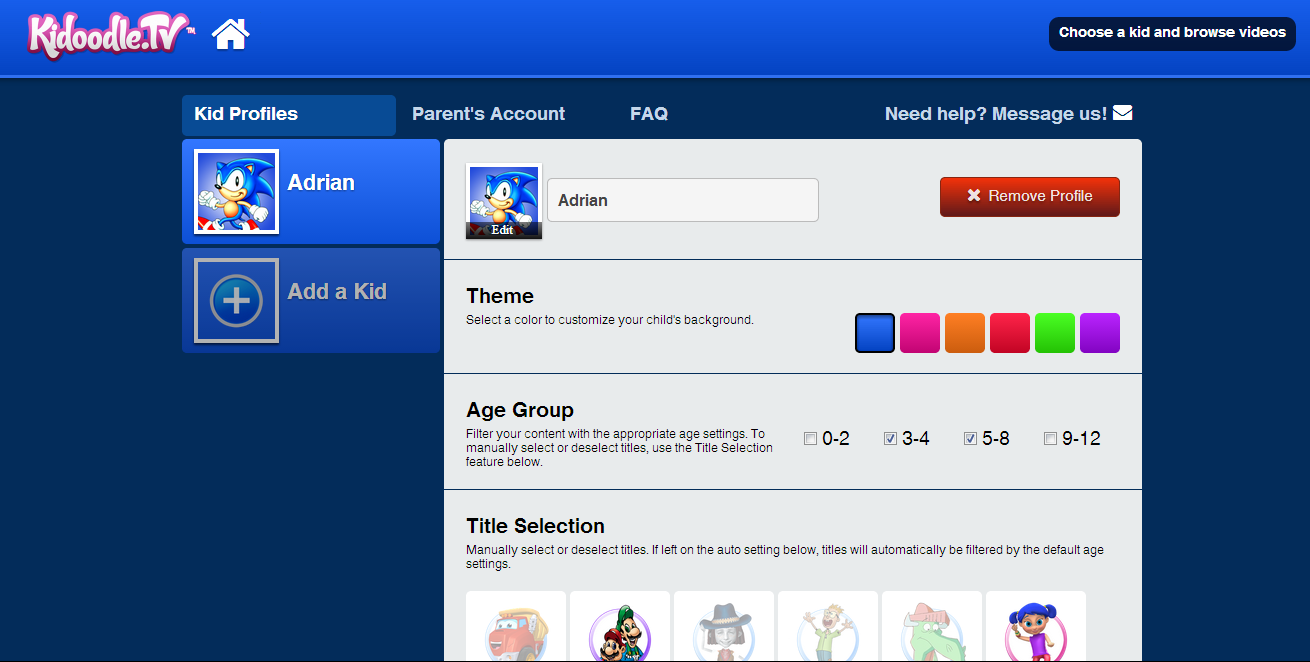 The show selection is pretty big – featuring a lot of shows that I enjoyed as a kid as well! I think I even let my son watch over his limit the other day when I sat down with him to see old episodes of Inspector Gadget, The Busy World of Richard Scarry, Paddington Bear & Super Mario Brothers! He absolutely LOVES Kidoodle.TV & I love that it's easy enough for him to navigate without asking for help & has shows that I don't mind him watching. I especially love that it's a mix of fun shows plus educational ones as well!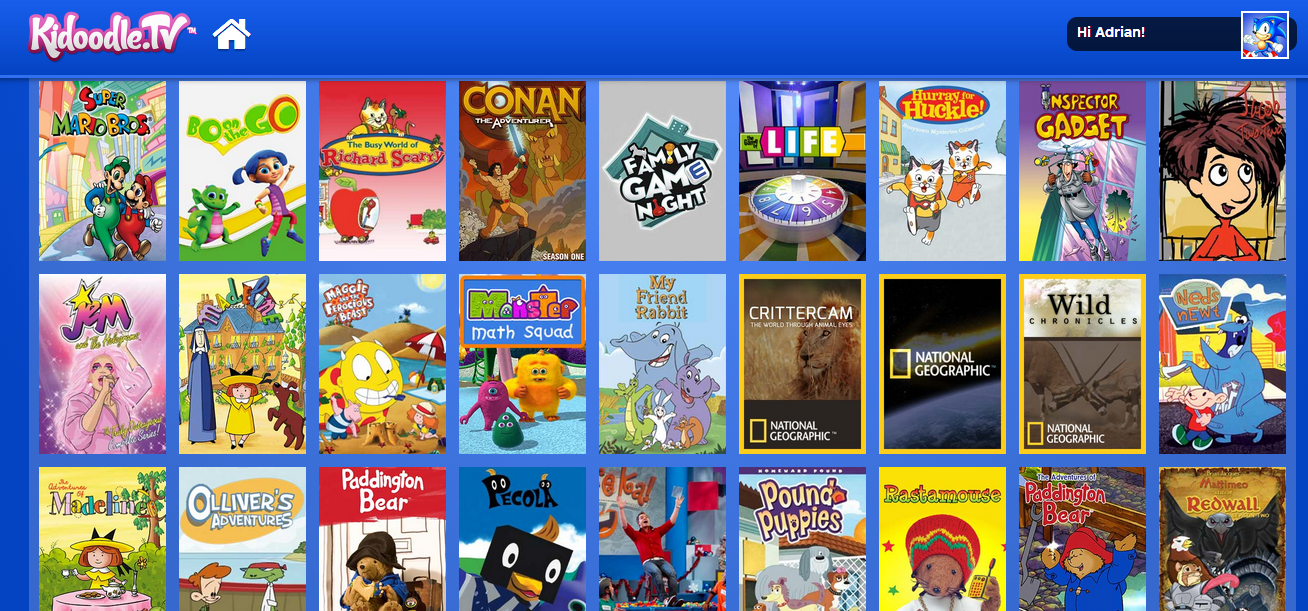 The mobile app of Kidoodle.TV makes it easier for him to watch on the go – especially with all of the holiday get togethers & traveling that we've been doing these past couple of days. It's definitely helped to keep him entertained! We're going to keep on using Kidoodle.TV & now for the whole month of December, so can YOU & for FREE! Not only that but you can enter to win 1 of 10 tablets or 1 of 10 Kidoodle.TV year-long subscriptions but you have to hurry because you only have until December 31, 2013! To enter the giveaway, go to Kidoodle.TV to sign up for a free trial. Follow the on-screen directions and submit! For more information on Kidoodle.TV, be sure to check out their website or connect with them on Facebook or Twitter. We hope you enjoy it as much as we do! 🙂