Disclosure: I participated in a campaign on behalf of Mom Central Consulting for Sturm Foods, Inc. I received a promotional item and product samples as a thank you for participating.
My husband loves to drink anything hot anytime of the year. I, on the other hand, love to wait until the colder months to overindulge on the warmest of drinks & if they're in holiday flavors? Even better! It's not that I don't like hot drinks any other time of the year but this is the time of the year where I just go a little crazy. I blame it on how easy it's become to enjoy a cup of coffee, hot chocolate or cappuccino by just popping in a single serve portion into a machine & pressing a button! I have a ridiculously large family at home so if I made some coffee or hot chocolate for me, I had to make some for everybody. Having single serve portions lets me to quickly make myself a cup & quickly retreat from the kitchen before anyone realizes what I'm making.
We were given a chance to review the Caza Trail Dark Roast Coffee, Grove Square Hot Cocoa & Grove Square French Vanilla Cappuccino recently & they have been a huge hit around my house! If I'm feeling like having a cappuccino and my husband wants a coffee or my son wants hot chocolate, I can quickly & easily make all three within a couple of minutes. We've been having a lot of fun trying all the different flavors (especially the hot cocoa)!  SO delicious but I have to say, the French Vanilla Cappuccino was probably the favorite. I had to go out & buy more because it went by so quickly!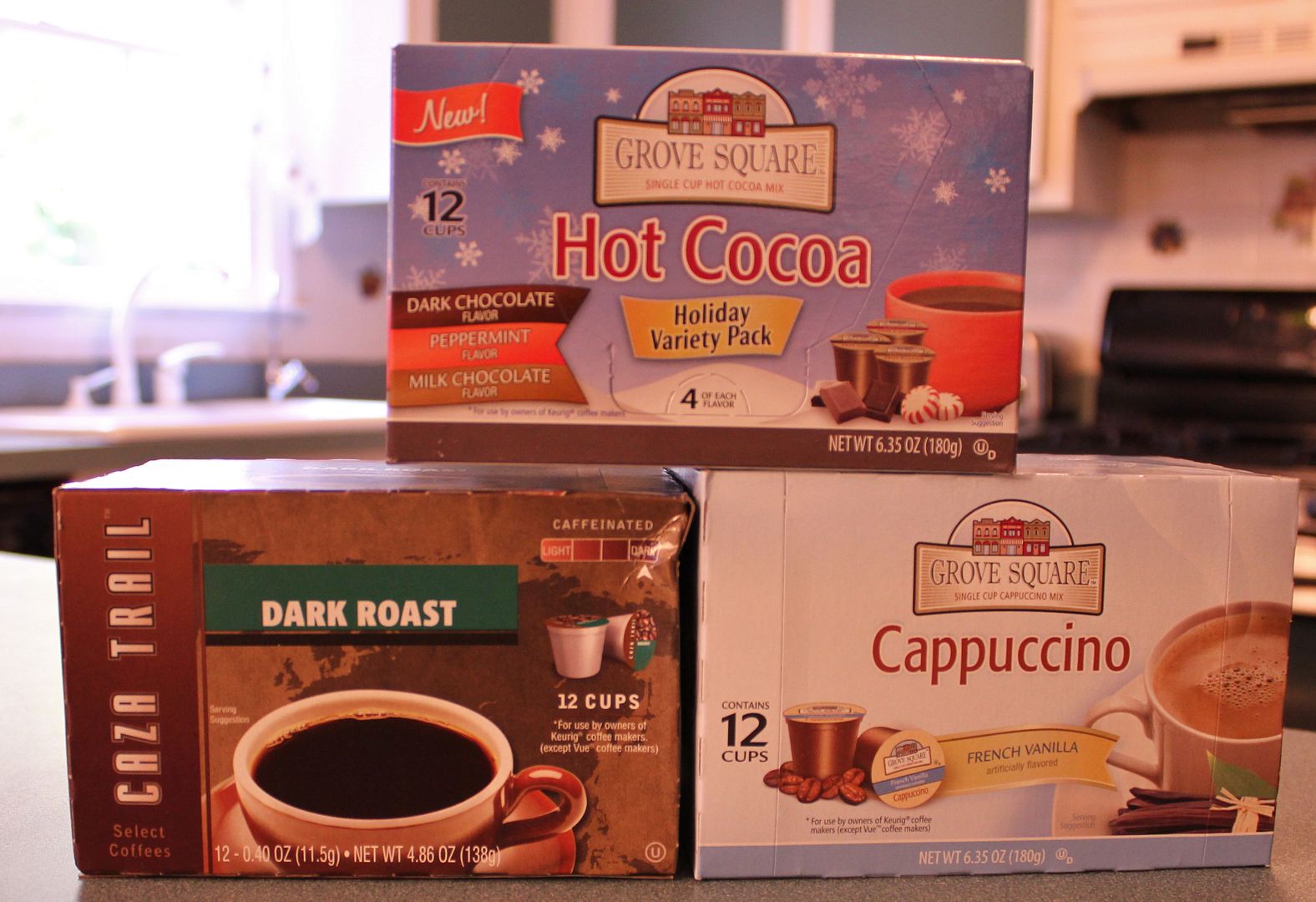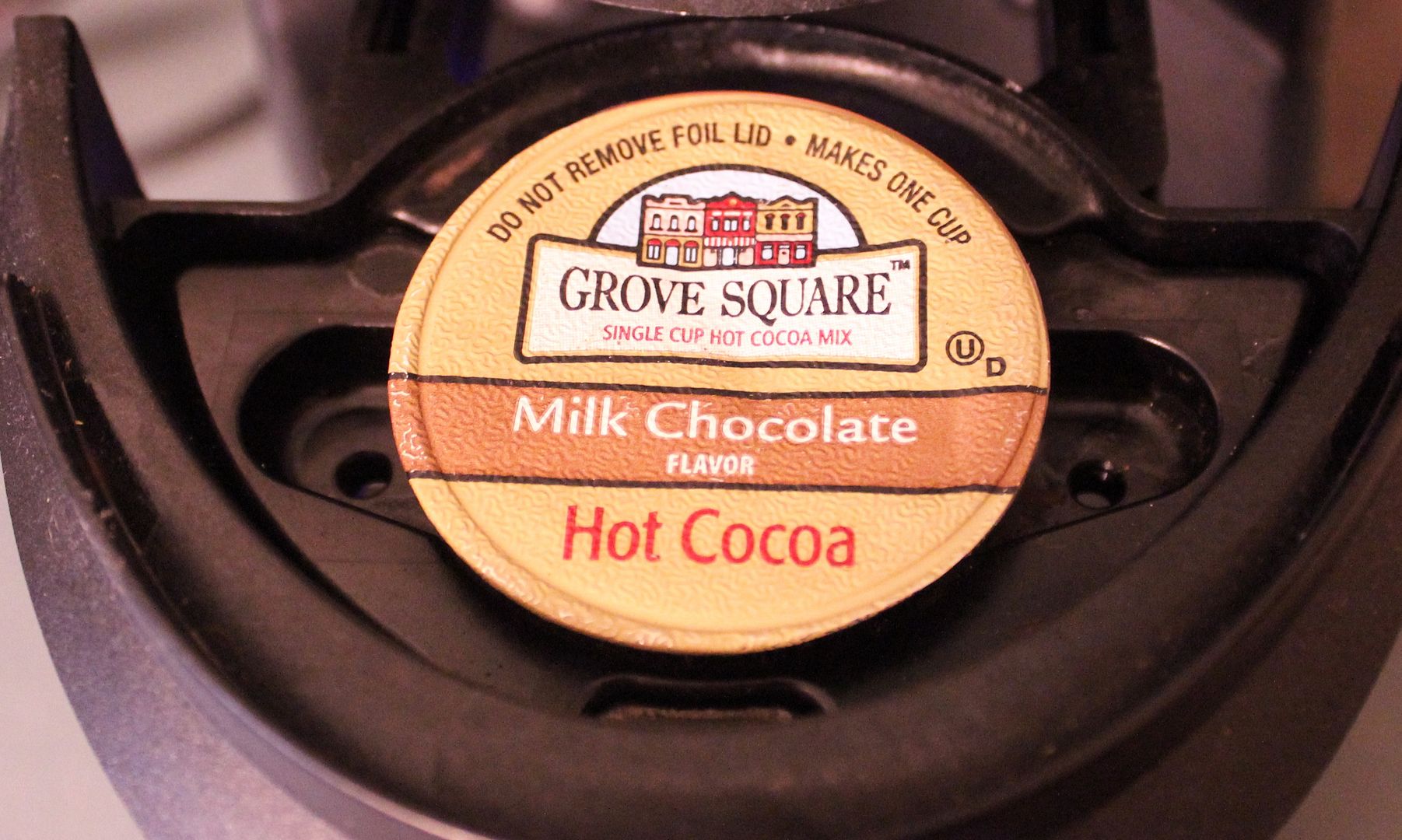 The coffee is usually made in the morning with a bit of sugar & a splash of milk, cappuccino is what I devour throughout the day & hot cocoa when we all have family time on the couch watching a movie before bed. My family & I are all addicted & they have been my go-to drinks for keeping warm this season! I love them & they're definitely worth trying out! The flavors are rich & oh so delicious! You don't have to take my word for it – you have a chance to enjoy a box of your own this season by entering to win below! Good luck to everyone who enters!
[ Giveaway Ended ]