Disclosure: This is a sponsored post in collaboration with Target. However, all opinions expressed are 100% my own! 
I mentioned a couple of weeks back how Target has a new line of "Ugly" Holiday sweaters. In addition to their sweaters, they have a  line of holiday gifts that are just as "Ugly"! I went to check it out & they were almost sold out! From flasks, underwear, socks, shot glasses & more, the line had the same designs that I loved from the sweaters.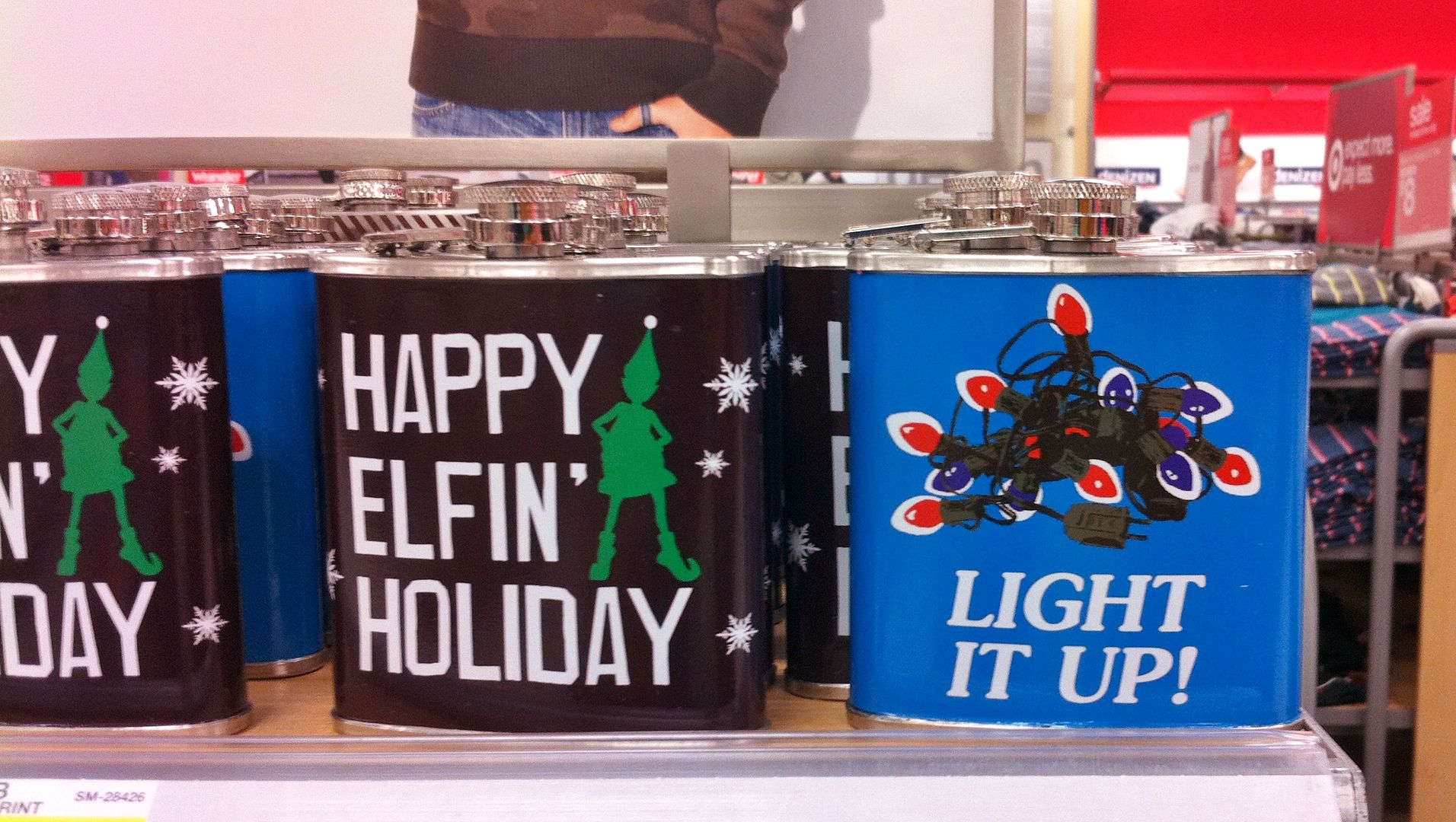 My favorite were these Holiday Cat socks & underwear below.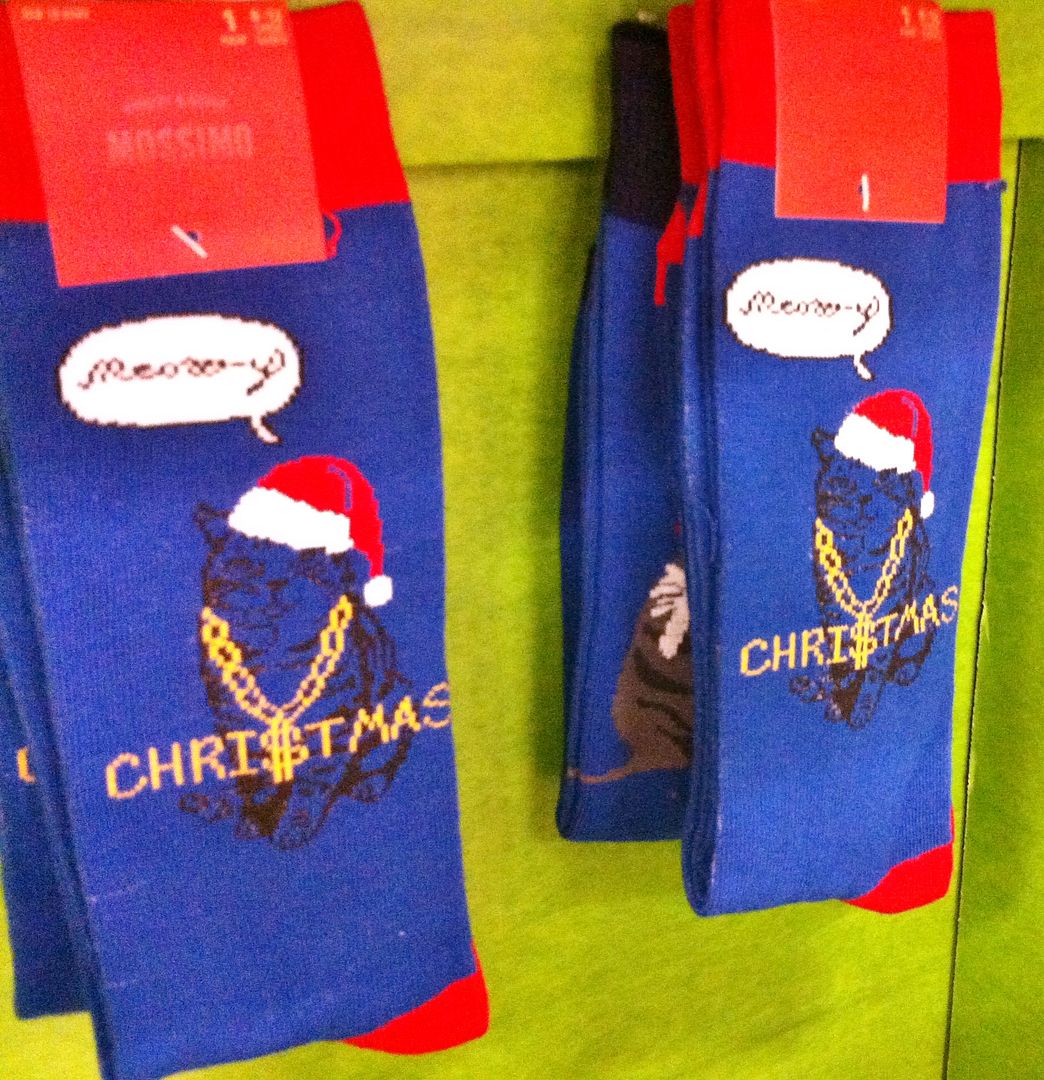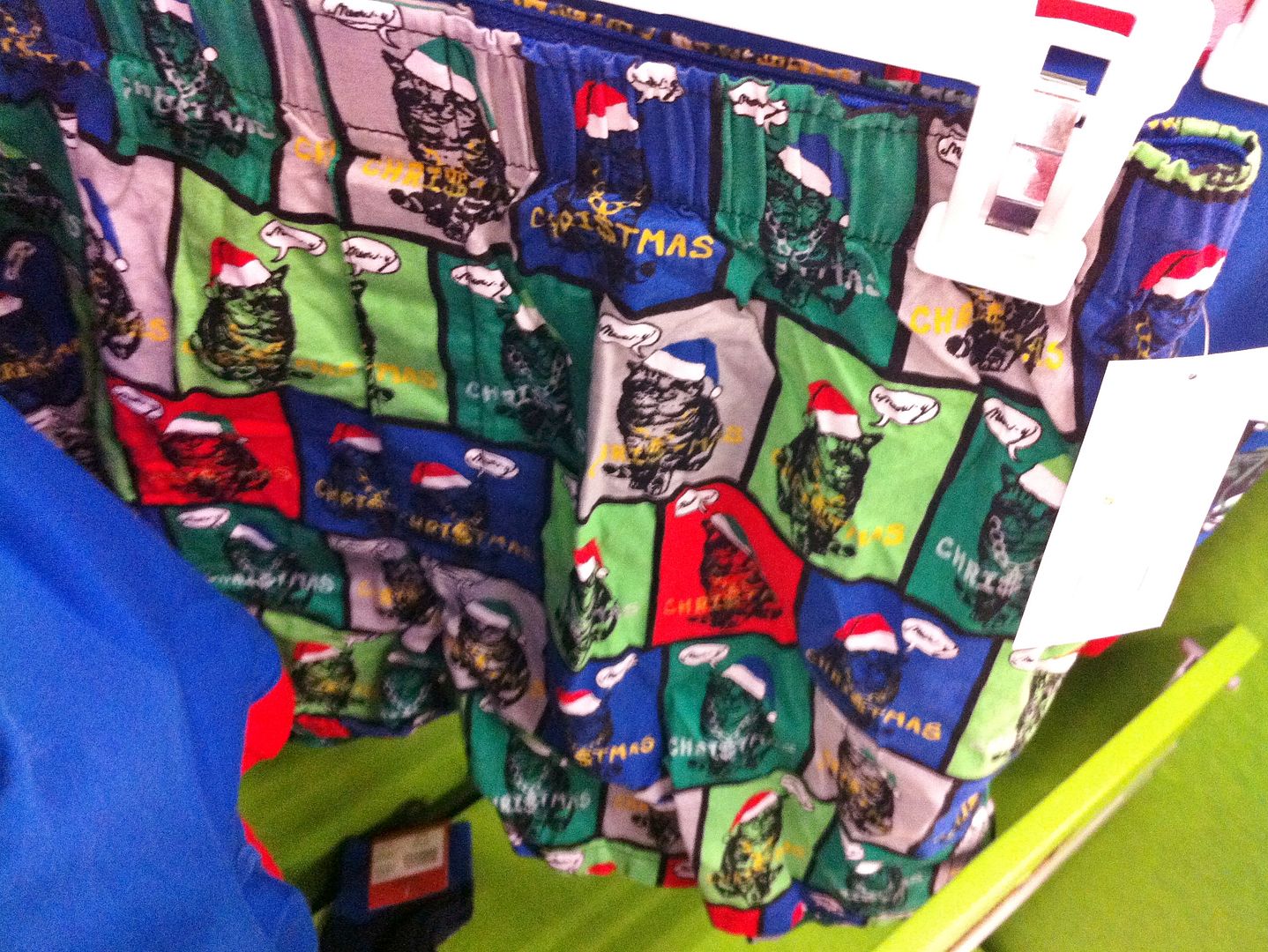 Everything was reasonably priced as well so I was able to get a couple as stocking stuffers for my husband & brothers! Though this would be hilarious & fun gifts for anyone! This is in the men's section but I know some ladies who like to lounge at home in boxers to relax & the socks, anyone can wear & the flasks & shot glasses can be for anyone as well! It seems like I'm not alone in loving these – everyone is loving this line of products because just like the sweaters, I had to go to about three different stores to finally find them & even so, there wasn't much left! If you still have stockings to stuff or some last minute parties to go to & need some quick & hilarious gifts, Target is the place to go!
Have you checked out the "Ugly" line at Target?