Disclosure: This is part of a sponsored collaboration with Latina Mom Bloggers and Walgreens.  However, all opinions expressed are my own. This post will be in both English & Spanish!
Am I the only one sitting here wondering how we are only a couple of more days away from Christmas being here? Time is going by so fast & everyone, including myself, is scrambling to get all the holiday shopping done in time! Not only am I shopping for my family but I'm also shopping for my son's teachers, something completely new to me & on top of that, my neighborhood is holding a "Secret Santa" type exchange. We each get a family to gift some goodies to. I was lucky & got a family that has boys around the same age as my son so I had an idea on what to get.
Soy una profesional para buscar regalos perfectos para niños o niñas – me encantan los juguetes! Este año, me decidí a ir a Walgreens para encontrar los regalos de última hora para el Santa Secreto!
Cuando llegué a Walgreens, me sorprendió la cantidad de ideas de regalos que tenían!
The family I had to shop for is small – 2 small boys with their mom but I ended up getting some other goodies for other neighbors and ended up getting gifts for my son's teachers all in one trip! While I only had a couple of people to shop for, I thought I'd share with you guys the awesome gifts that you can find at Walgreens – there's seriously something for everyone! Tech gifts – headphones, speakers, remote control picture clickers & this amazing action camera that you can attach to your bike.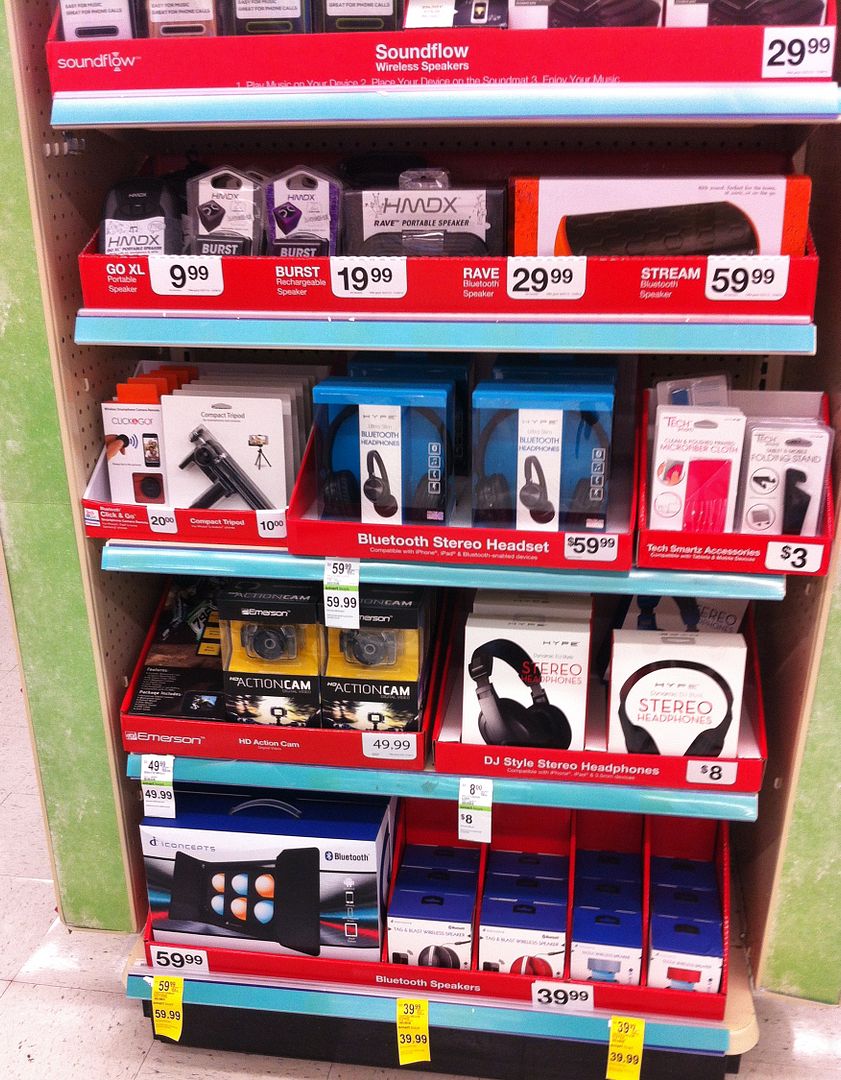 Gifts for both girls & boys – with a large section at 25 to even 75% off!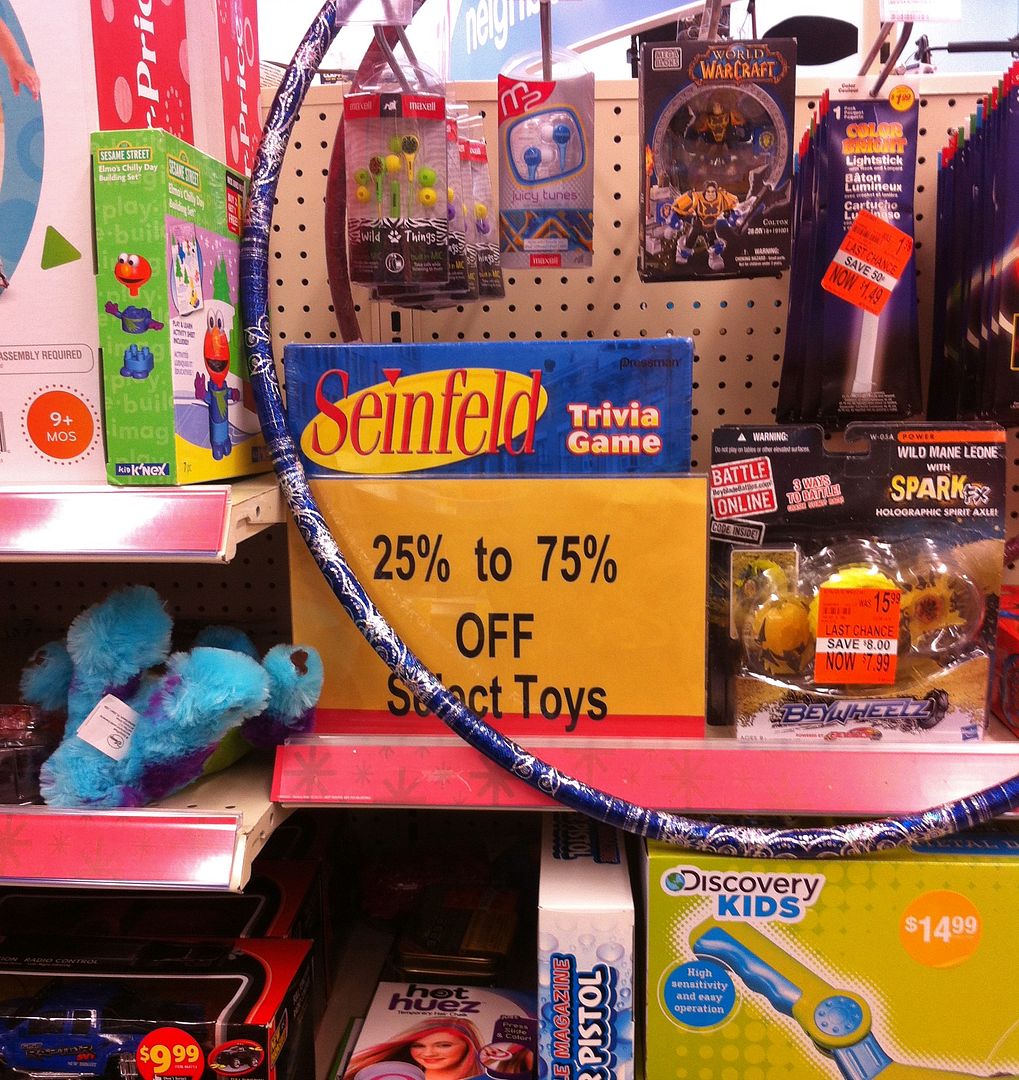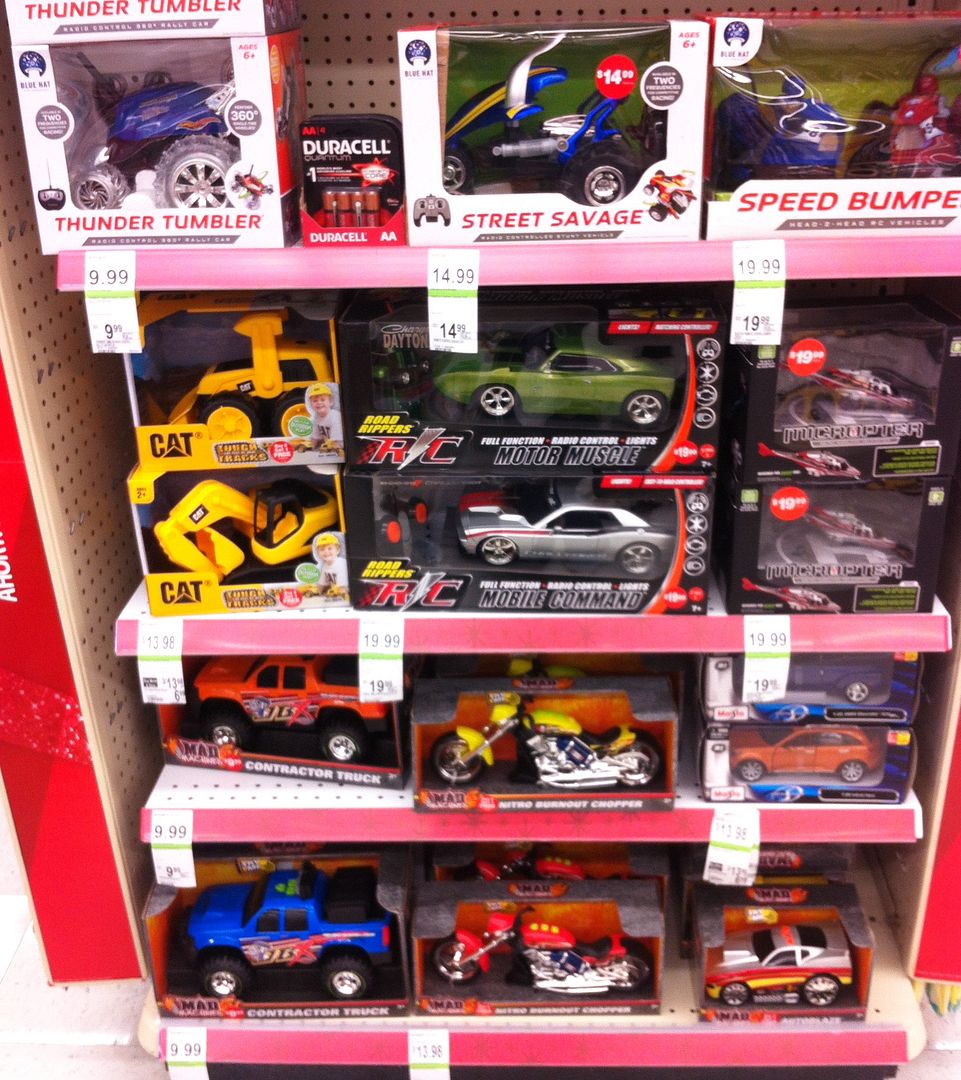 Pampering gifts for that hard worker in your life (or yourself!) 😉
Perfume sets for men & women.
And make-up sets with an exclusive Walgreen collection of e.l.f. Cosmetics Disney Villains sets that I am obsessed with!
Tuve que controlarme – Estaba agarrando tantas cosas, pero aún así, yo todavía estaba debajo de mi presupuesto! Estoy muy contenta con lo que compre!
I grabbed a BUNCH – I think their whole stock X) – of these Character mugs with spoons! They came in Santa & in this cute & lovable Snowman & they were on sale for under $4 each!
At the end of my amazing last minute shopping, I was awarded with some nice Jingle Cash which I can use next week!
I know last minute shopping can seem a little rushed but it doesn't mean you have to get whatever you can find & just wrap it up & call it a day. Last minute shopping can be super fun if you go to the right place & super affordable & at the places where you least expect it, you can find some things that your loved ones are sure to love! I have to be honest, I love going to Walgreens for medicine, etc. but I was really surprised at all Walgreens had to offer – lots of well known items, brands and characters that my family & I enjoy & I had no idea that they were at Walgreens!
Did any of you join the #WalgreensLatino "Un Detalle Para Todos" Twitter Party yesterday? Lots of great last minute gift ideas were shared – you can follow @LatinaMomBlogs & the #WalgreensLatino hashtag to follow along. It's okay if you didn't. You can check out the amazing Walgreens Holiday Gift Finder for more gift ideas, it's all on the Walgreens website or you can connect with Walgreens on Facebook for updates on any sales! If you want to avoid long lines & crowded stores but still have some last minute shopping to do, Walgreens is the place to go! To help with your last minute shopping, you can enter to win a $25 Walgreens gift card below! Good luck to anyone who enters!
I'd love to know: Are you finished with your holiday shopping?
¿Ha terminado con sus compras navideñas?
[ GIVEAWAY ENDED ]