Disclosure: I received item for review purposes. However, all opinions are 100% my own!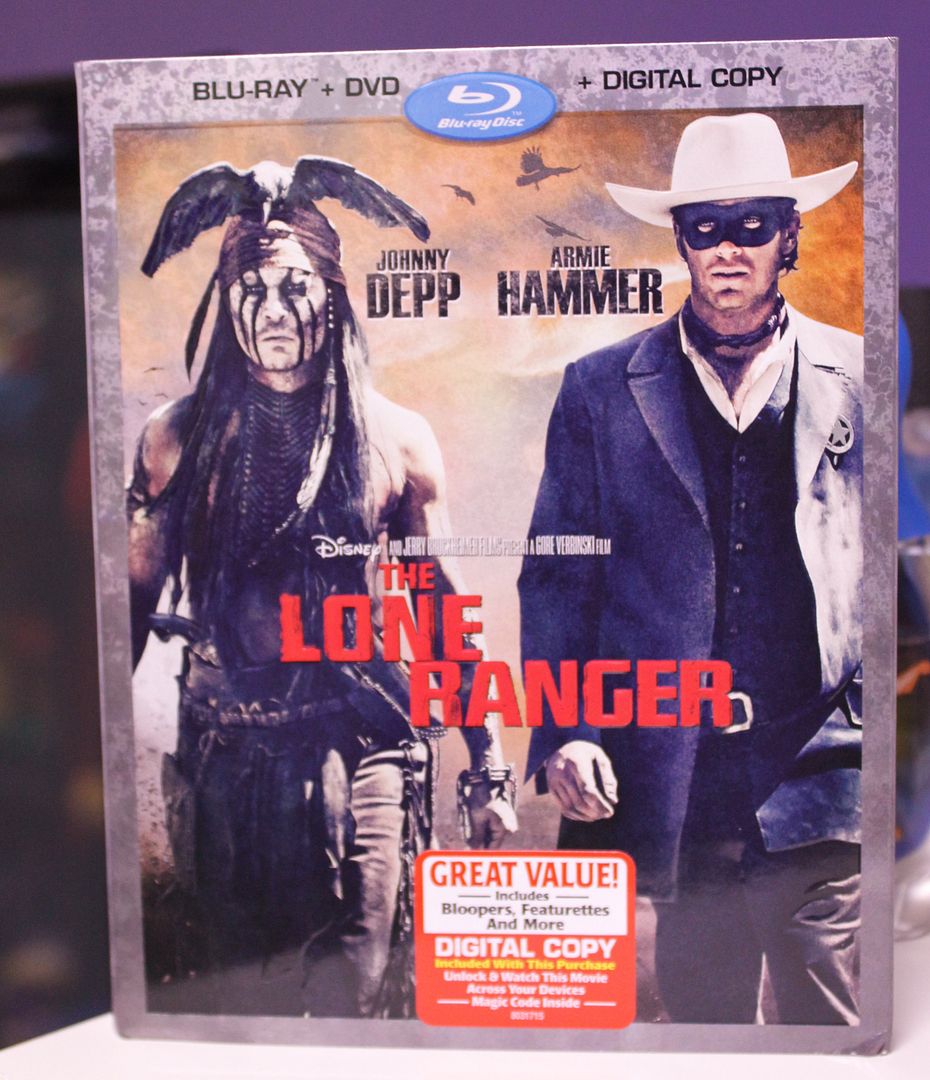 About the film:
The Lone Ranger, the last of his kind, teams up with Tonto, a dark and mysterious vigilante, to seek vengeance after justice has failed them. They go up against cannibal outlaw Butch Cavendish & his gang of outlaws. John, the Lone Ranger, wants to bring Butch to a court of law but Tonto wants to kill him as soon as they capture him. Will they be able to capture Butch? You're going to have to watch the movie to find out!
Bonus Features:        
Blooper Reel (RT 4:12) – BD, DVD & Select Digital Retailers Only
Deleted Scene – BD & Select Digital Retailers Only
Riding The Rails Of The Lone Ranger (RT: 10:36) – BD & Select Digital Retailers Only
For the production of the movie, director Gore Verbinski had a five mile oval track built along with multiple engines and cars. See the incredible effort that went into crafting such a detailed and important part of The Lone Ranger.
Armies's Western Road Trip (RT: 14:28) – BD & Select Digital Retailers Only
Armie Hammer (The Lone Ranger) takes viewers on a tour of the scenic locations the production shot in as we see and learn more about the amazing places he went to become The Lone Ranger.
Becoming A Cowboy (RT: 8:02) – BD & Select Digital Retailers Only
Before the cast began shooting the film, they had to learn how to shoot a gun…and ride a horse. In this piece we follow the cowboy (and cowgirl) cast to boot camp, where they got a chance to experience what their characters would really be living like in the Wild West.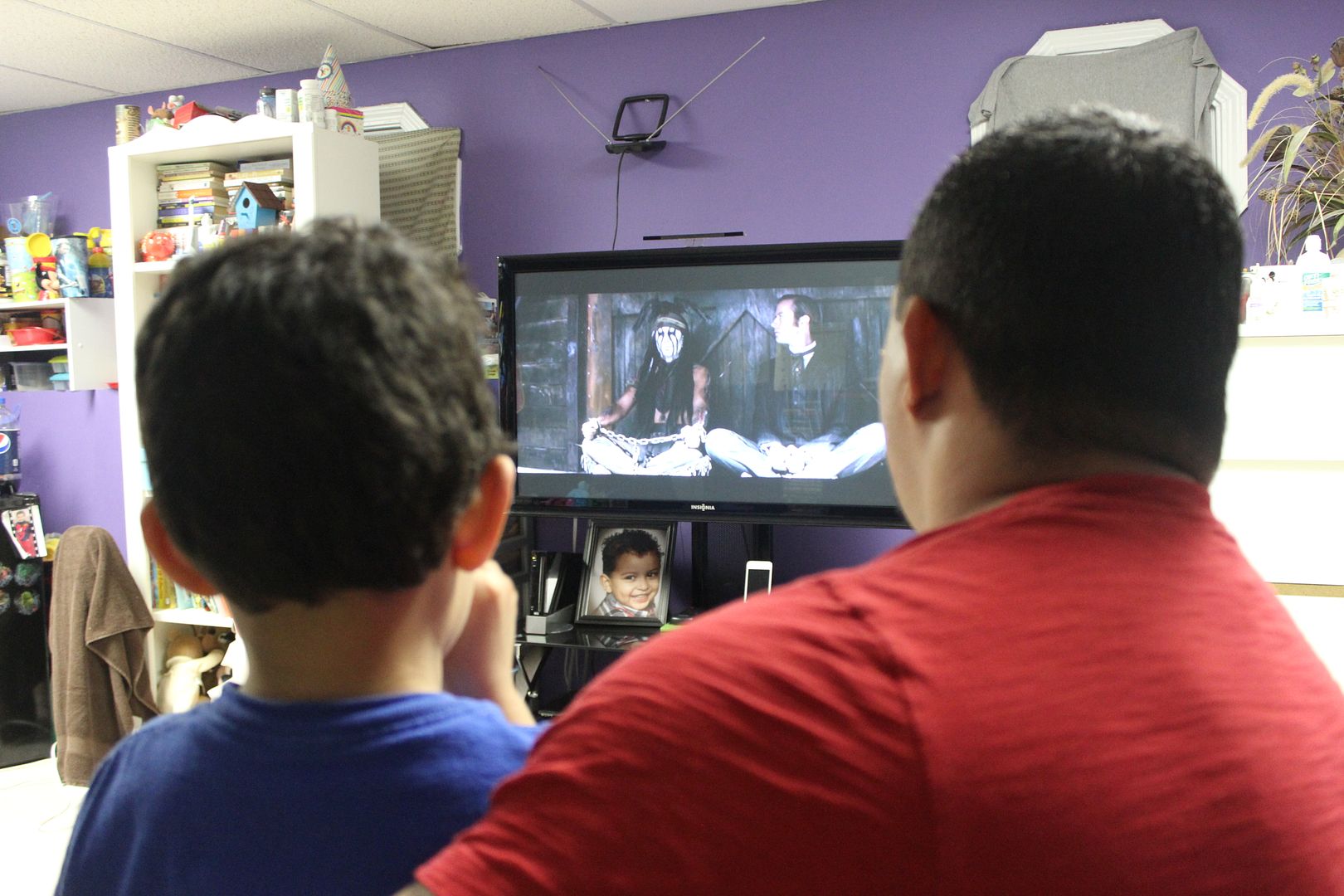 Our thoughts on the film:
My husband was a fan of the original The Lone Ranger so he was excited to know that they were making a brand new movie of it. He missed it in the theater due to being pretty busy at work so he's been asking when the DVD was coming out. He was excited to know that we were able to get our hands on a copy to review. We all sat down with a bowl of popcorn and watched the movie before bedtime. Full of action & with funny parts as well, thanks to Johnny Depp as Tonto, we enjoyed it a lot!
I especially loved the Blooper Reel from the Bonus Features while my husband enjoyed watching the Deleted Scene. And we both found the "Becoming a Cowboy" feature really interesting. Great movie & great bonus features to keep you entertained – we highly recommend The Lone Ranger – for old & new fans of the masked hero.
The Lone Ranger is out on Blu-ray Combo Pack, Digital HD, and On-Demand starting on December 17, 2013!