Disclosure: Thanks to Disney, Marvel & Dreamworks, I was sent on an all expense paid trip including airfare, hotel accommodations & transportation while in Los Angeles. However, all opinions stated are 100% my own.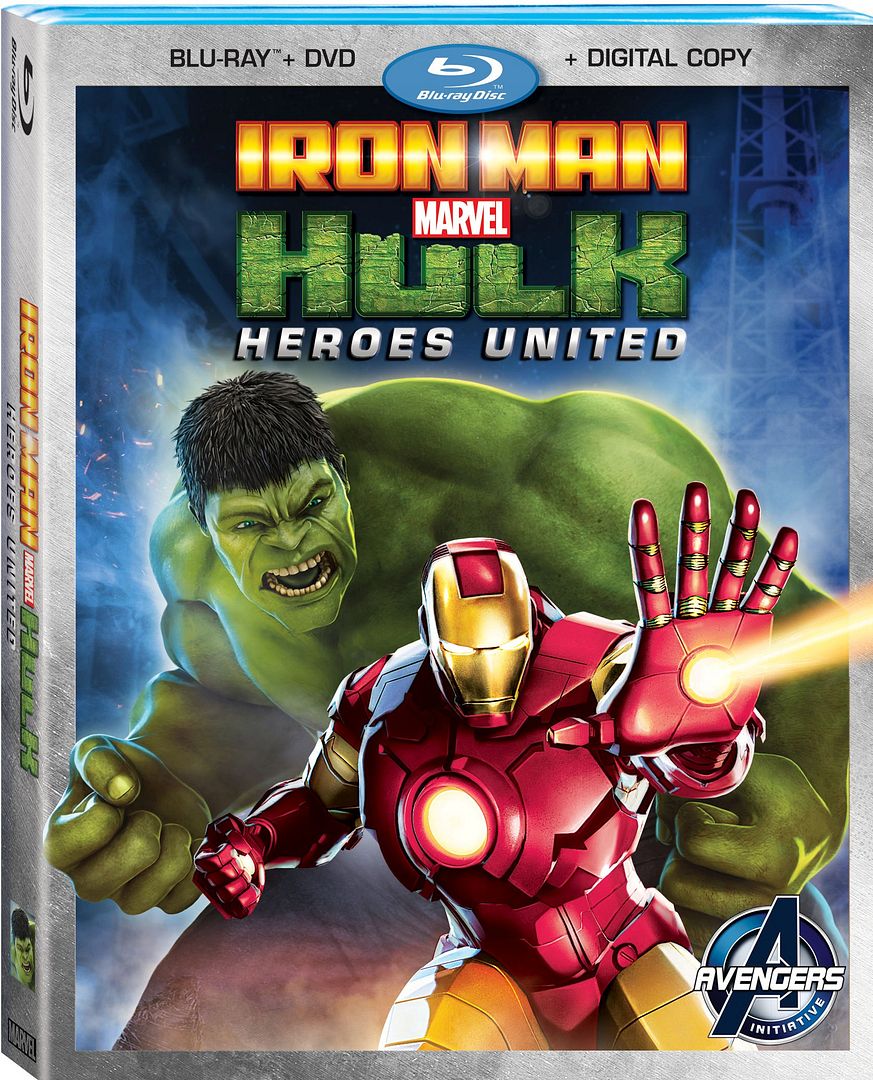 About the film:
In Marvel's Iron Man & Hulk: Heroes United, this heroic duo teams up.  With Hulk's strength and Tony Stark's high-tech intellect, they come together to create a powerful duo necessary to face off against one of the most dangerous enemies. When "Zzzax," a seemingly invincible, energy devouring monster threatens to destroy the planet, these two Avengers are mankind's only hope. Alone, neither can defeat the awesome power of Zzzax. Can two of Marvel's mightiest Heroes find a way to work together without smashing each other before time runs out? You're going to have to watch Marvel's Iron Man & Hulk: Heroes United to find out!
Bonus Features:
Marvel puts a humorous twist on their old-school original animated series. What better way to take a break from fighting villains than hitting pause and enjoying a little comedy with Marvel Mash-Ups.
Marvel Team-Up with Ryan Penagos and Joe Q.
Super Heroes are larger than life on their own. But when they join forces with another, they become a force to be reckoned with. Marvel's Chief Creative Officer, Joe Quesada, joins Ryan Penagos (Agent M) in an intimate and lively one-on-one conversation about these Marvel Team-Ups.
Our thoughts on the film:
While in California for the #ThorDarkWorldEvent, we were able to preview a bit of Marvel's Iron Man & Hulk: Heroes United & were even able to talk to the film's Executive Producer and Marvel's Head of Television Jeph Loeb – who told us that their decision to feature Iron Man & Hulk was based on the two Avengers that people wanted to see work together the most. He said they did their best to show Hulk as a hero like they did in The Avengers movie, and not a monster like in previous films.
While we only saw a bit of the movie itself, what we were able to see had us wanting more! The CG Animation is amazing & the story is pretty great – teaching kids to learn how to get along & work together to get things done. I can't wait to get my hands on a copy because my son is actually a huge fan of these two! I'm happy to say that this isn't the last Super Heroes team up that we'll be seeing – the next team up will be revealed in Marvel's Iron Man & Hulk: Heroes United! The more reason to watch it!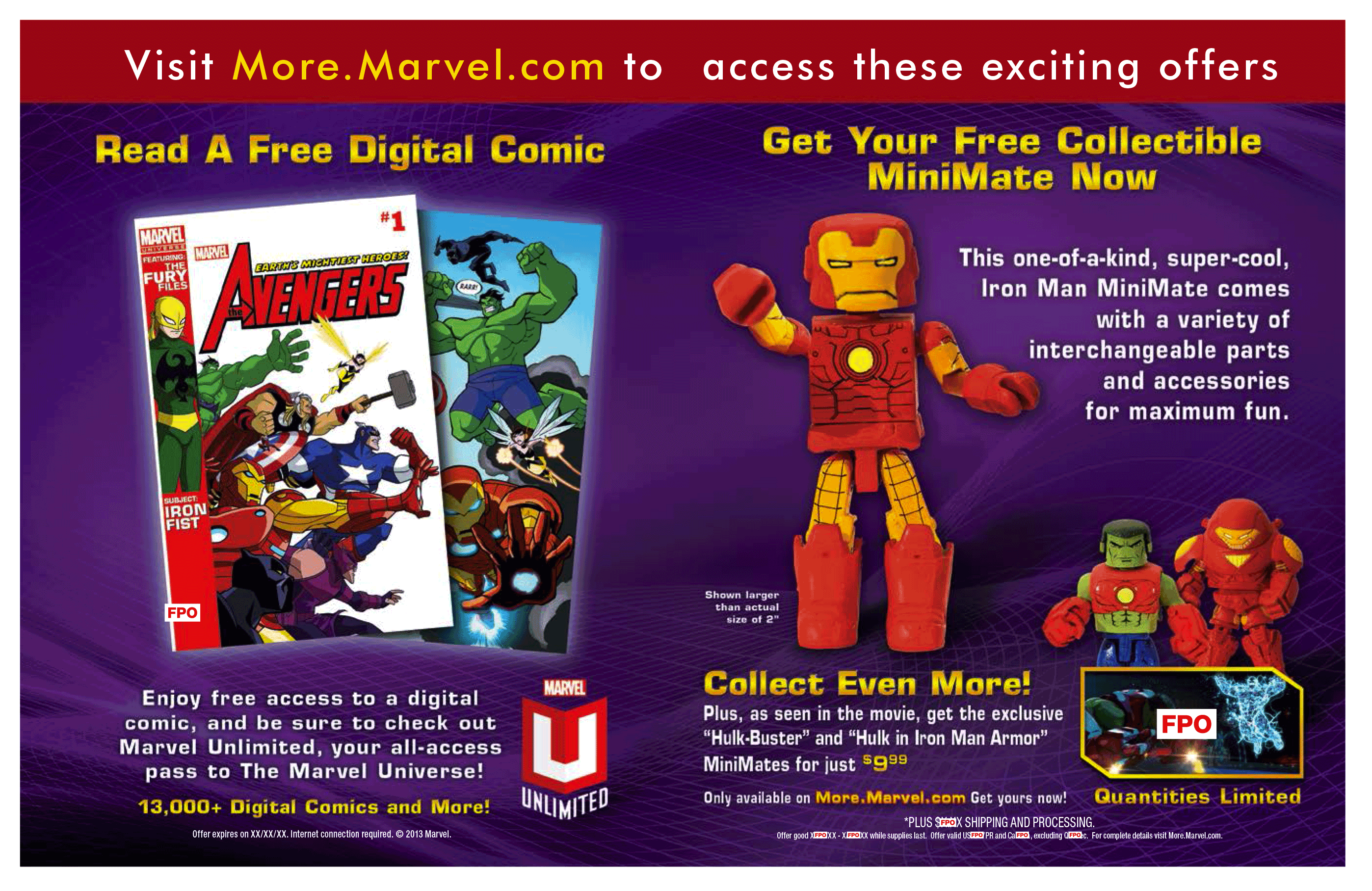 For even more Marvel's Iron Man & Hulk: Heroes United fun, be sure to check out http://more.marvel.com/ & remember, get your own copy on Blu-ray™, DVD and Digital platforms starting on December 3, 2013!