Disclosure: I was sent item for review purposes. However, all opinions expressed are my own.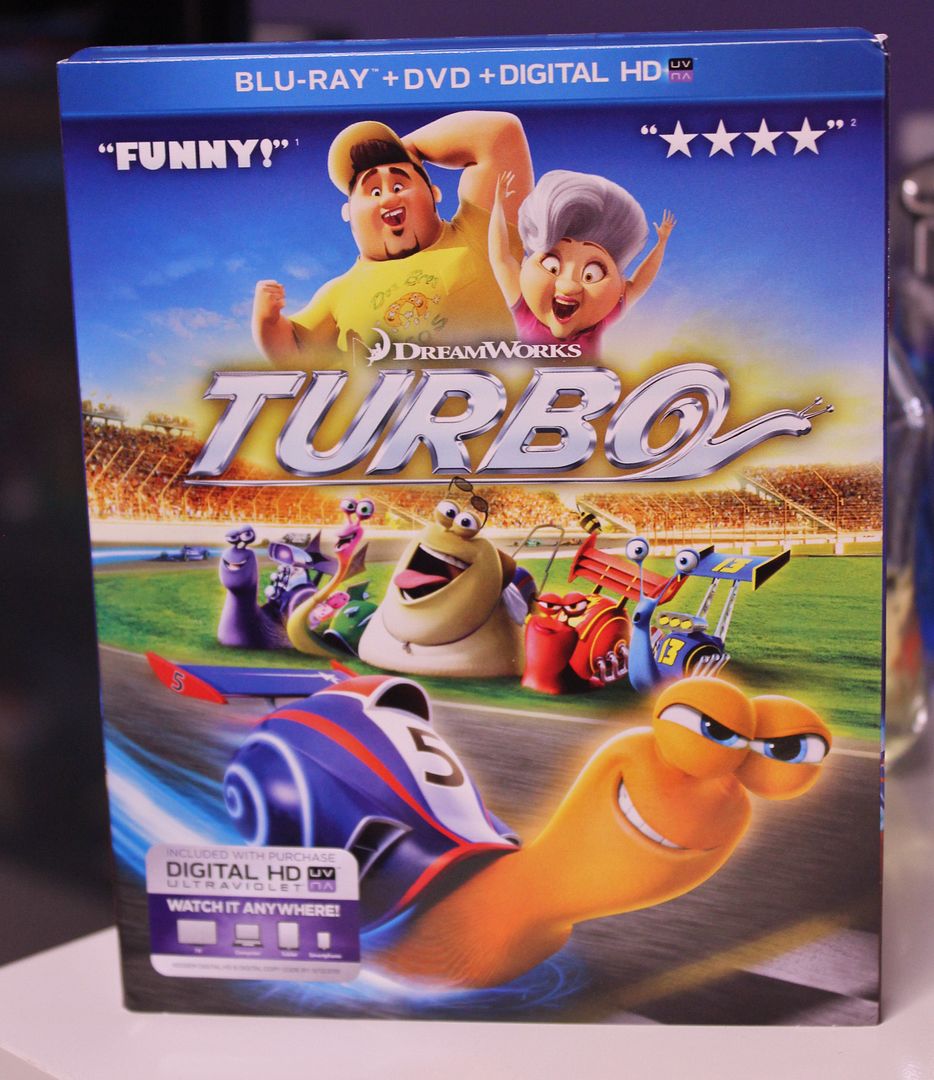 About the film:
Turbo is about an underdog snail who miraculously attains the power of super-speed. Tito, a guy full of dreams of his own finds Turbo after he sees that Turbo is special & enters him in a snail race with a crew of streetwise, tricked-out snails. After becoming friends with the snails, Turbo learns that no one succeeds on their own. Turbo's dream is to win the Indy 500 & when Tito enters him in the race, they are both one step closer to making their dreams come true but can a snail actually win a race car race? You're going to have to watch to find out!
Bonus features in Blu-Ray Combo Pack include:
Champions Corner
Smoove Moves Music Maker
Team Turbo: Tricked Out
"Meet Tito" – Deleted Scene
"The Race" Storyboard Sequence
Be An Artist!
Shell Creator Game
World of Dreamworks Animation
Our thoughts on the film:
A film perfect for the whole family – Turbo raced his way into our hearts with his never give up attitude – regardless of everyone around him telling him his dreams were impossible. We love this movie & it's a Holiday Gift Guide item that I highly recommend – perfect for a gift or as a stocking stuffer – whoever receives this is sure to love it. It's funny but what we loved most of all about it is that it teaches to never give up, regardless of the outcome & the circumstances.
Turbo comes out on Blu-Ray & DVD on November 12, 2013 so be sure to get your own copy! 🙂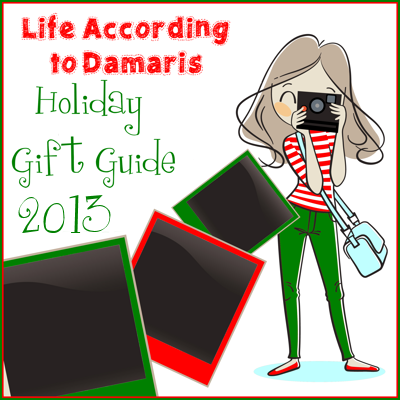 For some extra fun, check out this a 60 second flash of the whole Turbo movie!