Disclosure: This is part of a compensated campaign with Latina Mom Bloggers and Huggies.  However, all opinions expressed are my own.
Kids are one little ball of energy – always on the move & never wanting to slow down. Unfortunately, I'm not a kid anymore so I do need to slow down sometimes. I know they're little for so long, which is why I do my best to take advantage of the time I have with them & run around after them. I have to admit though, there are days where I just want to take a break but it doesn't look like I'm getting one anytime soon. My son has a way of where his energy rubs off on me though so you can usually find me getting down & dirty with the boys.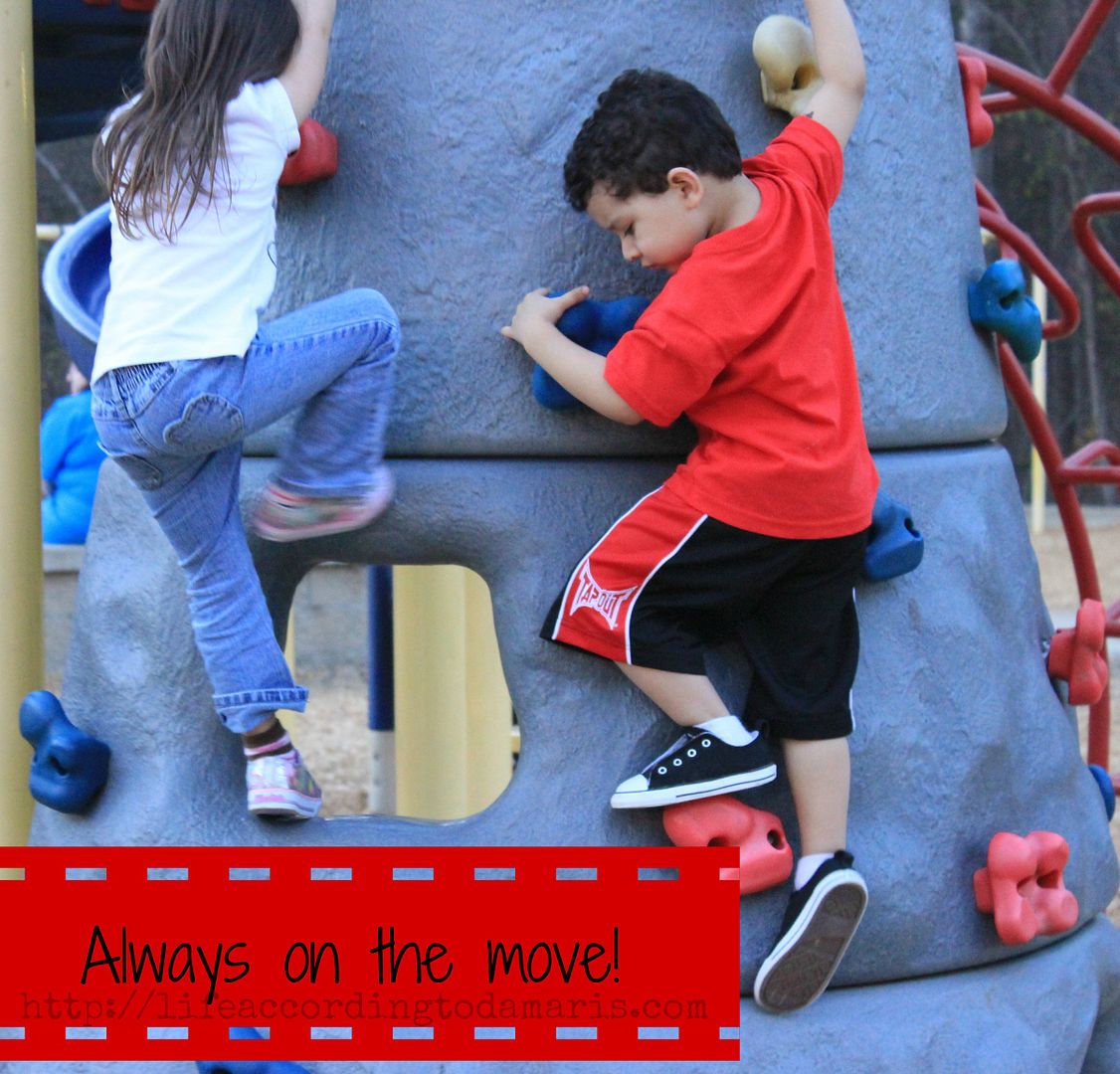 What to do to get energy to keep up with kids?
Well, there's always coffee but I'm not one to drink coffee all day long so I usually just carry around a bottle of water & a protein bar to keep me going. To get extra energy, I also take a nap whenever they go down for a nap. I used to clean & cook when they were down for a nap but now I know better. Kids on the move are prone to make messes & cause chaos. Luckily, there's antibiotic cream, bandages & wipes like Huggies Natural Care® Wipes with NEW Triple Clean Layers that are gentle enough for skin but tough enough to absorb & clean outside messes & Huggies® Snug & Dry Diapers with NEW SureFit Design to make sure that outside messes are the only messes you will need to worry about when you're out & about! With up to 12 hours of leakage protection, unique flexible waistband for all-around fit & a more conforming gap-free fit, the Huggies® Snug & Dry Diapers with NEW SureFit Design are perfect for kids who are always moving! From the looks of the 4th webisode featuring Zuleyka Rivera & her son Sebastián, I'm not the only one running around an active kid! You can view the webisode by clicking HERE or you can view it below. Feel free to leave any feedback in the comment section of the video.

You can take our word for it that these are great products for kids who are always on the move or you can try it out yourselves! The Huggies Snug & Dry Diapers with New SureFit Design and Huggies Natural Care Wipes with New Triple Clean Layers are affordable, yet still effective & are available at your local retailer. Visit Huggies.com/tuprueba for more information on the new Huggies products & you can follow and join in the conversation by sharing your own parenting challenges, tips, etc. on Twitter at @Huggies and #HuggiesLatino.
What are some parenting challenges you deal with on a daily basis & how do you deal?