Disclosure: This is part of a sponsored collaboration with Latina Mom Bloggers and Walgreens.  However, all opinions expressed are my own. The following post will be written in both English & Spanish!
It's my most favorite time of the year again! The time where my hoodies start coming out, I can take a walk with my son & step on the crunchy colored leaves that have started falling on the ground, I can go outside & enjoy the weather without sweating off a pound, & let's not forget all the holiday limited edition treats that I take advantage of before they're gone. It's all wonderful….except….this is also the time where sneezing, stuffy & runny noses, sore throats, coughing, watery eyes, mild headaches & body aches start making their presence known in my house. With the chill, crisp air, it's hard to avoid getting sick.
Con un marido que le encanta pasar mucho tiempo al aire libre y con mi hijo en el preescolar y aqui sin idea si realmente se lava las manos cuando debería, ¿qué puedo hacer? No puedo ponerlos en una burbuja de plástico…..o será que si puedo?
Luckily, there's a Walgreens just around the corner that are not only filled with great over the counter products that I can use to battle the cold season but there's also a pharmacist who's there to help answer any questions I may have.
Tengo suerte – el Walgreens local está a la vuelta de la esquina y es de 24 horas! Así que si alguno de nosotros se siente enfermo, me alegra saber que puedo ir a cualquier hora – de día o de la noche – y Walgreens estará abierto!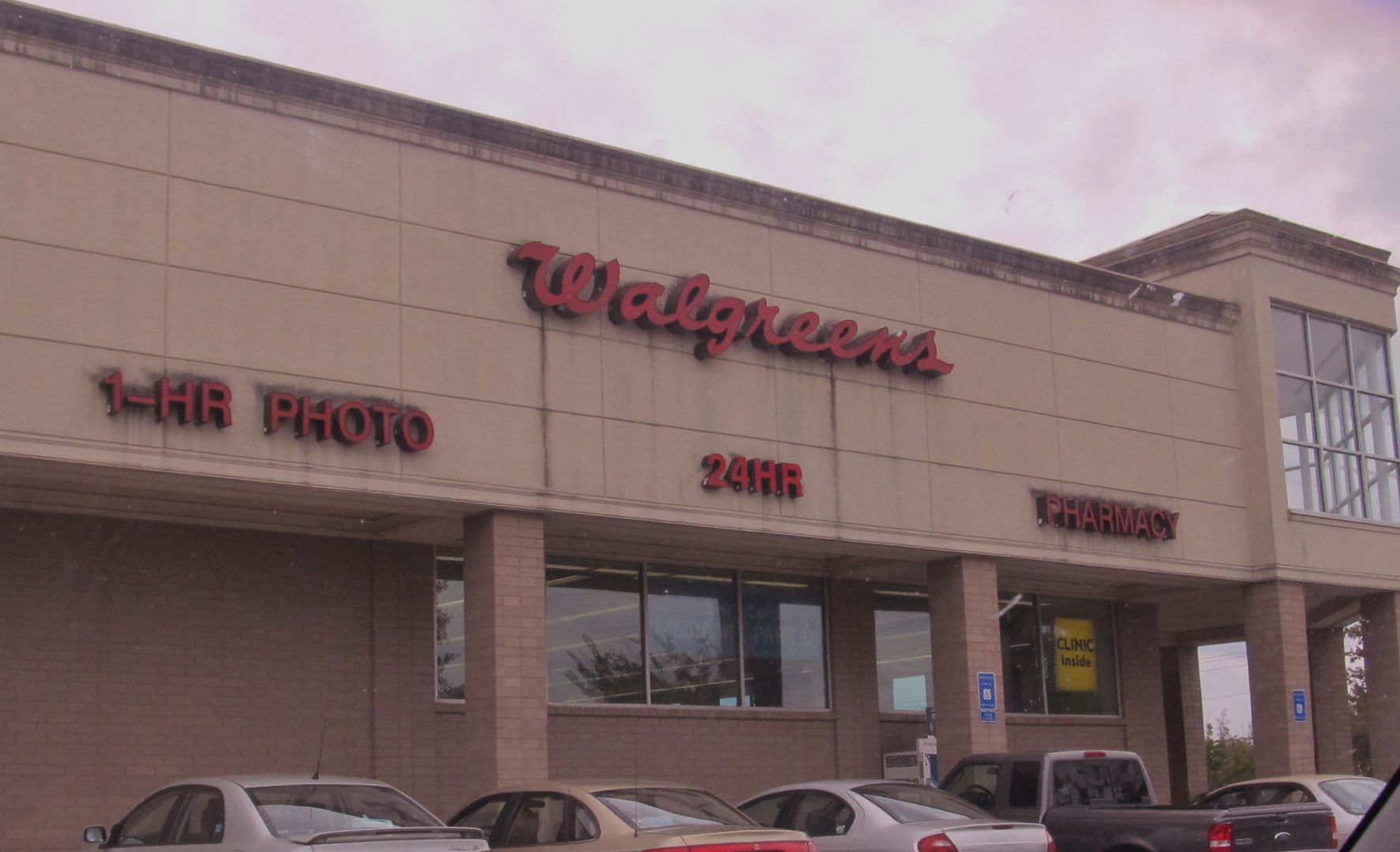 Adrian has been sick with a runny nose & cough so we stopped by Walgreens the other day. We ended up getting the Walgreens Children's Cough & Runny NoseLysol Foam & Walgreens Cough DM for Children. He wasn't so happy knowing we were picking up medicine for him to take, lol.
If you or your loved ones experience or complain about sneezing, stuffy or runny noses, sore throat, coughing, watery eyes, mild headache and mild body aches, a cold has come your way! Resting & taking an OTC medicine can always help to make you feel better but once you do feel better, it's best to prepared to avoid getting another cold.
Here are a couple of things you can do to avoid a cold:
Frequently disinfect surfaces in your home and office–especially items people touch, like phones and doorknobs.
Wash your hands often.
Keep your fingers away from your eyes and nose to help prevent the spread of germs.
Avoid close contact with people who have a cold, especially during the first few days when symptoms appear and people are more likely to spread their germs.
With the cold weather already here & even colder weather approaching, it's best to be prepared since it's so easy to get sick repeatedly during this season. I'm already doing what I can to help my little man feel better & to help disinfect everything so he'll stay healthy. You can learn more information on how to be prepared by joining @LatinaMomBlogs for the #WalgreensLatino Preparing for Cough & Cold Season Bilingual Twitter Party on 10/15 at 9 pm ET. Lot's of great prizes but you must RSVP here: http://bit.ly/1fXG9fe. Please follow Latina Mom Bloggers on Facebook for details & the #WalgreensLatino hastag. To see where there's a Walgreens near you for your Cough & Cold Season needs, be sure to check out their website or connect with them on Facebook.
Haga lo mejor que pueda para mantenerse saludable – a usted y a su famila – durante esta temporada de clima frío y esten preparados para evitar un resfriado!
What do you do to help prepare for Cough & Cold Season?