Disclosure: I have received information and products from McNeil Consumer Healthcare Division of McNEIL-PPC, Inc., the makers of TYLENOL®. The opinions stated are my own. This is a sponsored post for SheSpeaks.
The sudden change in weather here has taken its toll on my family – especially my son. During the summer when it was supposed to be hot, it was raining almost daily & then when it was closer to fall, it started getting warmer but now all of a sudden it's colder. We've had to take little man to the doctor for two appointments already in just two months. Runny nose one month & when that's cured, he gets a really bad cough the next. The cough he's had has made for lots of sleepless nights. I feel bad because when I see he's finally settled in for the night, he bolts up and starts coughing like crazy.
Seeing him cranky & sad from being sick, I do all that I can to make him feel better. It's especially worse when he has a fever but luckily there's medicine like Tylenol that can help turn that frown upside down. There's no better feeling than seeing him act like his old self again after being sick for a couple of days. When I see that smiling face making silly faces at me, trying to make me smile, all is right in my world.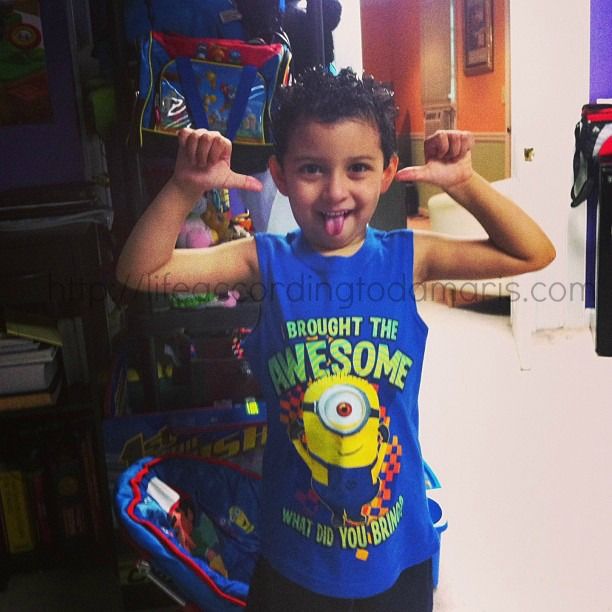 Inspired by the heartwarming smile of a child, and the millions of photos that moms proudly post online of their children every day, the TYLENOL® brand's SMILING IT FORWARD™ campaign is a simple way to share those adorable, smiling photos for a good cause.

The power of SMILING IT FORWARD™ was set in motion in September by How I Met Your Mother star and social media mother of two, Alyson Hannigan. By sharing the first "smile" of her two daughters Satyana, 4, and Keeva, 1, Hannigan triggered the first donation from TYLENOL® to Children's Health Fund, an organization well-known for its mobile medical clinics that provide healthcare services to underserved children throughout the U.S. Now, until mid-January, moms across the country can join in by sharing their own smiles at SmilingItForward.com, prompting TYLENOL® to make a $1 donation to Children's Health Fund, up to $100,000, helping to ensure a doctor's visit is always within reach for children in need.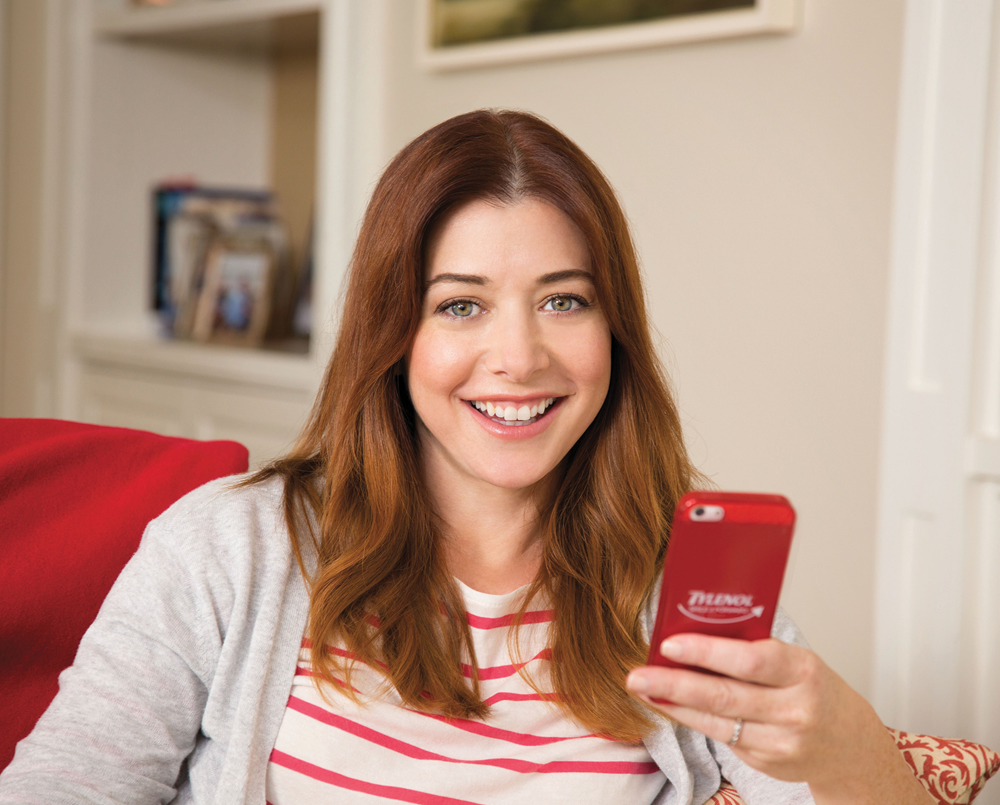 I'm SMILING IT FORWARD™ because it's for a great cause. All kids deserve healthcare & if it's possible to provide healthcare services for some, just by sharing a picture, than I'm all for it! You can do the same by going to the Smiling it Forward website & by uploading a picture that makes you smile.