Disclosure: Thanks to Disney, Marvel & Dreamworks, I will be sent on an all expense paid trip including airfare, hotel accommodations & transportation while in Los Angeles. However, all opinions stated are 100% my own. Images credited back to Tumblr.
ME!
The last time I wrote that was last year for the #DisneyMoviesEvent. x_x After having to turn down two other Disney events this year due to timing, I was surprisingly invited to this one (thank you to the awesome PR rep who took pity on my soul). So, how could I possibly turn it down? I don't think I'd ever forgive myself if I did miss it so I worked it out & it turns out, I can attend after all!
So, I will be in California on November 2nd till the 5th with 24 other bloggers & we will be attending the red carpet premiere of Thor: The Dark World, interview Tom Hiddleston (who plays Loki) & Jaimie Alexander (who plays Sif) AND visit the Thor: Treasures Of Asgard exhibit at Disneyland! We're also going to interview Vince Vaughn and Chris Pratt from Delivery Man, attend a press day at Disney Toon Studios for the In-Home release of Planes and get a sneak peak of Marvel's new In-Home release Iron Man & Hulk: Heroes United!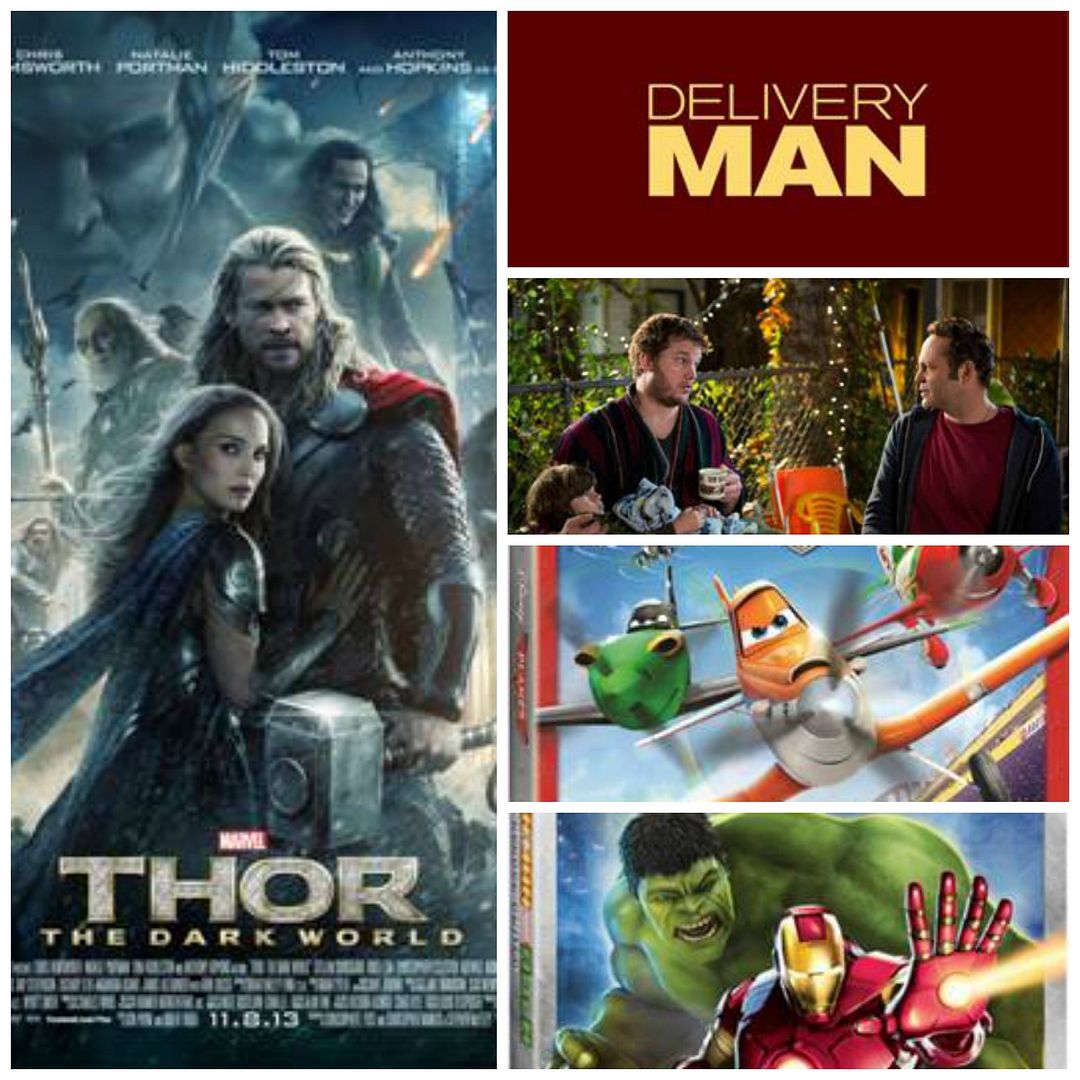 I have to admit, I'm a little nervous for this trip – I admitted to this before but for those that don't know me, I'm super awkward. I lack social skills when I'm first meeting people so if you're going on the trip, be sure to say hi to me & don't be scared off when I give you one of these smiles:
I just like to think before I speak & people take it as slowness but I'm nice, I swear.
And it's still a month away but I already know that more than likely, this will be me the day of the trip:
I'm going to be worrying about my little one non-stop (no offense to my husband or my sister but nobody takes better care of my little man better than me) & I'm going to be hyperventilating before getting on the plane (darn my fear of flying). I'm sure I'll be fine once I'm in California though. I love Thor & Tom Hiddleston & I've been a Vince Vaughn fan since I saw him in the movie Psycho back in the day (weird movie to think he was cute in but I fell in love with his smile) and hello? I love Parks & Recreation so seeing Chris Pratt will be fun I'm sure.
I also remember Jaimie Alexander from Kyle XY. Oh yeah & I haven't been to Disneyland in…..I don't know…..ever. The last time I went to Disney World was when I was 5 years old so call me crazy but that's what I'm most excited about – going to Disneyland! XD
If you had a chance to ask Tom Hiddleston, Vince Vaughn and Chris Pratt a question, what would it be? Feel free to let me know in a comment below! And don't forget – you guys can follow all the fun on Facebook, Twitter, & Instagram with the #ThorDarkWorldEvent & #DeliveryManEvent hashtags.