Disclosure: I was sent item for review purposes. However, all opinions stated are 100% my own.
You would think that waking up at 6am would be the most dreadful part of my day but it's not. What could possibly be worse than waking up at 6am, you say? Well, for me, it's the time of day where I have to prepare dinner. I know of lots of people who can live in the kitchen all day – give them a couple of ingredients & they can whip you a full course meal. As much as I have tried, I just don't cut it in the kitchen. I follow recipes exactly as shown & they never come out right. Not only that but my son, husband & I have different tastes in food. Figuring out what to have for dinner every day is a major pain.
Oddly, the one thing we can all decide on is seafood. We went to the store the other day & we each picked out what we wanted. My son picked fish sticks, my husband picked out Shrimp Scampi & I picked out Crispy Battered Fish – all from Gorton's.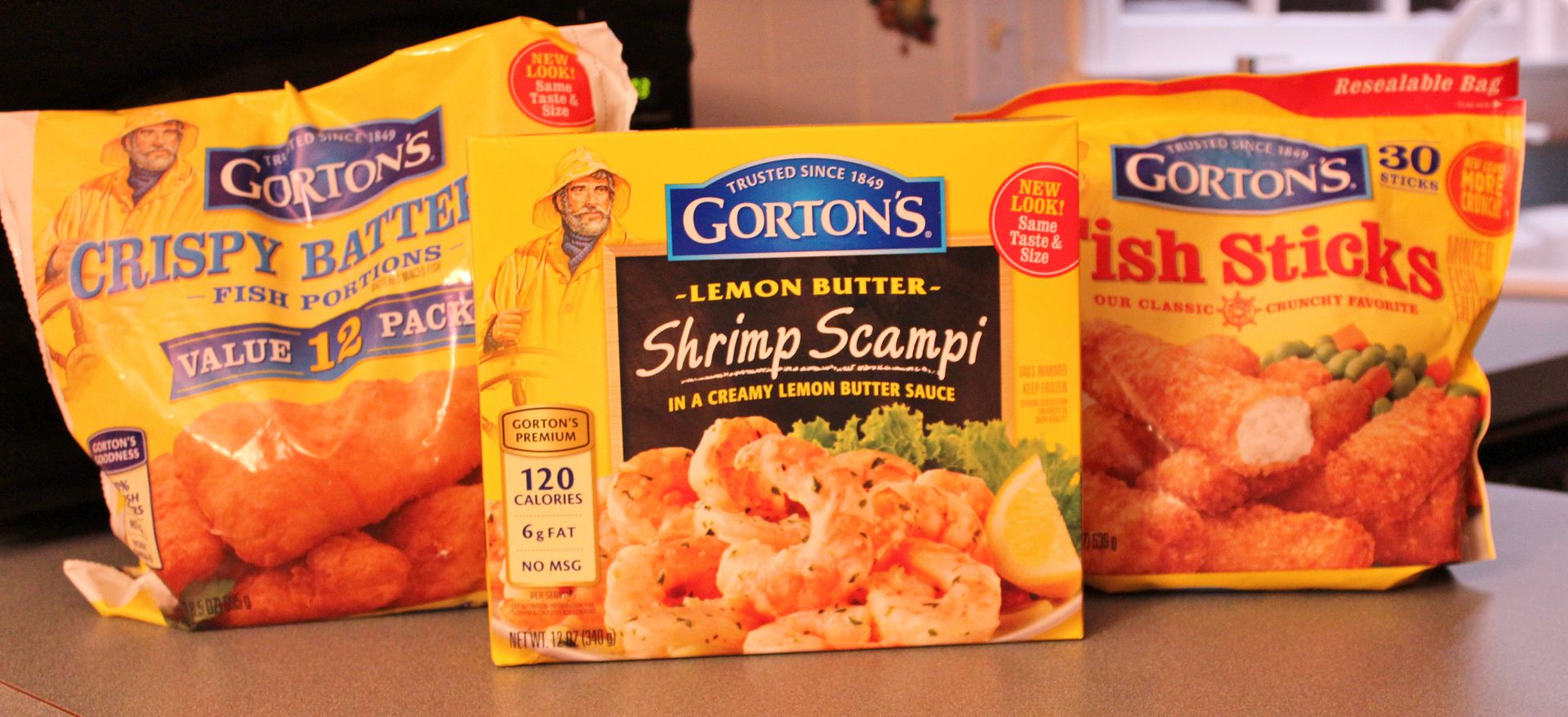 Gorton's has been around since 1849. Did you know that Gorton's was the first to develop a frozen convenience food? The first being Gorton's Fried and Frozen Codfish Fillets. Since then, Gorton's has introduced countless seafood innovations, like "Fresh Lock" processing in the late 1950s and now-famous Gorton's Fish Sticks in 1952. They're always looking for delicious and innovative ways for others to enjoy seafood. Lucky for me because we all love Seafood but I have NO idea how to fry a fish, etc. My husband & I tried to cook shrimp once….it was definitely interesting. Products like Gorton's are a real life saver – saving me loads of time on trying to figure out what to put on the dinner table.
We each loved what we picked out & dinner was done in just a matter of minutes. I love that the fish sticks came in a resealable bag – I've been making some every week for my son as a after school snack. Super convenient & affordable & for those who love to try out new recipes, Gorton's has some great recipes posted up on their website which feature their products.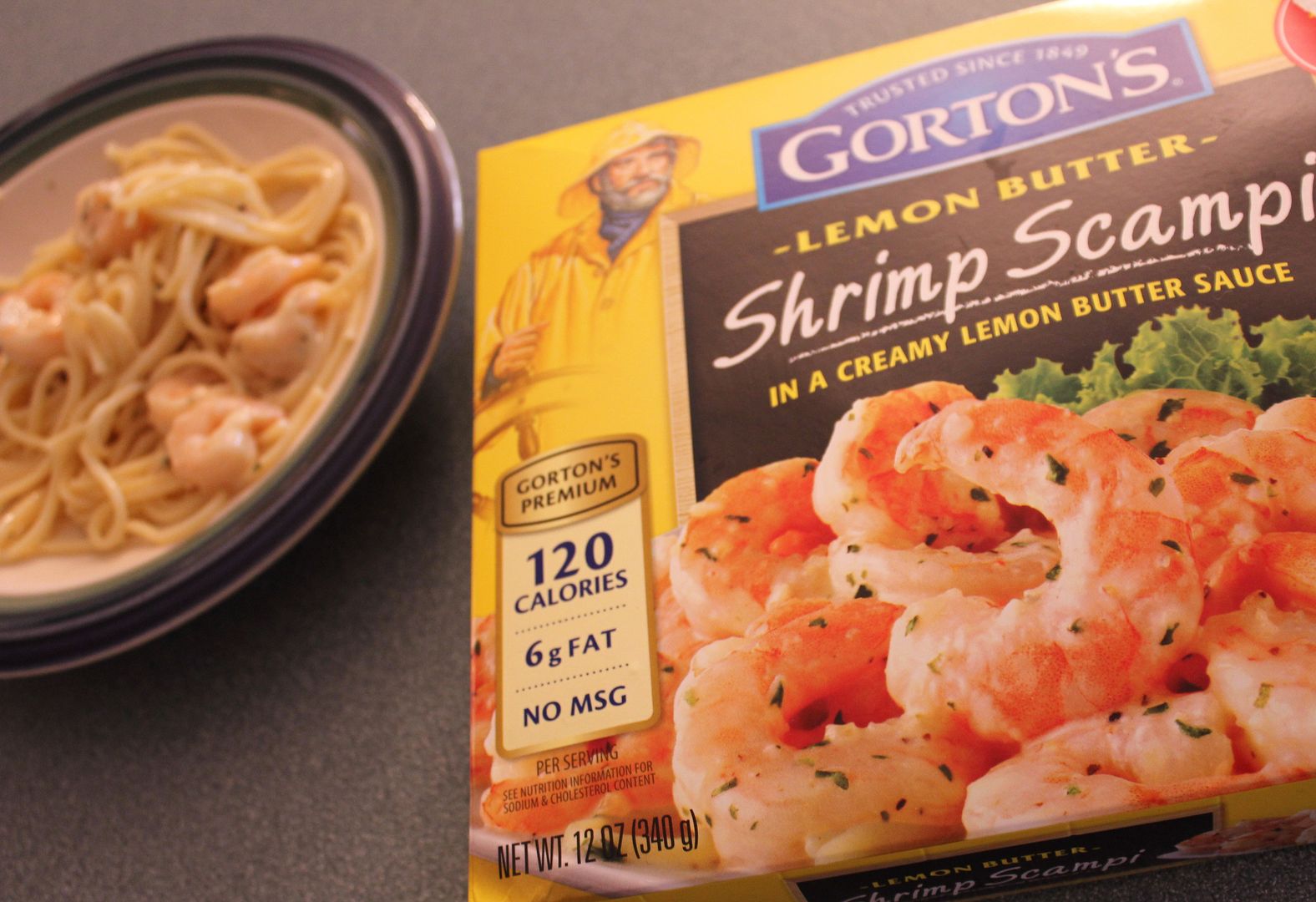 We're making it easier for you to try out their products & the recipes because we're giving one U.S. resident a chance to win three $2 off product coupons, 1 Gorton's-branded ship wheel keychain, & an assortment of Gorton's recipe cards and beautiful seaside/Gorton's postcards. All you have to do is enter to win below & if that wasn't enough, you can also enter the Gorton's Wicked Good Seafood Sweepstakes on their website!
For more information on their products, be sure to check out gortons.com where you can download a coupon, find recipes and explore products. You can also connect with Gorton's on Facebook, Twitter and Pinterest. Good luck to everyone who enters either contest! 😀
[ GIVEAWAY OVER ]