Disclosure: The Purex brand provided me with a sample of Purex UltraPacks plus Oxi in exchange for a product review. However, all opinions expressed here are my own. 
As a Purex Insider, I'm able to review the latest from Purex. From liquid detergent to fabric softeners, Purex is always trying to improve & they never seem to disappoint me. This time is no different. I was able to review the new Purex UltraPacks plus Oxi and Zout Stain Removers. These ultrapacks are filled with a full load's worth of concentrated liquid detergent which dissolves quickly once their added to your laundry. It's way easier since there is no need for you to measure detergent & it's less messy – you just toss it in. Just remember to handle them with dry hands (the film dissolves with water).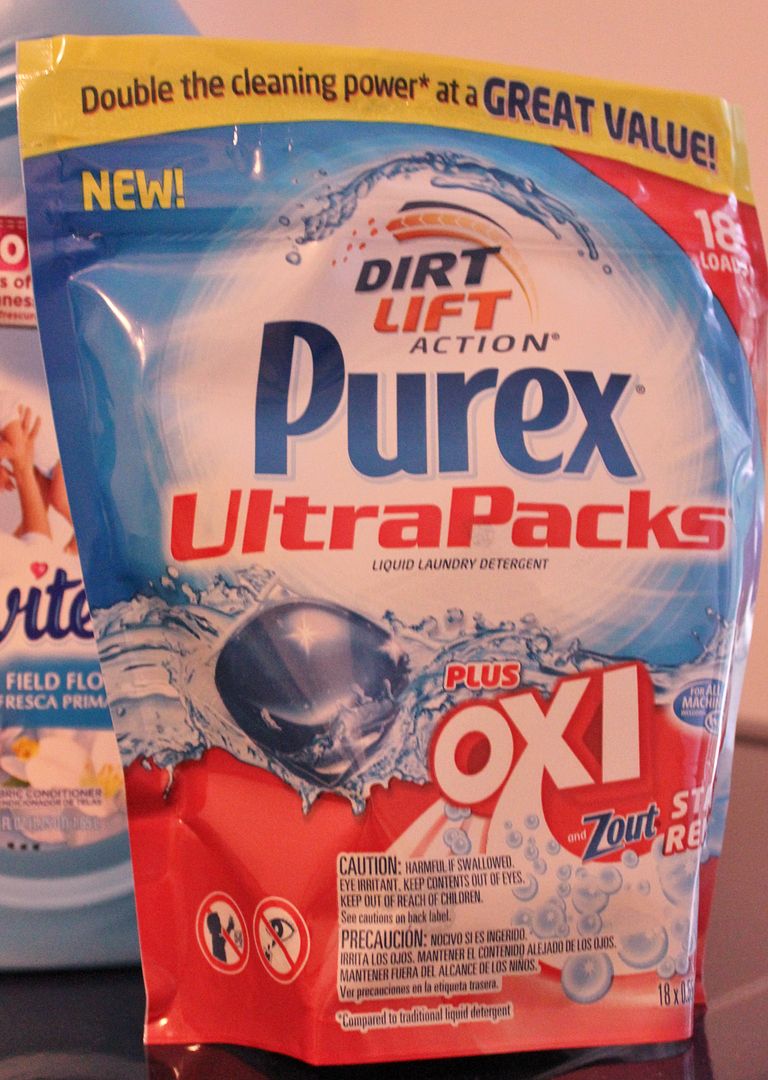 Love that all Purex products are safe for High Efficiency washers & that their products are affordable and actually work to get stains out! I've actually used Purex instead of other more expensive brands because it gets the job done better. With a son who loves to get dirty, these products come in handy! This is another must have product from Purex. I highly recommend getting these!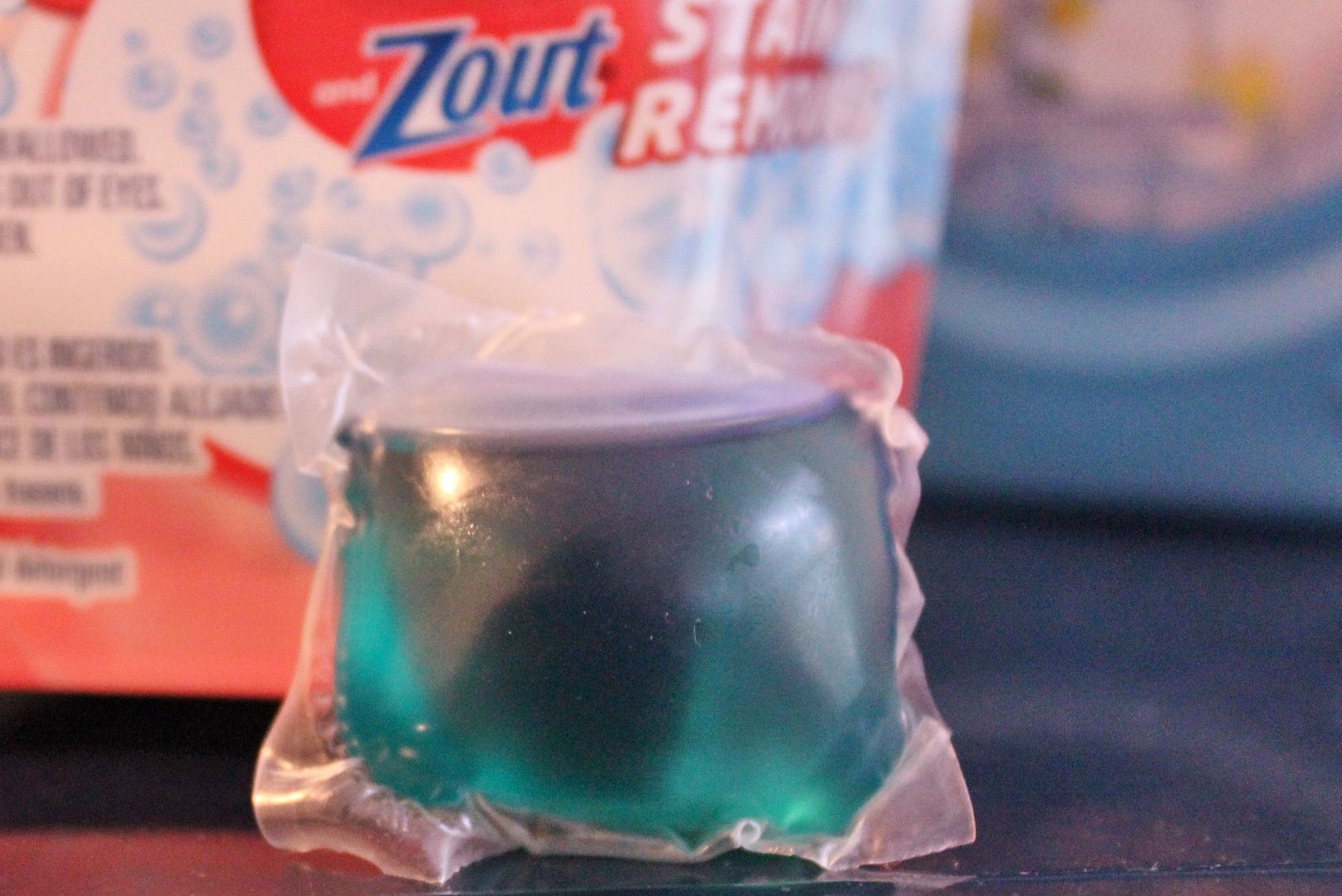 If you'd like more information on their products, be sure to check out Purex at their website at purex.com!