Disclosure: I participated in a campaign on behalf of Mom Central Consulting for McCain Foods. I received a promotional item as a thank-you for participating.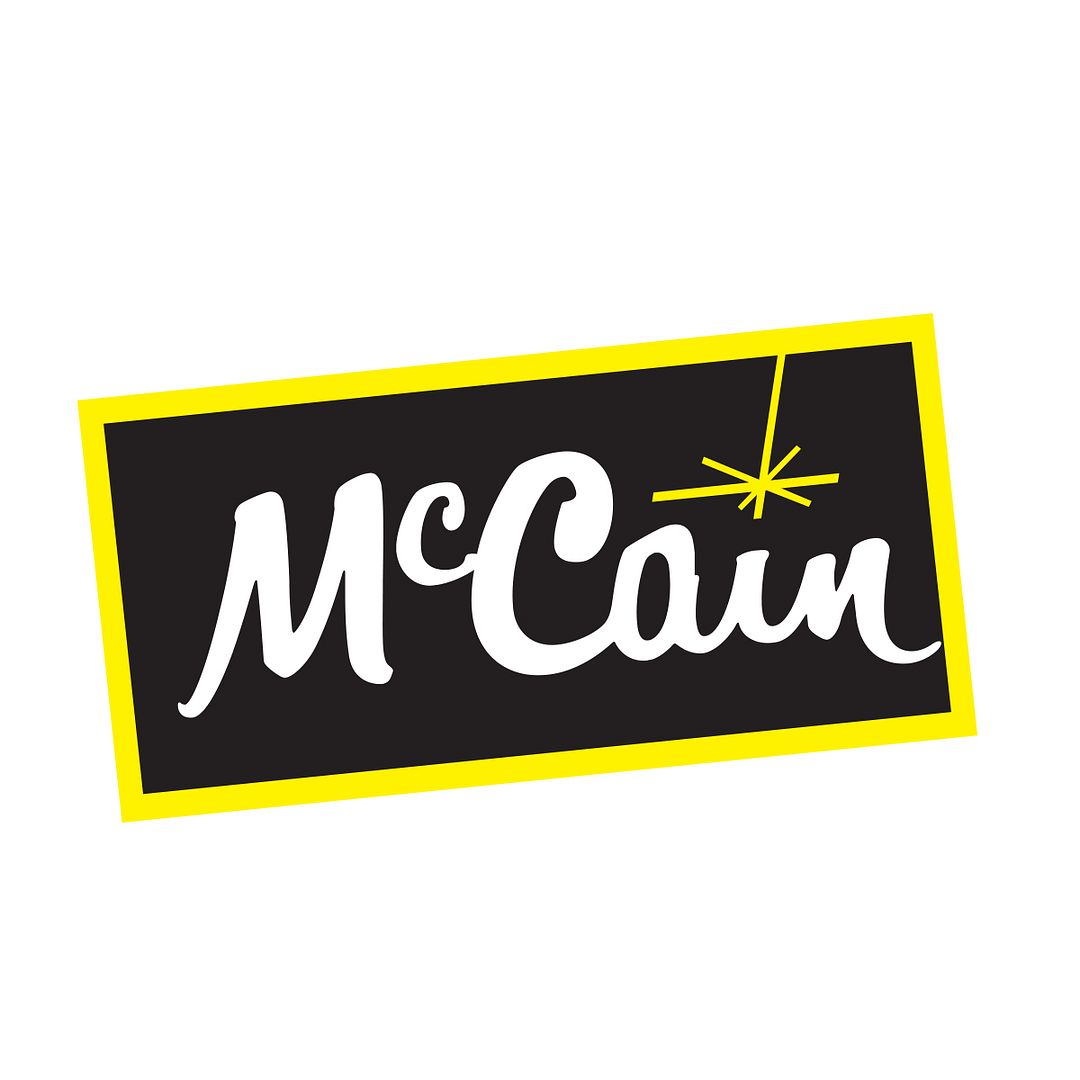 "Load up on groceries your family loves, and bring naturally good moments to the dinner table every time you serve McCain Potatoes."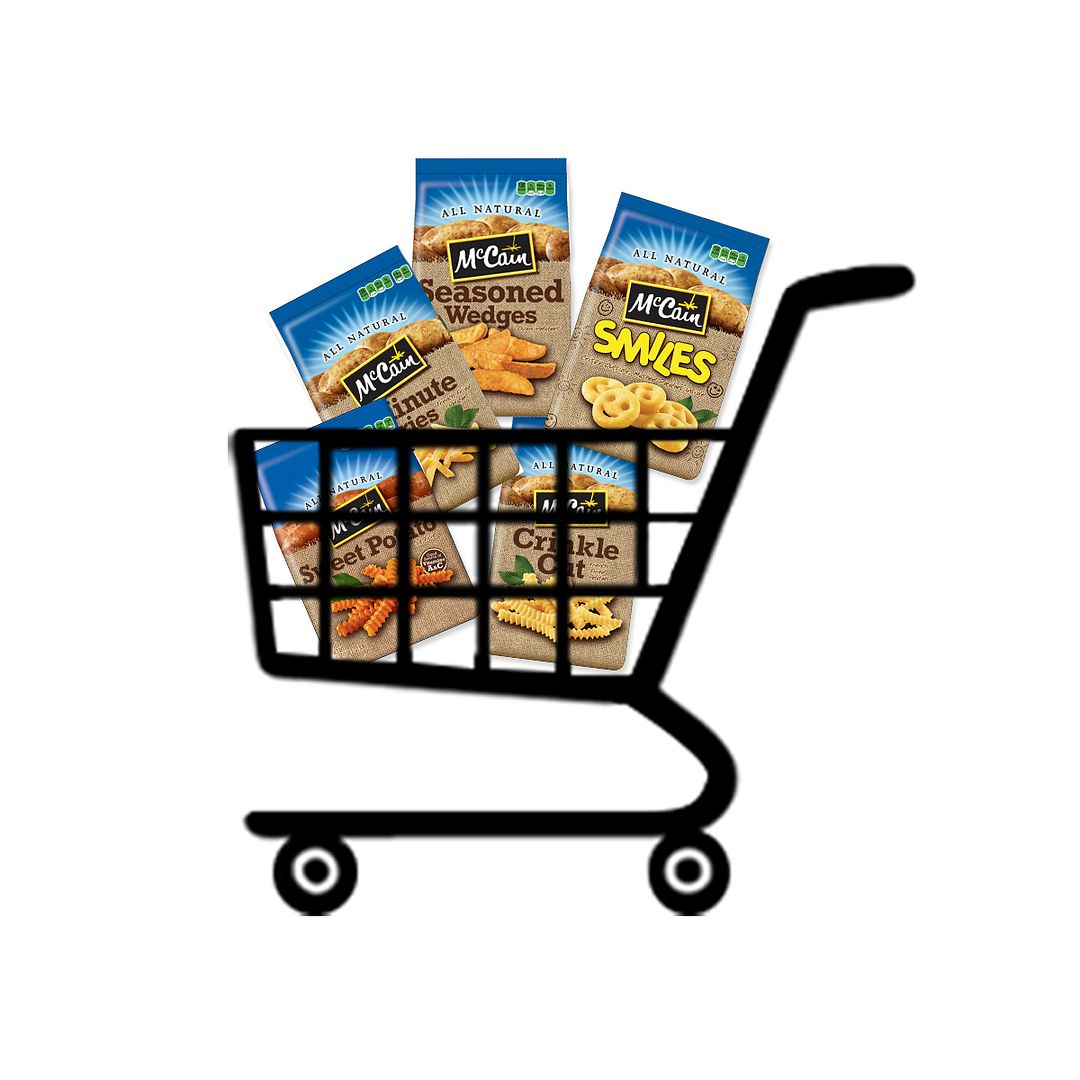 Growing up, we didn't sit down all at once & have family meals together as a family. We kind of ate in our own rooms or in front of the TV. My parents were always busy working so we didn't mind it much but when we did get together to eat as a family, I did feel a difference & decided that when I had my own family, that we would eat meals together.
My son loves when we eat together & he feels sad when his Dad sometimes has to work late & we eat dinner without him. He loves to share how his day went & loves when we're both there. I didn't feel like I could tell my parents everything – not because they didn't care but because they were so busy all the time. Our son loves to tell us everything & it all spills out during mealtimes so I think & hope that eating together as a family has contributed to that.
McCain Foods, makers of the All Natural Potatoes – McCain Potatoes,  knows the importance of eating together as a family.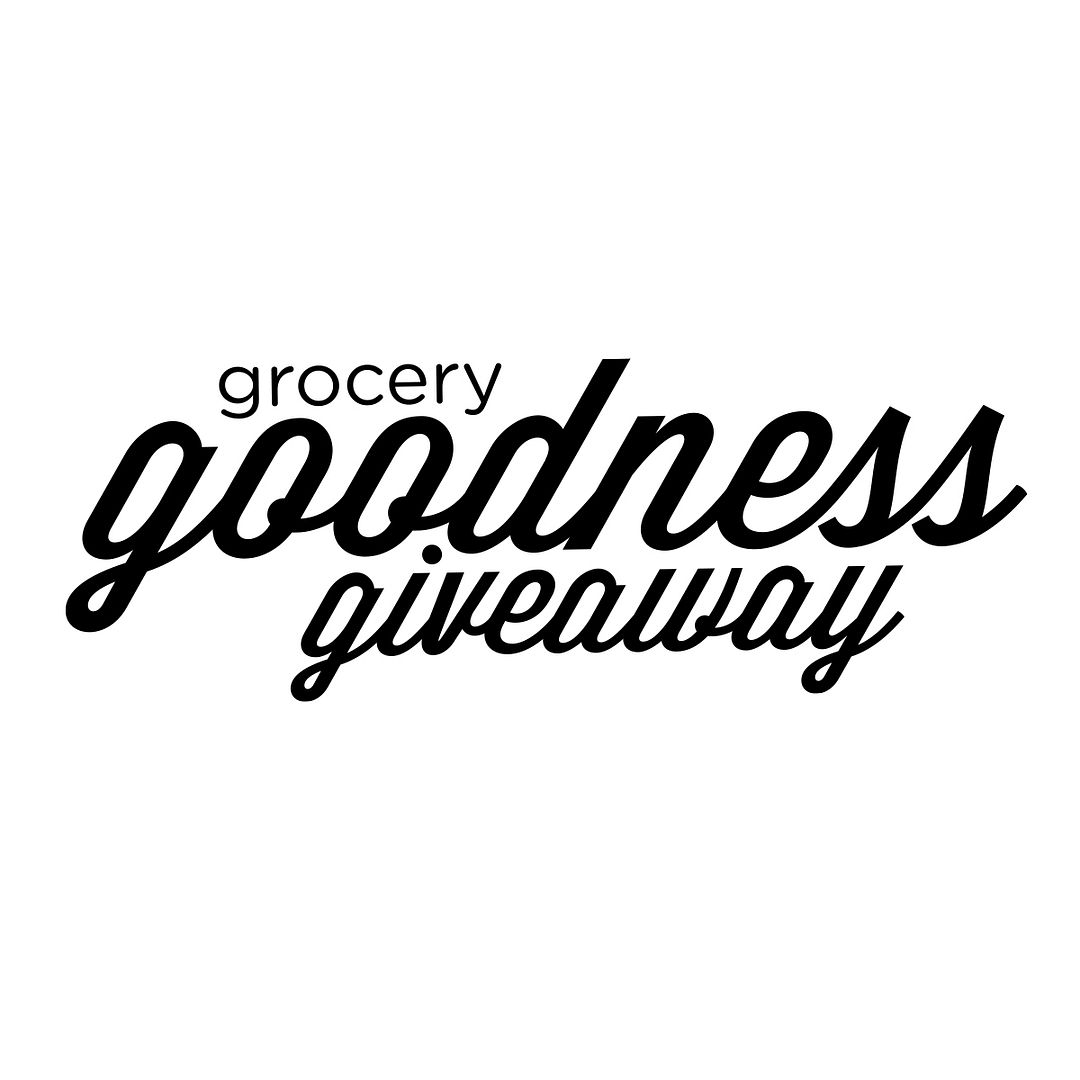 Which is why McCain Potatoes is running a Facebook Contest where they will select 1 winner each week (8 winners total) to receive a $500 grocery store gift card!  Not only are you entered to win this great prize but contestants can also check out the Grocery Goodness Giveaway tab for to receive a $1 off coupon off any 1 bag of McCain Potato products! Check it out by CLICKING HERE! And be sure to connect with McCain Potatoes on Facebook for more information on the giveaway & coupons on their products! 🙂
Do you feel that it is important to all gather around the table for a meal as a family?