Disclosure: This is part of a compensated campaign with Latina Mom Bloggers and Huggies.  However, all opinions expressed are my own.
I don't think parenting challenges & situations ever go away or get any easier as the years pass. Which is why I actually enjoy the challenges & situations I'm put in right now. What's dealing with a couple of messes & tantrums to dealing with challenges & situations that I'm sure to come during the teen years? Nothing, I say!
I deal with the usual: trying to teach how to play well with others/ how to share, trying to calm down tantrums when things don't go their way, separation anxiety (this is probably the worst), and potty training chaos.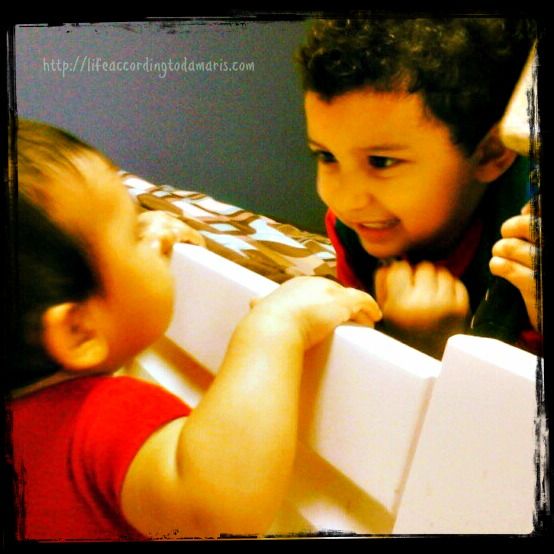 I'm more patient now than I was before which has helped keep me cool during times where I have to repeat myself to "share" 50x a day. I've realized that kids are little for but so long before you realize that they're growing up a bit too fast for your liking. No need to get angry over every day messes & spills, those can be cleaned up. During tantrums or when they do something they're not supposed to, I realized that just talking to them doesn't cut it – they seem to blank out. I try to give & show examples of what's right & what's wrong in ways they understand & it seems to be working. I've been setting a time where I have to be unplugged during the week & the weekends are completely unplugged – I spend all the time I can with them & enjoy every minute of all the craziness & fun. Unplugging & spending more time during the week & weekend has helped with less tears when they do have to go to daycare.
As for the potty training chaos? Luckily there's Huggies to help with that!

The Mickey Mouse designs make it more fun for them to put on & with the Huggies® Snug & Dry Diapers with NEW SureFit Design, I can rest knowing I won't wake up to a wet bed (which was the biggest situation I woke up to daily). These are seriously the only diapers that have passed the nightly test & the best part is that they're great quality but so AFFORDABLE! I've talked to other friends & family with little ones & I'm glad to know that the majority already use Huggies & agree with me. We love them!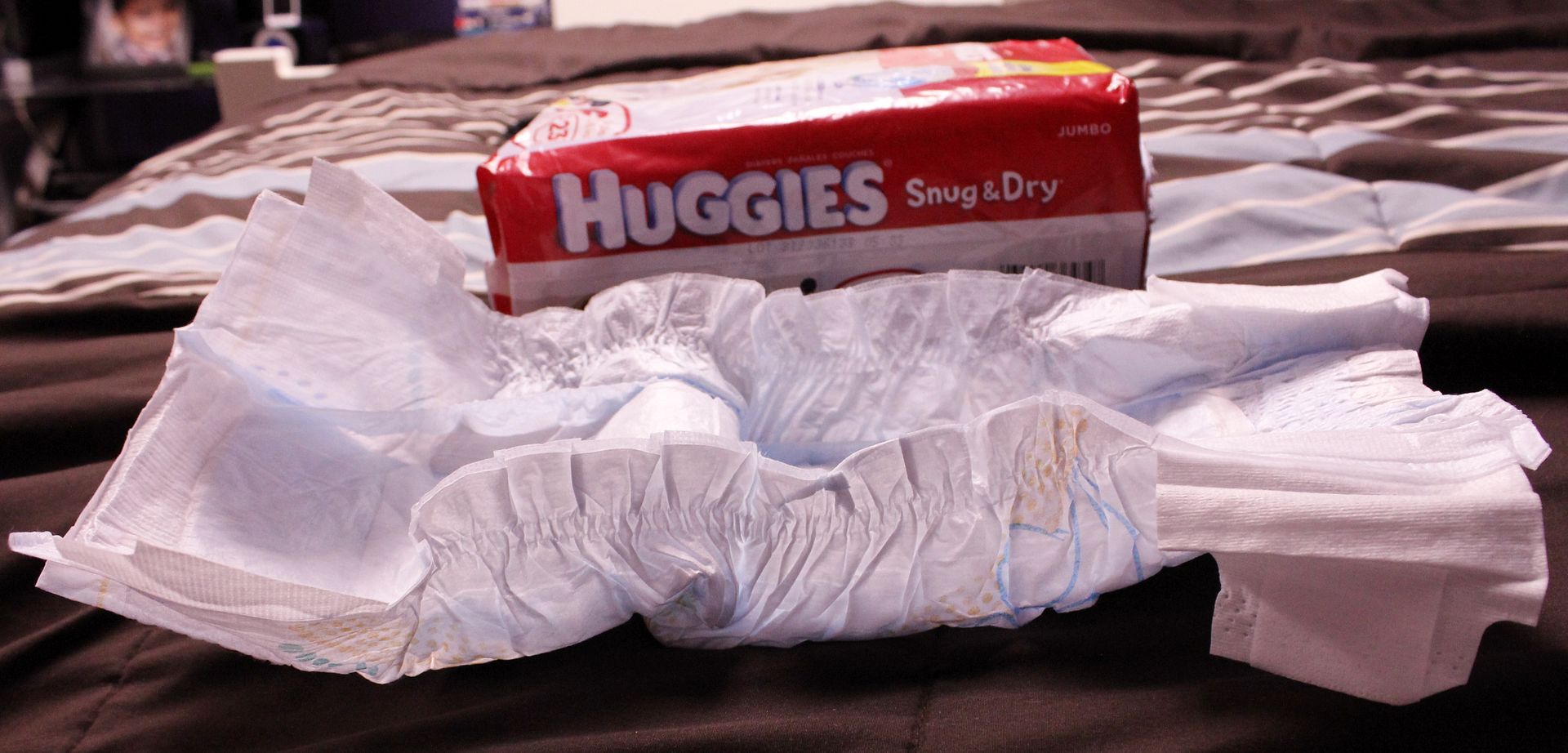 Last month, I talked about how Miss Universe 2006, Zuleyka Rivera, is the new Huggies spokesperson & will be doing a series of Huggies' parenting webisodes featuring her son Sebastian.  Webisodes will be uploaded monthly and can be viewed on the Huggies Latino Facebook page.
You can join Zuleyka as she puts Huggies to the test in the webisodes as well as follow and join in the conversation on Twitter at @Huggies and #HuggiesLatino. You can visit Huggies.com for more information on the new Huggies products such as the Huggies® Snug & Dry Diapers with NEW SureFit Design which:
Provide up to 12 hours of leakage protection
Unique flexible waistband for all-around fit
More conforming gap-free fit
And be sure to check in every month for more webisode updates as well as more parenting tips & tricks featuring Huggies!