Disclosure: I participated in this sponsored campaign for One2One Network. I received monetary compensation and product to facilitate my post, but all opinions stated are my own.
Summertime here in the South is all about family gatherings & fun in the sun every weekend. No breaks – it's a must to host some kind of barbeque or party. We host almost all of the parties throughout the year at the house & this summer wasn't any different. With family coming to visit from New York & with school soon approaching & the end of Summer so near, we decided to have a party. We had the usual –  food, drinks & of course, chips! Seriously, what's a party without some chips? 😛
To make things easier & since I'm usually running around doing millions of things at once during these gatherings, I usually just put out the store bought dips. The thought of making an actual dip never ran through my mind until I was asked if I wanted to participate in a Frito-Lay Summer Dip campaign & I thought, why not? It would be fun to change things up a bit & actually make some dips this year.
Frito-Lay with Lay's® Classic potato chips & Tostitos® Scoops!® tortilla chips are usually a staple at our parties anyway. These chips are made with simple ingredients – Lay's® Classic potato chips are made with potatoes, oils and salt, & the Tostitos® Scoops!® tortilla chips are made with corn, oils and salt – which make them perfect for dipping into some dips!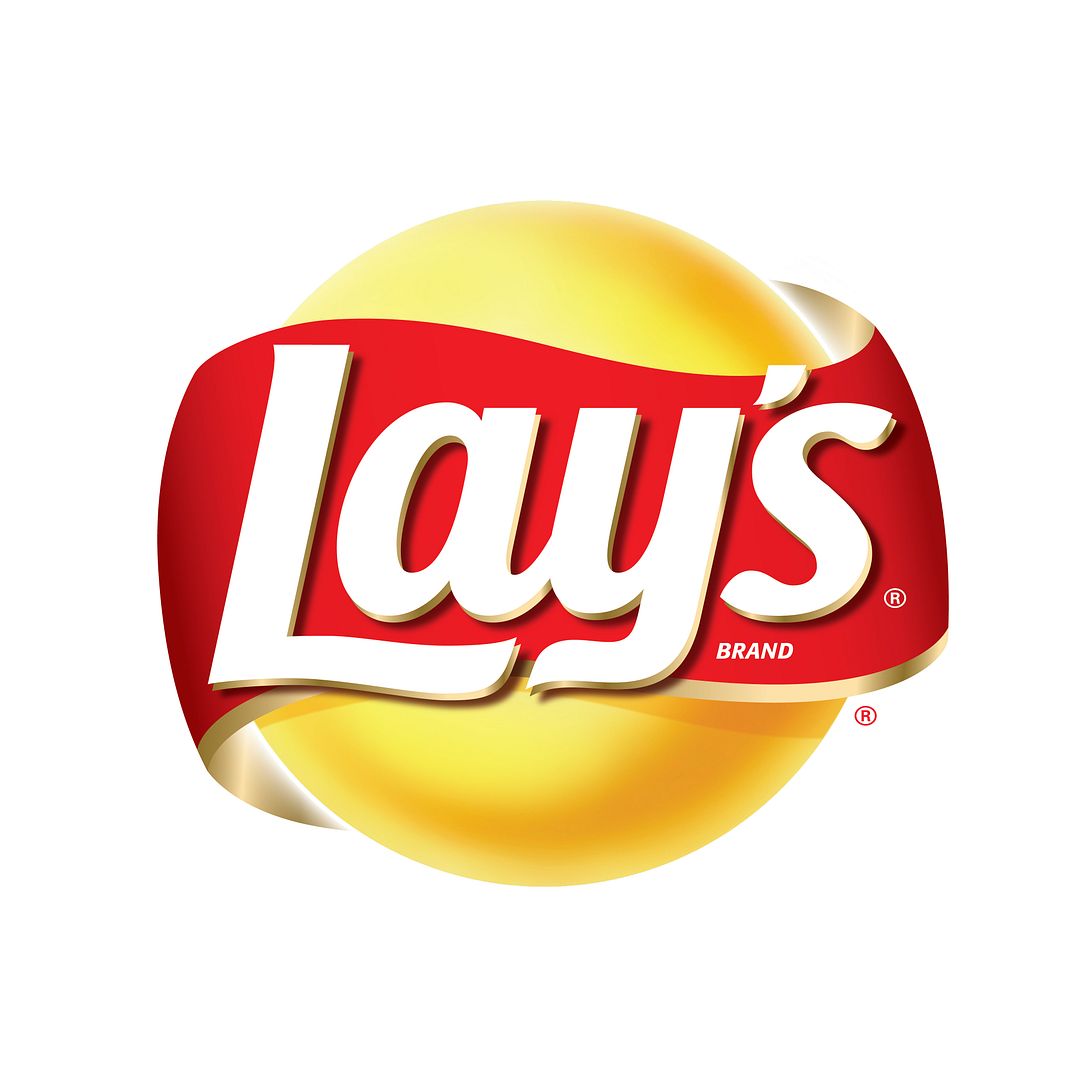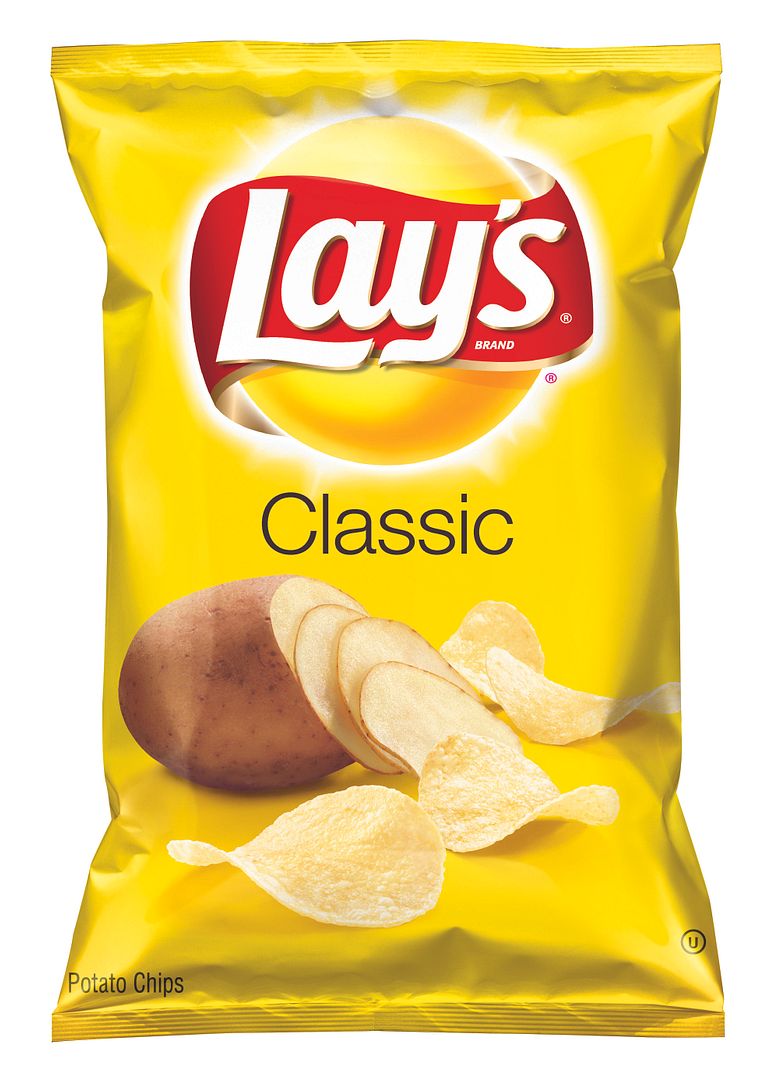 We actually had A LOT more chips at the party but nobody got the memo where I had to take pictures before they could dig into ripping the bags open. -_-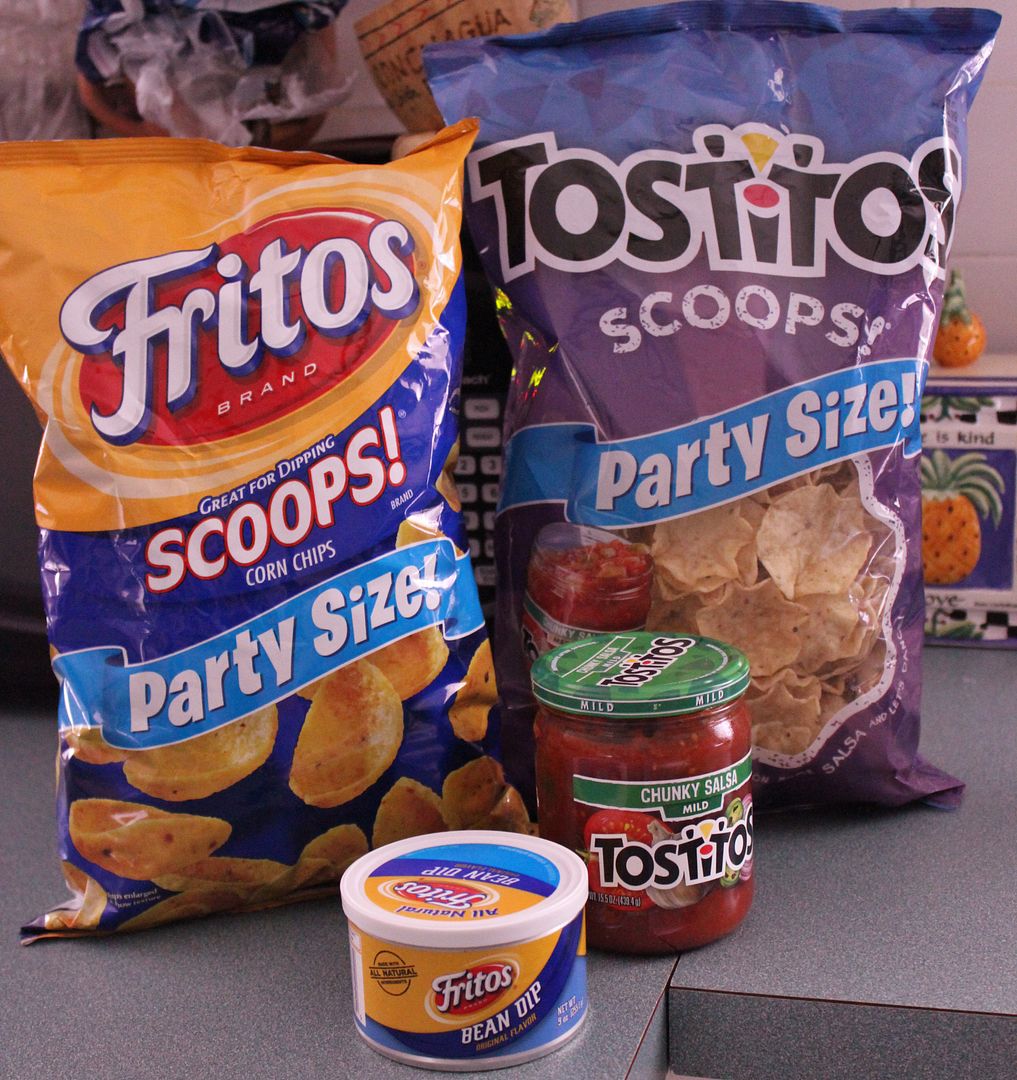 I first made the Frito-Lay's Corn and Black Bean Bites recipe.
Ingredients:

2 cups frozen sweet corn, thawed
1/2 cup canned black beans, rinsed and drained
1 bunch green onions, chopped
1/2 avocado, sliced
Juice of half a lime
1/4 cup chopped cilantro
1 cup TOSTITOS® Restaurant Style Salsa
1 bag TOSTITOS® SCOOPS!® Tortilla Chips

Instructions:

1. Combine all ingredients except for the chips and toss well in glass bowl.
2. Let sit in the refrigerator for 30 minutes to 1 hour before spooning mixture into TOSTITOS® SCOOPS!® Tortilla Chips and place on serving dish and serve immediately.

Source: Frito Lay's Recipes Page
I have to admit, when I read the recipe, I was sure I would hate it. When I was making it & saw the final product, I was more than sure I would hate it. Bleh! came to mind (I'm not a huge fan of corn) & I let everyone dig in while I waited to see what they thought of it. They finished the first batch so quick that I had to make more – the below picture is the 2nd dip I had to make. I thought I would try it out since everyone loved it so much & ohmygoodness! It tastes SO good! I had to save some in a separate bowl for me later because everyone was filling their Tostitos scoops to the top with it but I couldn't blame them. It's surprisingly good & I'm still kicking myself for not even wanting to try it the first time. Everyone asked me for the recipe (which you guys can check out above or on the Frito Lays Recipes page alongside other great recipes).
I had to hurry & take a picture of these babies before they were gone!
Chips get a bad rep but you can still get some extra nutrition in by pairing them with wholesome dips, like bean dip or veggie filled salsa, such as the Corn and Black Bean Bites above or even a Cheesy Egg Spinach dip that my husband & I made to get the little one to eat more spinach.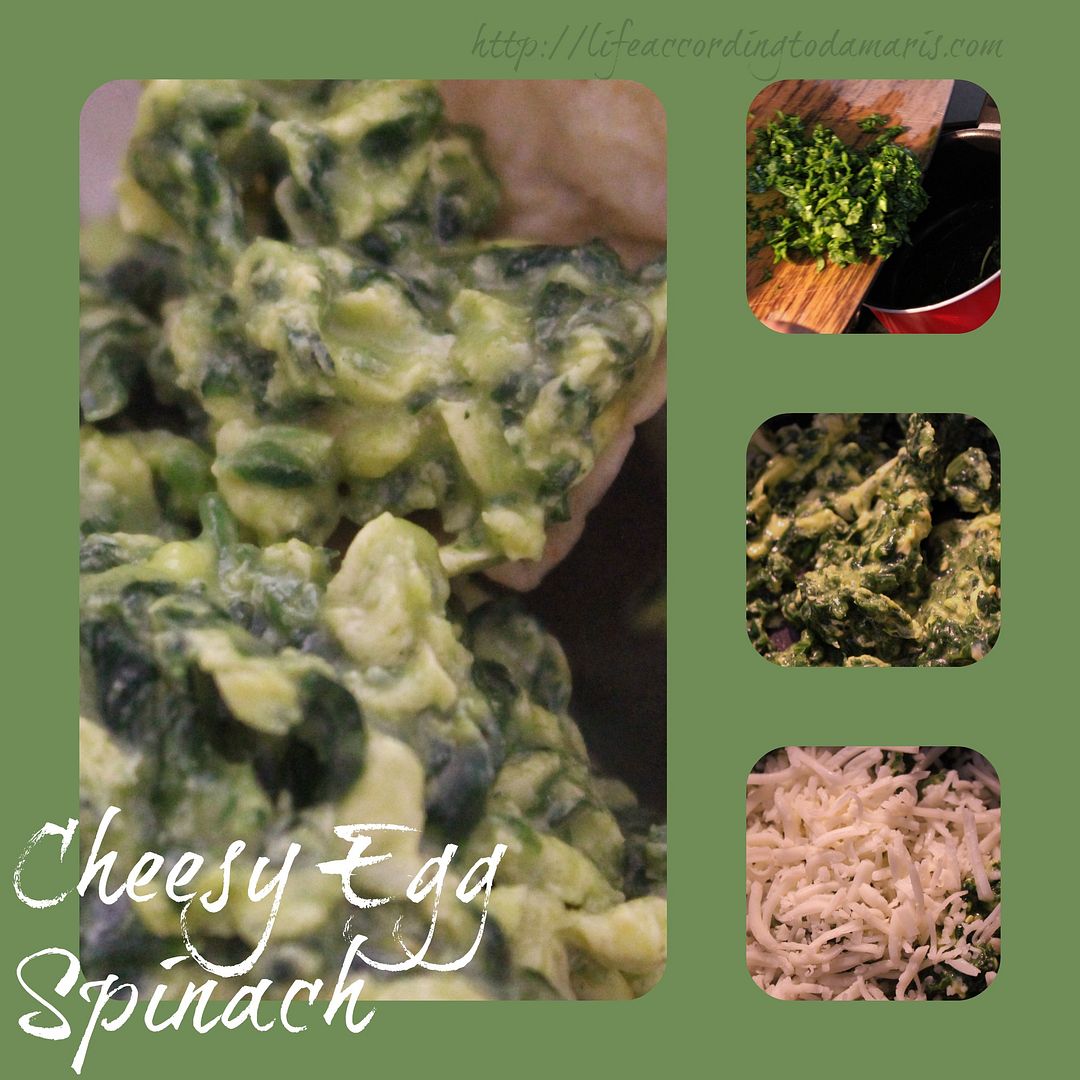 Cheesy Egg Spinach Dip
Ingredients:
Baby Spinach
Egg Whites
Mozzarella Cheese
Instructions:
Chop up Baby Spinach & heat up on medium heat in a non-stick pan. Cook the baby spinach with egg whites then add mozzarella & mix well till done.
We made this dip mostly for my son who hates spinach. When he tried the dip, he thought it was the usual cheesy eggs that his Dad makes. We tried this dip with all of the chips & they were all good. I'm actually a tad bit obsessed with making dips now. -_-
Super fun night with family & friends & the dips & chips were a huge hit! No more pre-made store bought dips for me!
If you're interested in more nutritional information or to find out more yummy recipes like the ones above, be sure to check out the Lay's website or connect with them on Facebook & Twitter. And so you can have your own Summer party, be sure to enter to win a $50 AMEX gift card by entering to win below & don't be scared to try out these fun recipes at your next party! Take it from me, they're definitely worth a try! 🙂
[ Giveaway Ended ]