Disclosure: This is a compensated campaign in collaboration with Latina Bloggers Connect and Kleenex. However, all opinions stated are my own. 
Last  year, I remember seeing my sister cut out Box Tops like crazy and saving them in a bowel to give to my niece's school. I didn't understand why until I registered Adrian for school & found out that each Box Tops coupon – which can be found on more than 240 participating products – is worth 10 cents for your school making it easy for the school to earn money for the things they need.
I was looking at the school supply lists for Adrian & for my nieces & nephews & it didn't matter which grade it was, each list had one item in common that all the teachers wanted – Kleenex! Which by the way, is one of the products that participates in the Box Tops for Education program. Since the program began in 1996, Box Tops for Education has earned $558 million for American schools through all Box Tops for Education programs. In the 2012-2013 school year alone, Box Tops earned $80 million. To date, the Kleenex brand has donated $13 million to Box Tops for Education. Amazing!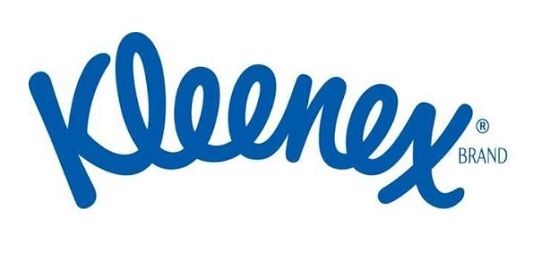 My son is only just starting Pre-K, so his list for Back to School was kind of short but included Kleenex among other items:
Box of 24 Crayons
Box of Pencils
A folder
A composition notebook
2 Glue sticks
Book bag
Lunch bag
3 boxes of Kleenex
He only had to give 3 boxes of Kleenex but my niece had to give 6 boxes! x_x
Did you know that Kleenex is the only facial tissue brand that participates in Box Tops for Education? On top of that, Kleenex promotes healthy kids and continues its tradition of leadership through innovation – with new Kleenex Everyday Tissue with Sneeze Shield, which is now 15% thicker and more absorbent to help keep the wet stuff off kids' hands. This is perfect since kids get sick so easily – the tissues being thicker & more absorbent would definitely help in not spreading as many germs. I'm glad it was already a part of my son's back to school list but if it wasn't, I would have recommended it to the teacher. Helps reduce the spread of germs AND it helps the school? What's not to like? I'll definitely be participating in the Box Tops for Education program & will continue to purchase Kleenex. 🙂
What about you guys?
Have you heard of or participate in the Box Tops for Education program? Is Kleenex a back to school essential item on your Back to School supply lists?
Be sure to visit the Kleenex and Box Tops for Education websites if you'd like more information on this great partnership. 🙂