Disclosure: The information and prize pack have been provided by General Mills through MyBlogSpark. However, all opinions expressed are my own.
It's nice, hot, & humid down here in the South but we've barely had time to have any real summer fun because it's been raining on & off ALL summer, each & every day. It's crazy & new to us because it's never been like this before down here but after a month & a half of this crazy weather, we're getting used to it. There are the occasional sunny days though & we do everything we can to take advantage of them – going out to the park, pool & barbecuing like crazy.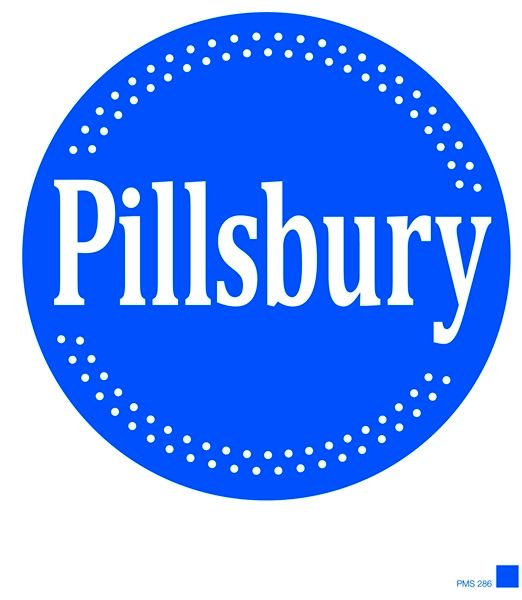 Pillsbury knows all families want to enjoy the outdoors as much as possible during the Summer. I was sent a Pillsbury Classic Pizza Grilling kit from MyBlogSpark so during one of the rare sunny days, we decided to experience how easy it was to make grilled pizza with Pillsbury Classic Pizza Crust with the help of the 19-piece grill set they sent us.
Don't know how to grill pizza? It's actually really easy! Check out the step by step on how to from Pillsbury by clicking HERE. 🙂
Pillsbury has a lot of great recipes – my favorite being the Grilled Sausage & Pepper Pizza but since my husband doesn't like sausage & since little man doesn't like anything other than cheese, I'm going to have to wait for another day to make a personal pizza for myself. 😛 For lunch, we finally decided to have fun & split the pizza with two different toppings on each half.
I love that we had control over how thin or thick we wanted the crust. It ended up being surprisingly soft & SO GOOD!
My husband is a pizza snob & he LOVED it. I actually had to steal from little man's half of the pizza because my husband wasn't sharing. >:P
We've actually made a couple of more pizzas since then. And now, you can make your own pizza too! You can get the same Grill Kit that was sent to me (Grill Kit shown above, $10 Gift Card & coupon for a Free Pillsbury Pizza Crust – RV: $50) by entering to win below.
In addition to my giveaway, you can also enter the Pillsbury Pizza Pinspiration Sweepstakes where you could win one of 5 grills!
How to enter the Pillsbury Pizza Pinspiration Sweepstakes:
Create a Pillsbury Pizza Pinspiration Pinterest Board
Pin at least 3 pizza recipes from Pillsbury.com
Head to Pillsbury.com to register your board.
Good luck to anyone who enters either giveaway. 🙂
[ Giveaway Ended ]