Disclosure: I was sent a puppet for review purposes. However, all opinions stated are my own. 
The Cate & Levi collection is growing fast with their line of puppets now including a Shark, Horse, Dragon, Duck, Elephant, and Kangaroo. This is an addition to their already popular line of puppets, blankets, clothing, etc. which by the way, are all handmade from reclaimed wool.

We were able to review the Kangaroo which includes a super cute joey finger puppet. Like all Cate & Levi products, no two toys are alike – each having a unique color combination. So if you're looking for a unique gift, you don't have to look far!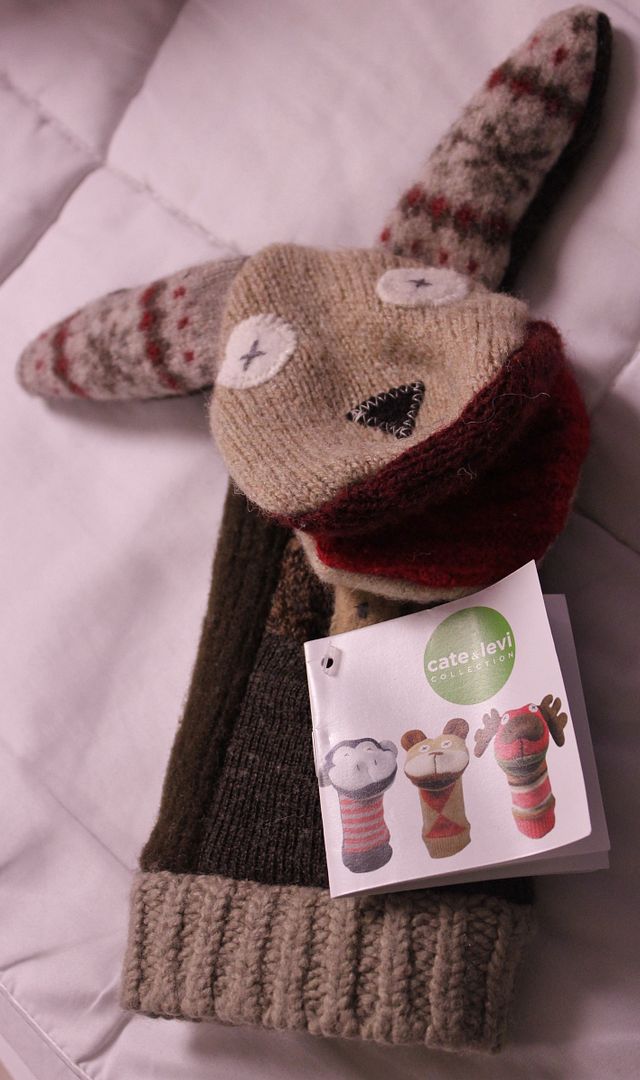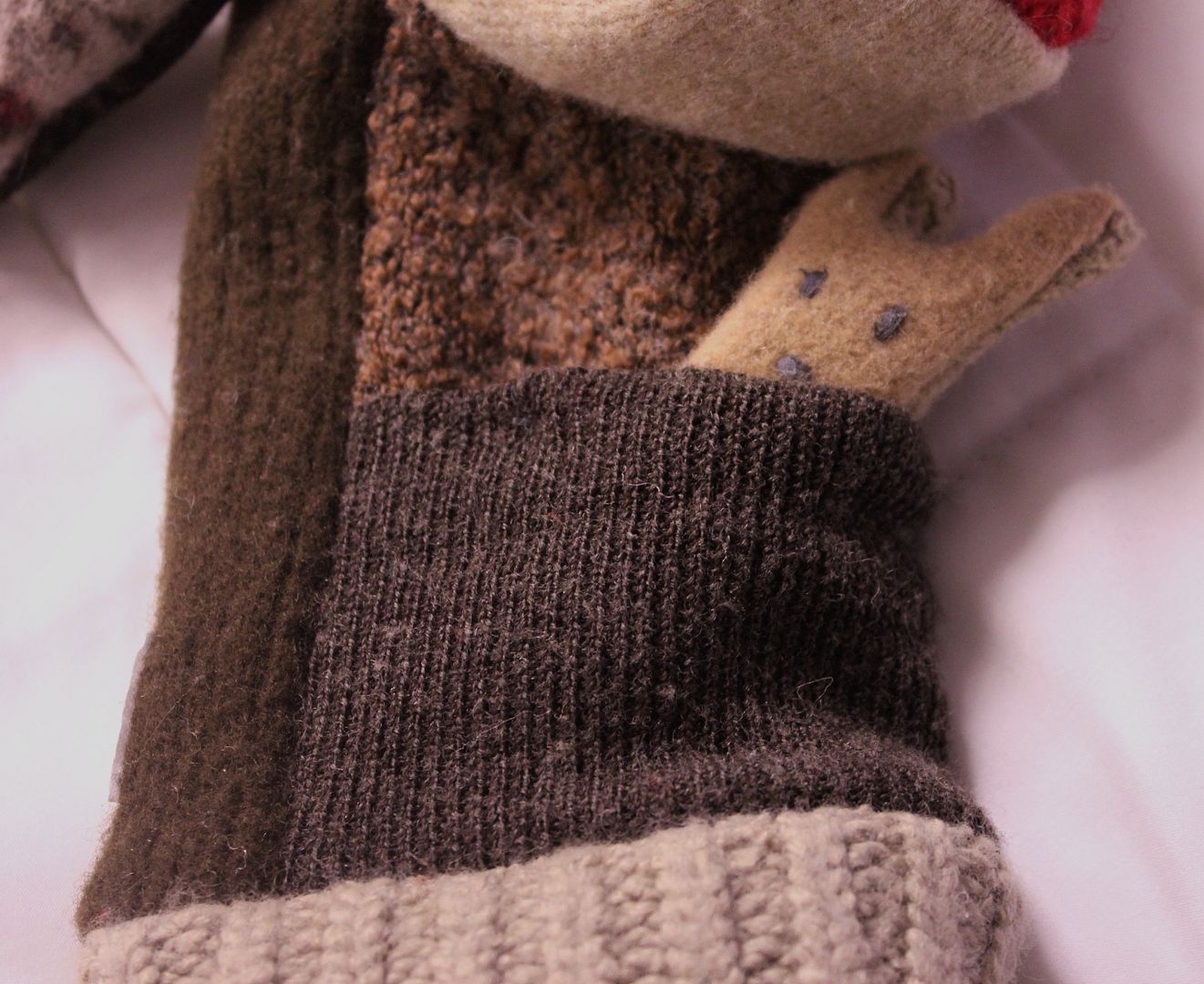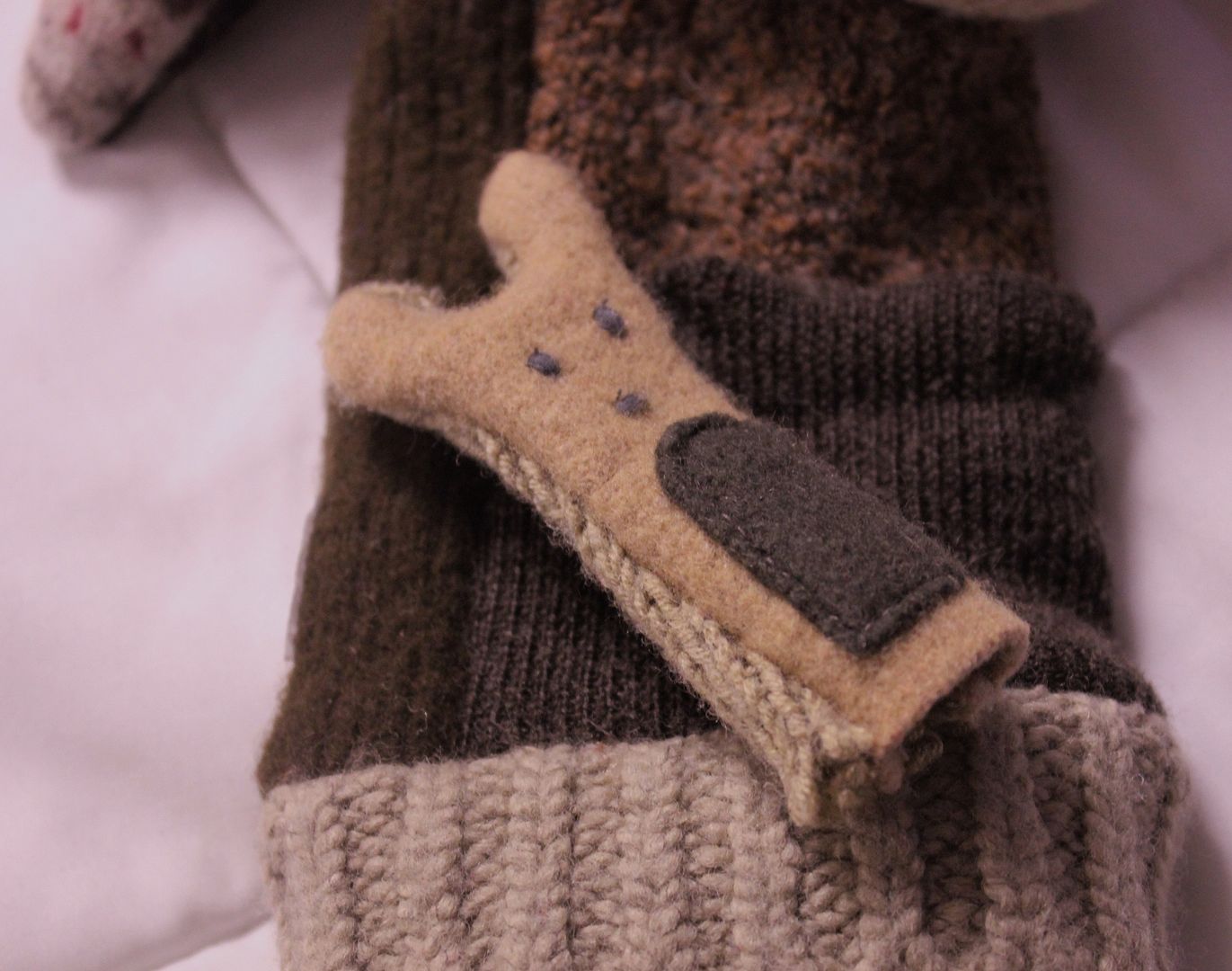 Little man loves his new puppet! And don't worry, if your little one is allergic to wool, they do have products made of cotton as well. Super soft & fun – Cate & Levi never disappoint! We love them!
Be sure to check out what Cate & Levi have to offer – check out their website to view their fun collection of unique, handmade toys & be sure to check them out on Facebook &  Twitter as well. 🙂