This is a Sponsored post written by me on behalf of BoldLoft for SocialSpark. All opinions are 100% mine.
My husband and I love novelty gifts but I have found it hard to find novelty gifts that are actually cute and romantic. When I found out about BoldLoft Couple Gifts, I was more than ecstatic! They have it all from pillow cases, coffee mugs, t-shirts, drinking glasses & more!
These are one of a kind gifts that are perfect for Valentine's Day, Birthdays, Christmas, Weddings or as an anytime gift! These are actually perfect for long distance relationships – serving as daily reminders of your special someone. 🙂 BoldLoft isn't just for couple gifts – there's gifts for Mom or Dads too!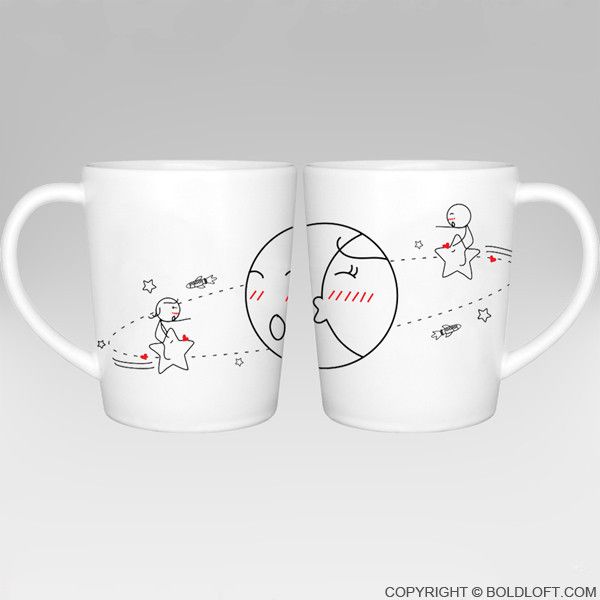 These products have been featured on NBC Today, the Nate Berkus Show, the Marilyn Denis Show, the Nest, the Boca Raton Observer and Insert Magazine. I'm big on reviews & had to check them out and they all have great reviews. They're said to be made of great fabric & quality & everyone seems to love the gifts! After checking the website out – I have fallen in love & know exactly what to get my Super Hero loving Husband!
Yes, I need this in my life & I'm sure he'll love it. They have it in Batman too! <3
So if you're having trouble finding a gift that shows how much you care, look no further! BoldLoft Couple Gifts is the place to get what you're looking for! 😀